Connecting People Through Language
Our science-backed human approach to language learning takes adult learners from complete beginner to advanced.
Our founder ("EMack"!) started Freestyle after experiencing firsthand how typical learning models don't work.


Our fun & effective model offers:

a communicative-approach,
a culturally-rich curriculum - designed in house by expert instructors,
interactive & engaging practice activities,
and an emphasis on fun and stress-free learning.
Freestyle opens its doors
We offer our first classes in the heart of downtown Austin.
2015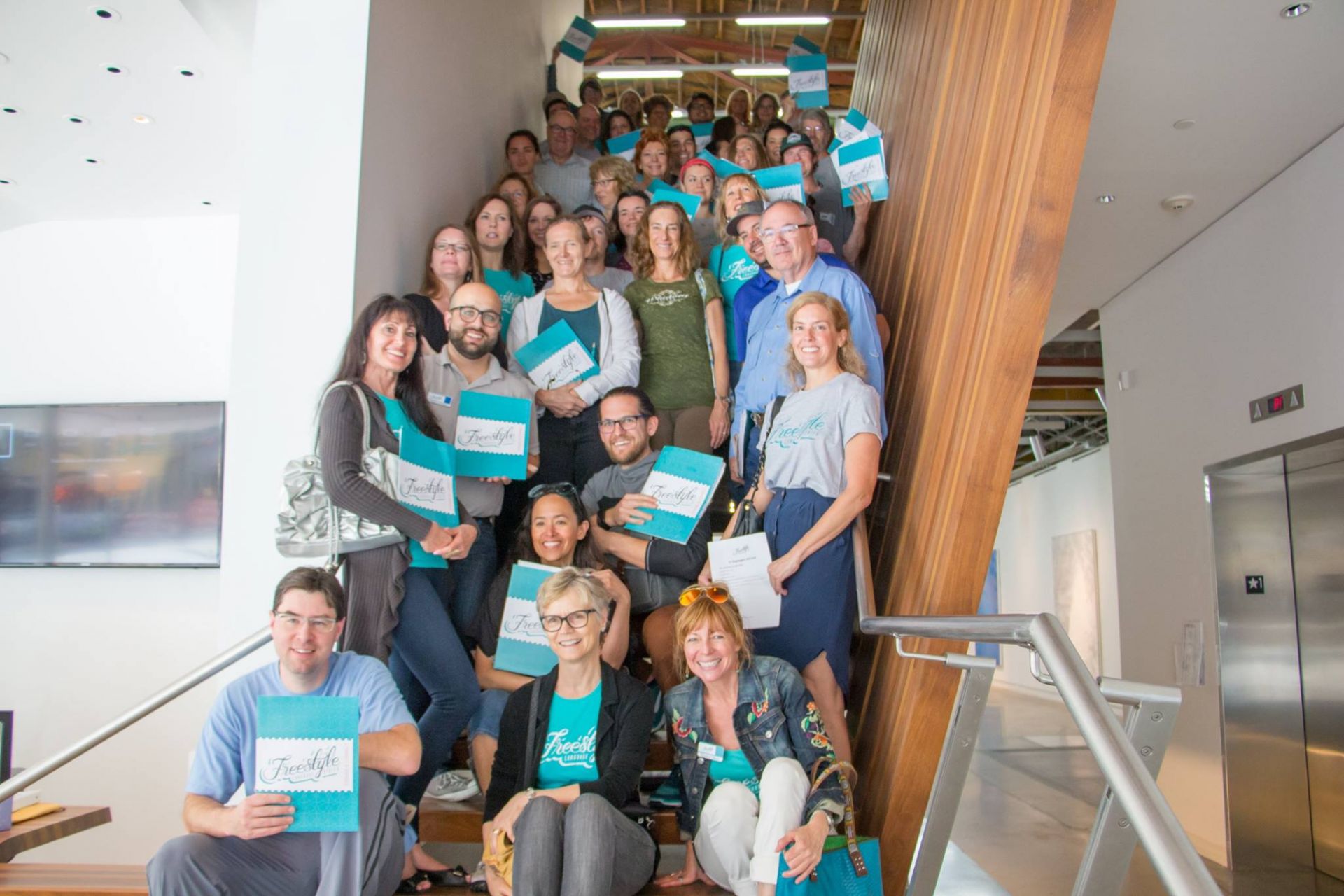 Proven, effective model
Our community of learners consistently reach advanced proficiency after starting their journey with Freestyle
2017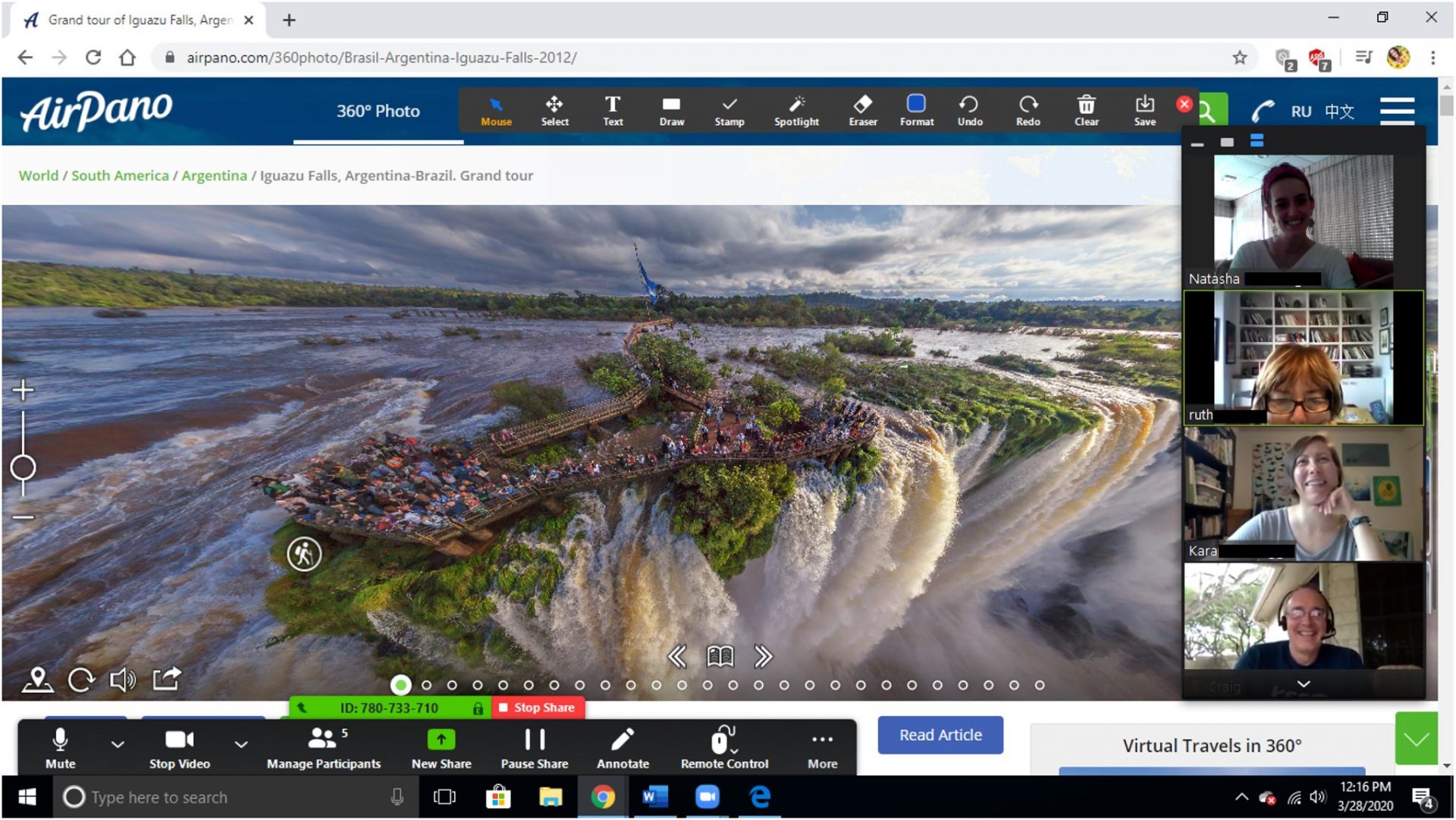 Our first online course
We design and offer our first flipped course - several years in the making!
2022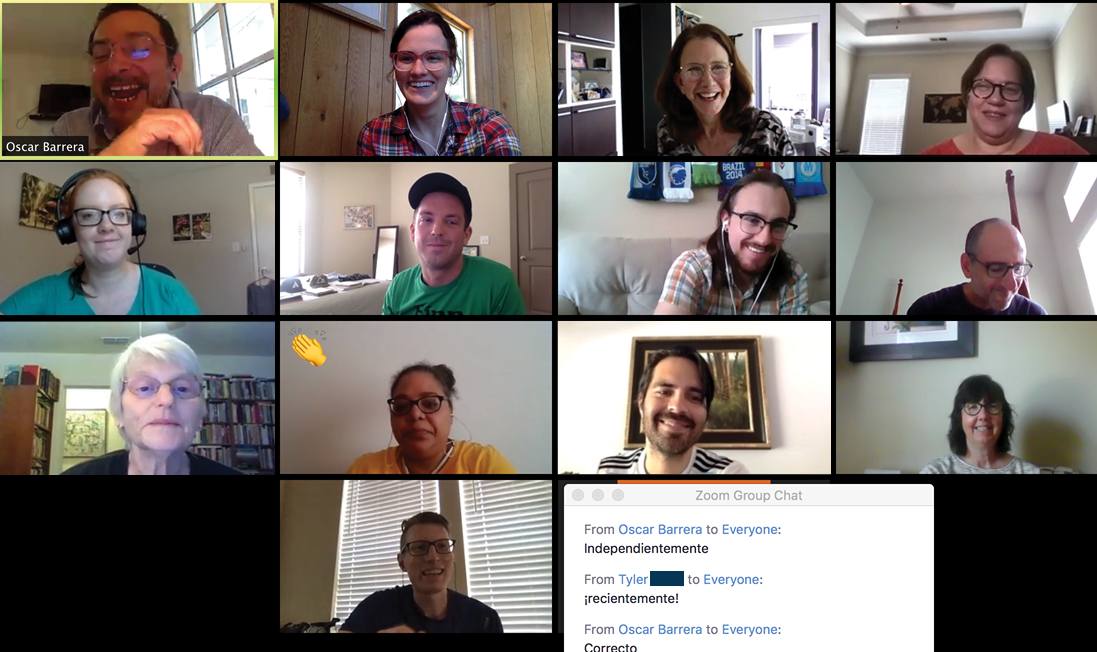 100% online: flipped & fun
Learners join us from around the world for fun, dynamic & effective learning that actually works.
Now Hiring - Join our Team!
We're always looking for people passionate about language & culture to add to our team!
People are made to communicate and connect.
Freestyle's mission is to connect people though language and to build a language-learning community where everyone is welcome.
Freestyle is a community of inclusion and diversity.
Within our walls or at events, we provide a 'safe zone' where you can connect and enjoy the learning process. We strive to create a vibrant community through face-to-face interaction where we share perspectives and inspire one another.
We embrace a team approach.
From our home-grown, team-made innovative curriculum and through our supportive methodology, our team is here to encourage you on the road to proficiency and to celebrate your success!
Language learning requires courage, dedication and an open mind.
We believe in the power of learning from others. We love kudos, high-fives and a fun, dynamic atmosphere. Join us in our purpose-driven mission!
Through our passion for language and culture, we hope to enhance your experience with the world around you.
We have the potential to unite way beyond the ATX community: let's connect and use language as a means to broaden our reach and our cross-cultural understanding.
(Ahem... expert!) Instructors: Dream Team Freestyle!