Christina Salhi, M.A.
SPANISH & ENGLISH INSTRUCTOR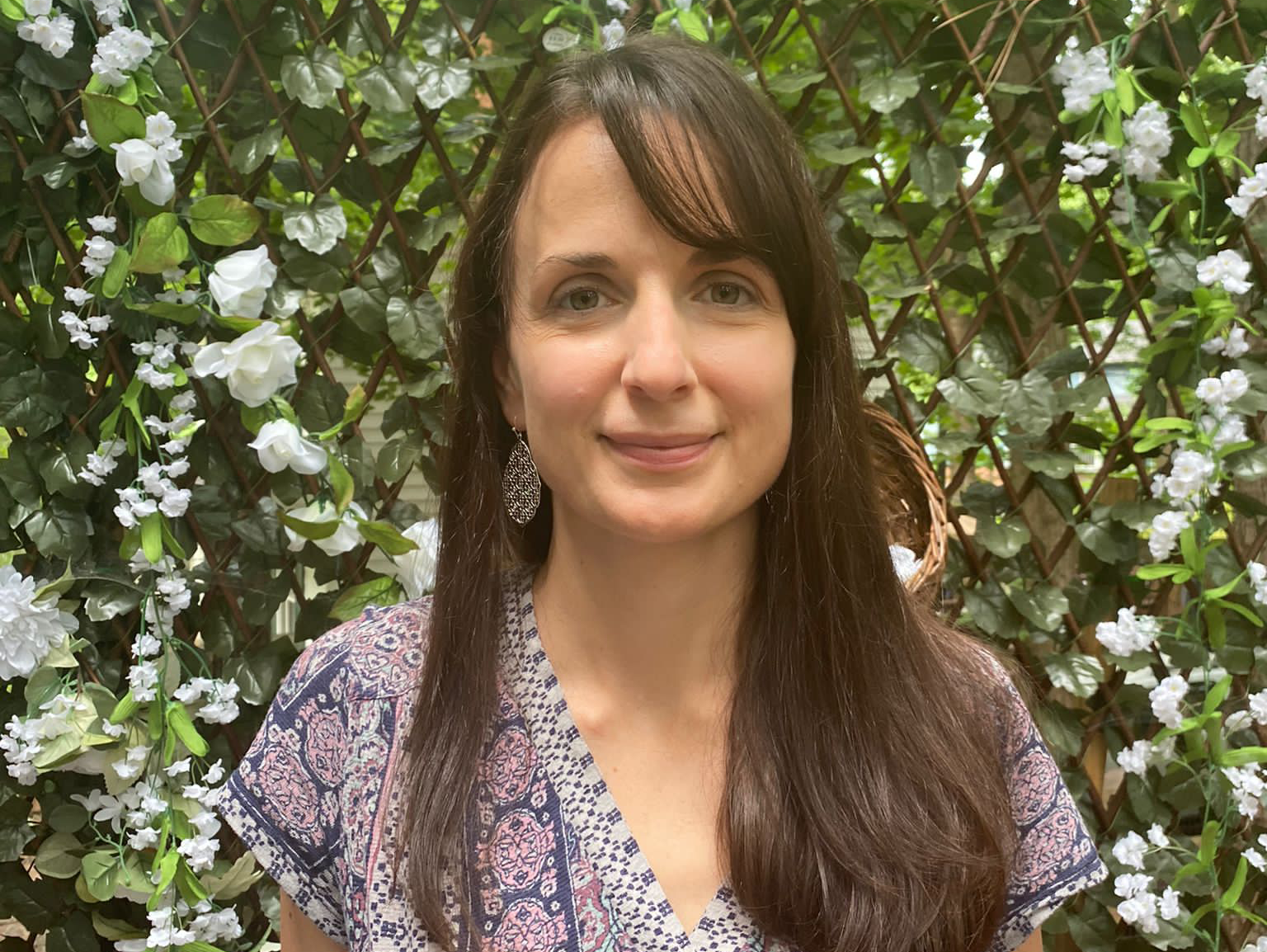 Christina began learning Spanish in middle school and mastered it through her studies and internships in Mexico and Ecuador during her time in university. As a graduate student, she was awarded a grant to study Hebrew in Haifa, Israel, and upon returning to the USA, she taught both Hebrew and Spanish. With masters' degrees in humanities and teaching, Christina traveled the world teaching, from English in Chile to French and Arabic studies in Morocco.

As a polyglot, Christina loves the insight into other cultures that speaking to people in their native language allows, and she loves the ability to travel and truly connect with other people. Currently, Christina resides in Georgia, where she teaches university level Spanish. In her free time, she enjoys being outdoors, doing yoga, and trying to master new languages. She is excited to be a part of Freestyle's team atmosphere and help her Freestyle students reach their language learning goals.