Natasha Moushegian, M.A., TESOL
LANGUAGE AT WORK PROGRAM MANAGER & SPANISH / ESL LEAD INSTRUCTOR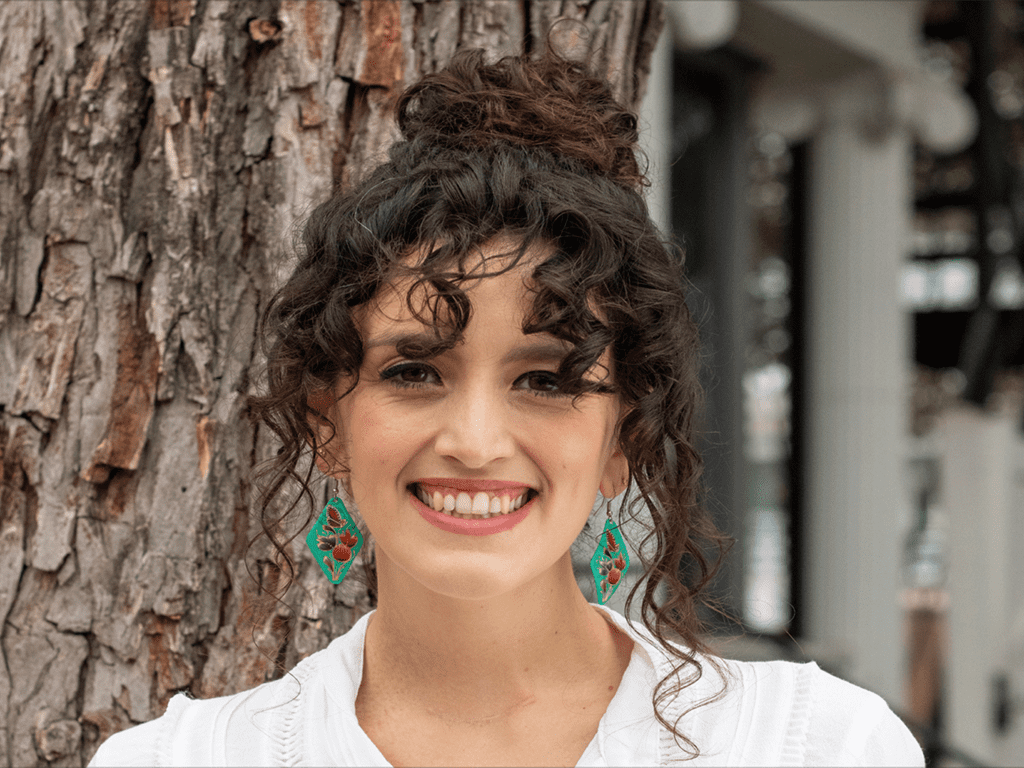 Born and raised in Dallas, Texas, Natasha was blessed with two languages and two cultures from the start. With an Armenian-American father and a Mexican mother, she learned English and Spanish simultaneously as a child. Despite speaking only English at school and with friends, growing up with a strict "solo español" policy with mamá (who is now also a Spanish professor) ensured that being monolingual was never an option for her — and she is so thankful for it now!During her studies for a B.A. in Spanish (Translation and Interpretation), Natasha also pursued Italian and Portuguese (including a conveniently timed study abroad program in Brazil during the FIFA World Cup!).
Following her graduation, while she learned the practical applications of language pedagogy as a teacher of both Spanish and English as a second language, she also learned that language teaching was her calling! Natasha completed an M.A. in Linguistics and TESOL in 2018.Looking for a new adventure, Natasha landed in Austin and found the perfect opportunity to share her passion for languages at Freestyle!

She is excited to meet you and help you discover how a new language will open the door to another world, another culture, another experience – another YOU!