Laura Morales
SPANISH & ENGLISH INSTRUCTOR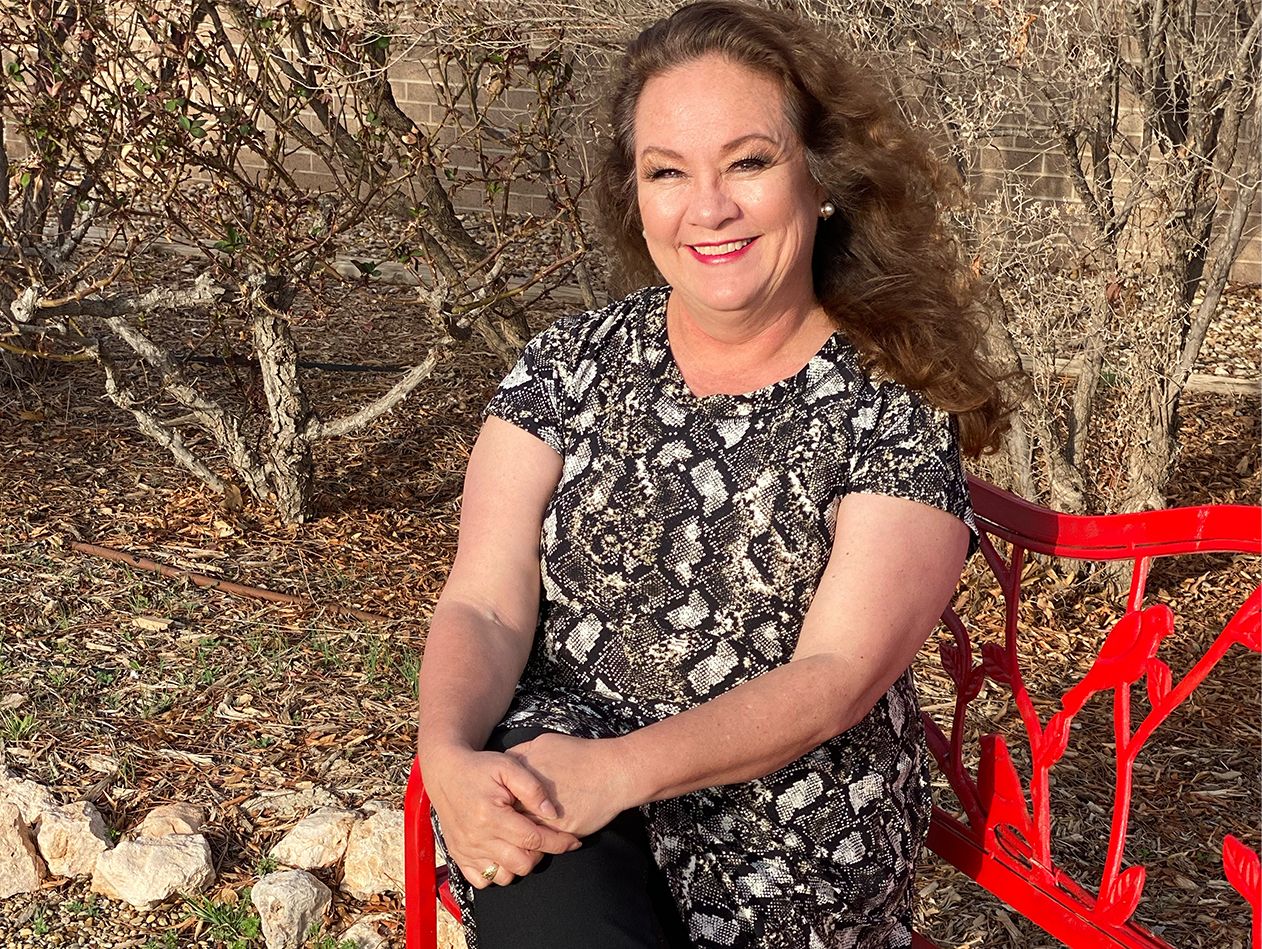 Laura grew up in a small border town in Texas, spending lots of time in Mexico, falling in love with the culture and the language. She is extremely grateful for her aunts and uncles, who were the teachers that encouraged her to read and speak "en español" and who gave her the gift of bilingualism.

Having relatives who did not speak English, she understood from an early age the challenges people face without the language. It was by helping them that she learned that empowering people with language was her life passion!

Laura has enjoyed over 25 years of helping second language learners and training teachers. She is a certified Spanish/English bilingual teacher with a love for both teaching and learning. She has a Psychology degree and extensive training in second language acquisition, ESL, dual language, citizenship, and interpreting.
Laura is also a proud mom to four amazing kids. She loves music, embraces possibility in everything and everyone, and enjoys spending time in nature--preferably lakeside! She is thrilled to join Freestyle's language learning community since it welcomes all learners and uses the best that science has to offer in language learning!