Valerie Wilhite
SPANISH & ENGLISH INSTRUCTOR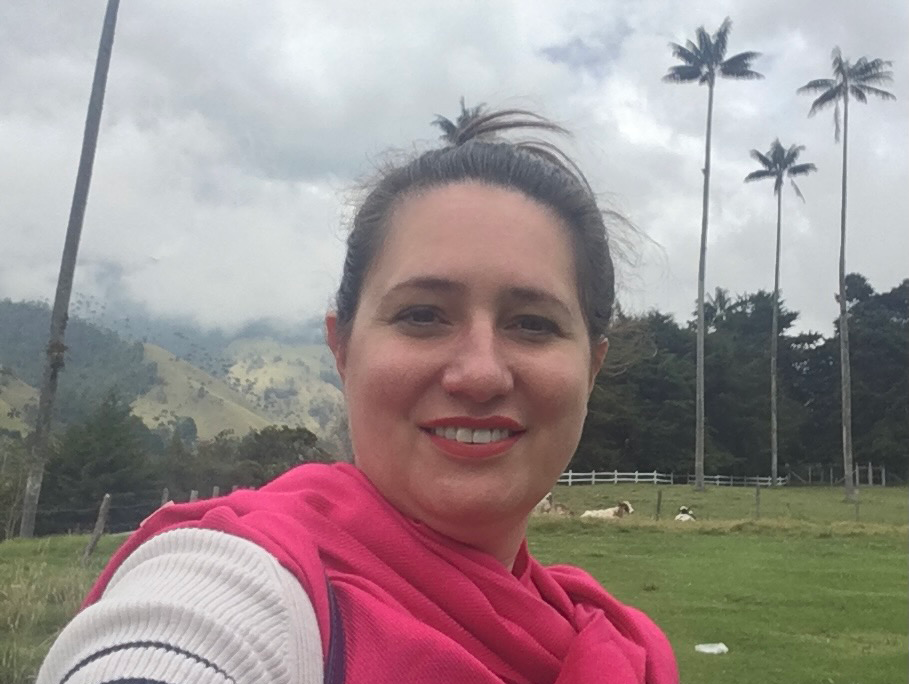 A love of reflecting on differences in languages and cultures seemed inevitable for Valerie whose parents are from Appalachia and Colombia and both taught Spanish. Since Spanish and English were both spoken in the home, she decided to rebel by majoring in French at Middle Tennessee State University. The diversity of the world is best appreciated by the study of multiple languages and cultures! So, Valerie chose to study Comparative Literature and Medieval Studies in the U.S. and France.
After many years teaching in the United States, France, Catalonia, and the Caribbean, life changes brought her to Colombia, which allowed for a shift in focus to teaching languages online. She saw first hand how effective online training can be due to the focus we have when speaking via video. It also allows us to pull from the internet with its myriad of tools and sources for real language both written and spoken. The advantages of an online language experience can't be stressed enough.
The features of Freestyle Languages that most attracted Valerie were the events that allow for casual exchange and cultural exploration as well as the solid and multi-faceted curriculum that students receive and teachers are trained to execute. It is not anything like language-learning of previous decades!