Victoria Vanbeverhoudt, M.A., TESOL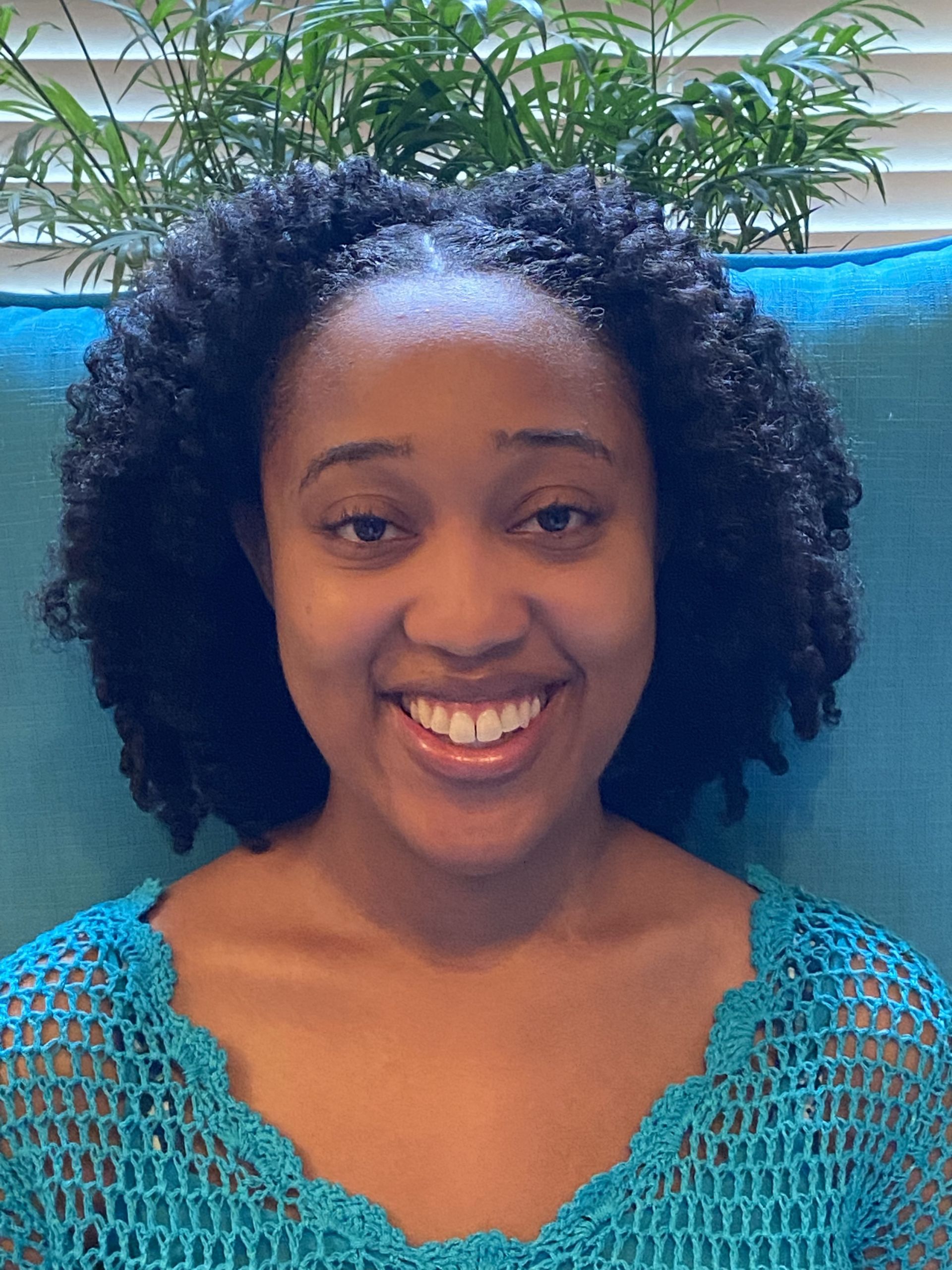 An avid lover of the diverse cultures of Colombia and the Spanish language, Victoria studied Spanish throughout high school and college. She then went on to obtain her B.A. in Modern Languages, M.A. in Spanish, and TESOL/Applied Linguistics certification from Georgia Southern University while working as a graduate teaching assistant. In her free time, Victoria loves learning more about Colombia through podcasts, telenovelas, and the many friends she has made through her Spanish learning journey.

She is ecstatic to work with Freestyle to guide students towards greater communication skills and broaden their horizons through language and culture.