Sean di Renzo, M.A., M.ed.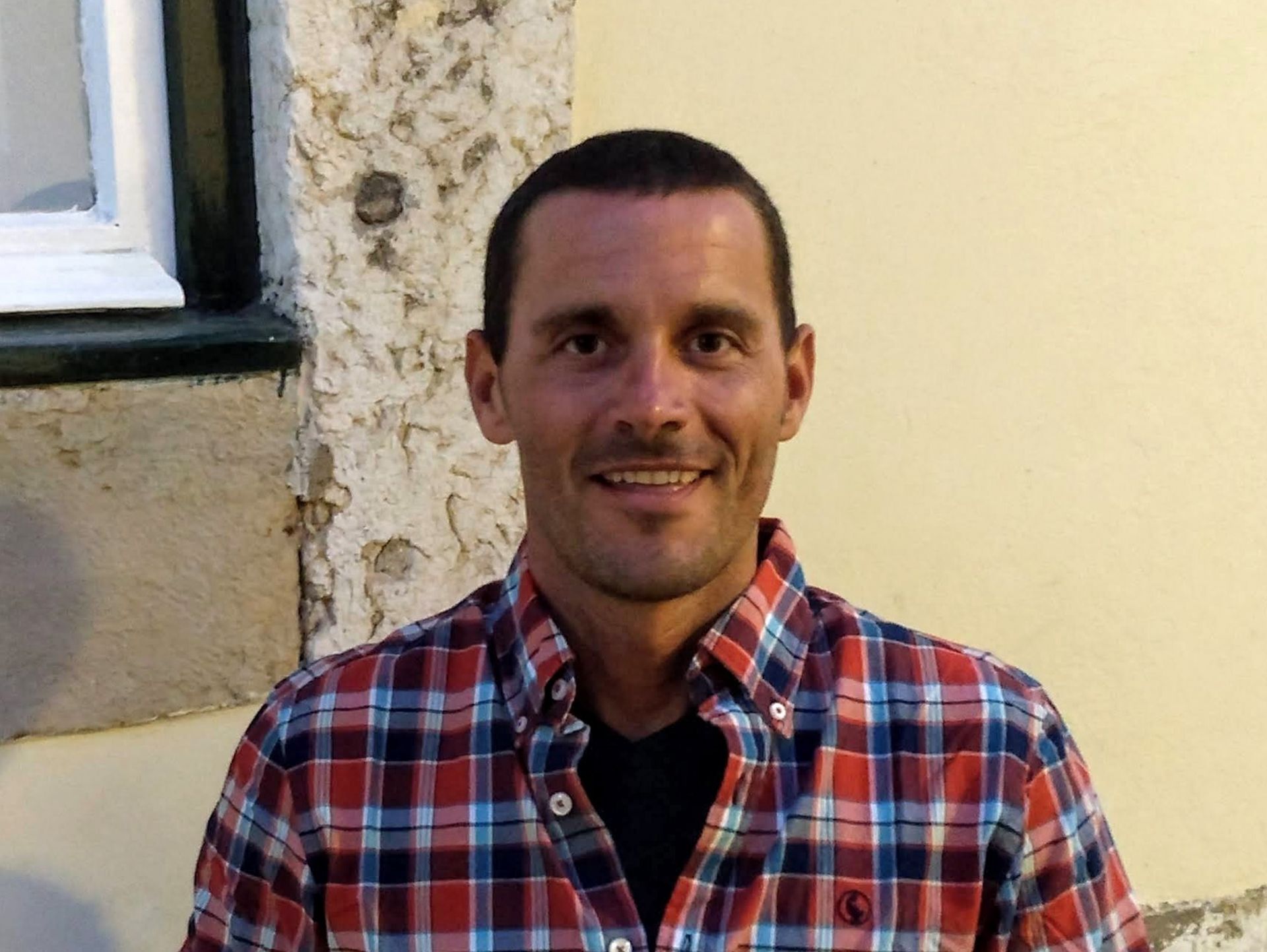 Originally from Cleveland, Ohio, but now residing in Harrisburg, Pennsylvania, Sean earned his M.A. in Spanish from The University of Akron and his M.Ed. in Foreign and Second Language Education from The Ohio State University. For 21 years, he has taught high school and college Spanish, and now he has shifted his attention to focus on working with adult learners and growing as a translator and an interpreter.

Sean is attracted to the literature, history and culture of Spain and the Spanish-speaking world, especially Argentina and Cuba. He enjoys spending the summers traveling to places both new and familiar. The National Endowment for the Humanities awarded him a position as a summer scholar in their program Authors in the Prado, where he studied the historical relationship between literature and art.
Motivated both by curiosity about other languages and cultures, and by a desire to understand how his students feel when they are surrounded by unfamiliar language, he pushes himself to learn and practice other languages as well. He has studied French and Italian for years, and worked to develop a reading knowledge of Latin. Now he's trying to add some Hebrew and German to his repertoire.

Although his first love was literature, the inquisitiveness of his students and his desire to learn other languages has driven him to become passionate about seeking out new ways to get others to understand and see patterns in languages. He's happy to be a member of the Freestyle Community because he believes in the power of language to connect people.