Edgar Serrano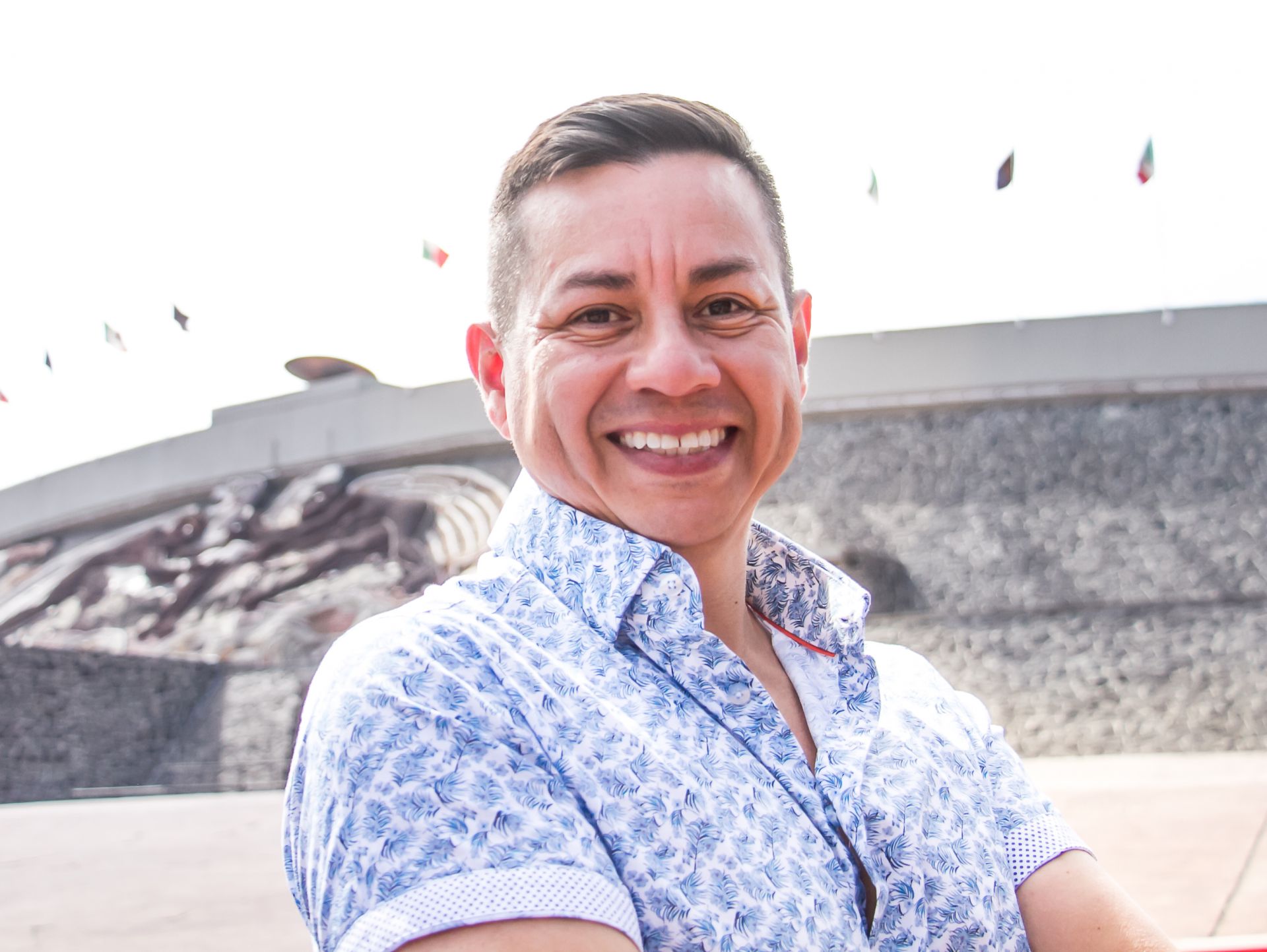 Originally from Mexico City, Edgar has lived in the United States for about 30 years. He earned his B.A. in Business Administration with a minor in International Marketing and an M.A. in Modern Languages from The University of Mississippi. Before his teaching career move, Edgar traveled extensively worldwide as an international sales executive for a furniture manufacturer. For the past 11 years, he worked with language learners as young as three years old to college-age students. He currently teaches Spanish at The University of Mississippi.

The American Association of Teachers of Spanish and Portuguese (AATSP) in Salamanca, Spain, recognized Edgar as the National Teacher of the Year in 2018. In 2015, Mississippi Foreign Language Association (MFLA) awarded Edgar Teacher of Excellence.

Currently, Edgar serves as the Executive Director for MFLA and is the Mississippi representative of the National Network for Early Language Learning (NNELL). Edgar has been a driving force in implementing the Mississippi Seal of Biliteracy, serving as co-chair. Edgar continues to be an active speaker and language learning advocate at different local, regional, national, and international conferences. He is thrilled to be part of the Freestyle Languages team and help students reach their language proficiency goals.