Camille socarras, M.A.
SPANISH & ENGLISH INSTRUCTOR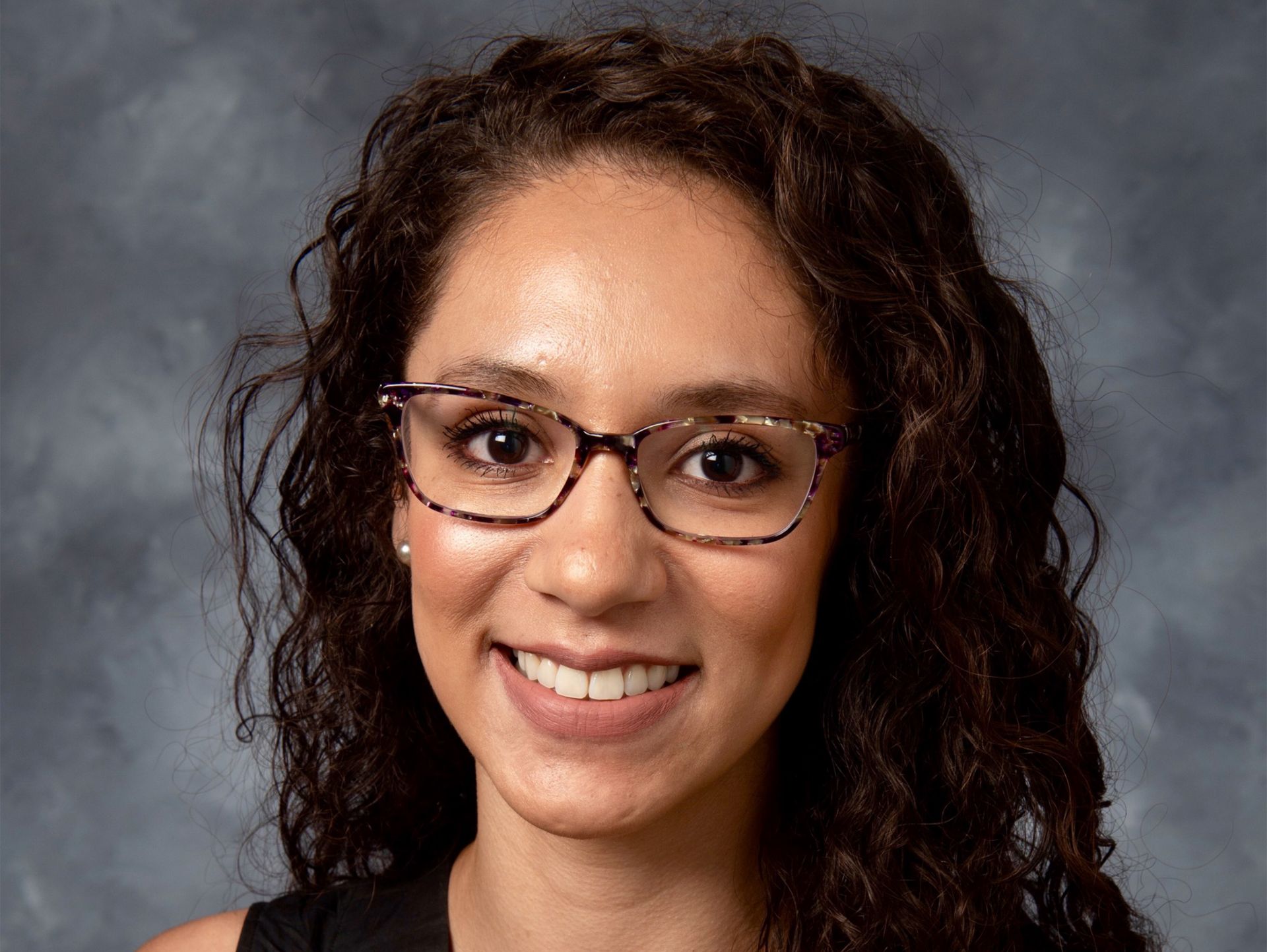 Raised bilingually, speaking Spanish and English, Camille also developed a love for all things French from a young age. She earned her BA and MA from the University of Iowa, focusing her studies on French and Francophone language, literature, and culture. She has taught a wide range of ages and levels – young elementary school through early graduate-level and beyond – and was as surprised as anyone at how much she loves to teach because of the constant opportunities to learn. Camille loves the exchange of information, ideas, and stories that come about in the classroom and the collaboration it takes to learn and have fun doing so. Her goal is to make every classroom experience challenging, fun, engaging, and empowering.

She has also worked as a legal translator, research assistant for various projects, editorial assistant, university scholarship specialist, and is currently Associate Director of the Iowa Youth Writing Project while also pursuing a PhD in Global and Sociocultural Studies. When not on the computer, she loves to bake, eat, and bake some more.

Camille is so excited to be part of the Freestyle Languages team and about the opportunity to use language to support the mission to further create a vibrant, inclusive, and diverse community.