Shayna Stewart

TEACHER TRAINER, SPANISH & ENGLISH INSTRUCTOR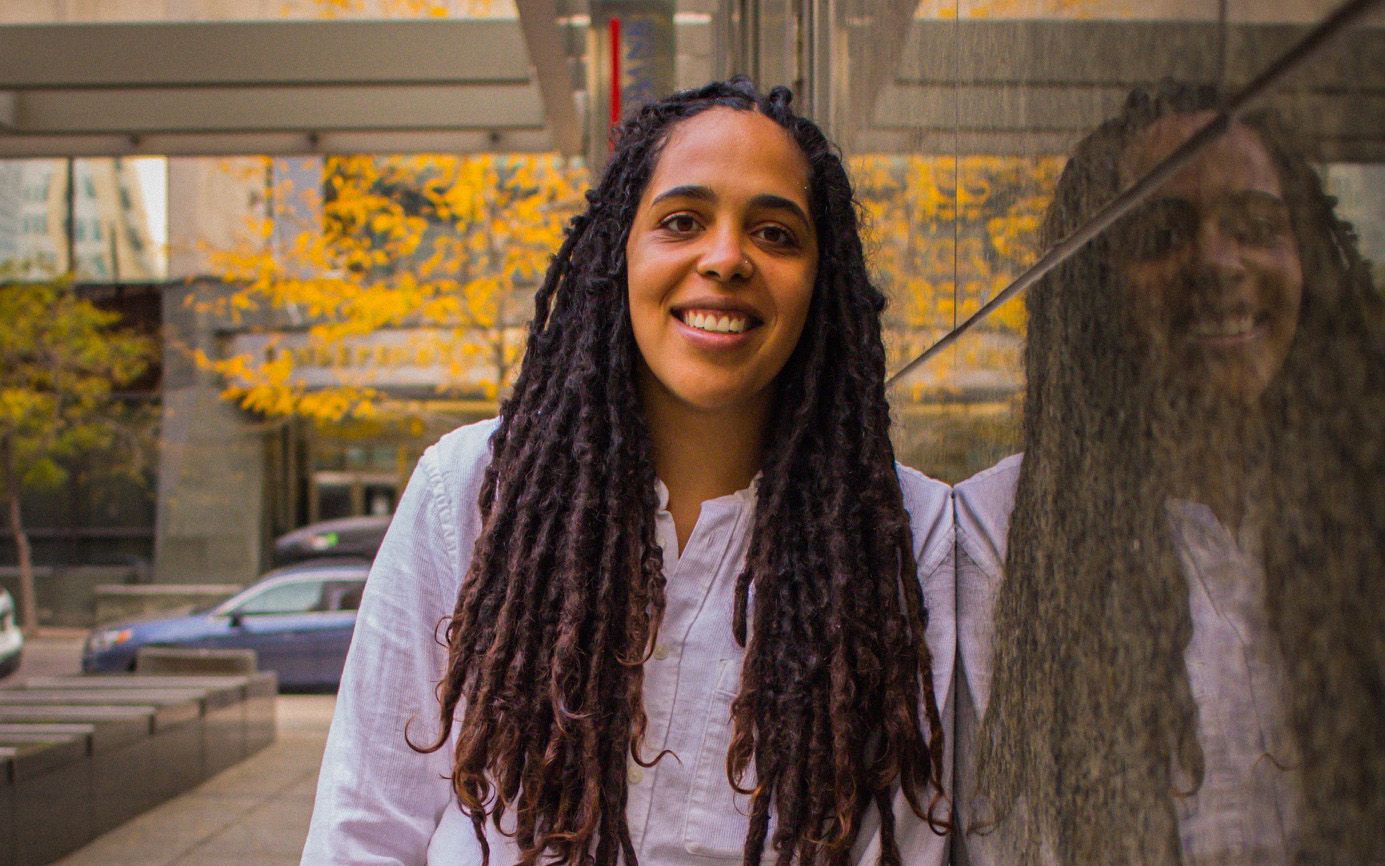 After spending her childhood in Denver, Colorado, Shayna found a passion for culture that has now taken her around the world. She started her journey abroad living in the Caribbean where she began to learn Spanish to communicate with the multilingual community that surrounded her. From there, she traveled further South through Central and South America, not stopping until she reached Buenos Aires, Argentina where she received her CELTA certification. Already holding a B.A. in Anthropology from Oregon State University, her English teaching certificate allowed her to not only pick up pieces of all the places she visited, but now she could offer something useful to those she met along the way.

When not in the classroom, you can find Shayna outside basking in the sun with a good book or exploring some trail in whichever country she is in.

Shayna is excited to be a part of the Freestyle community where human connection, curiosity, and knowledge is at the center of everything they do!