Amber Rosamond
SPANISH & ENGLISH INSTRUCTOR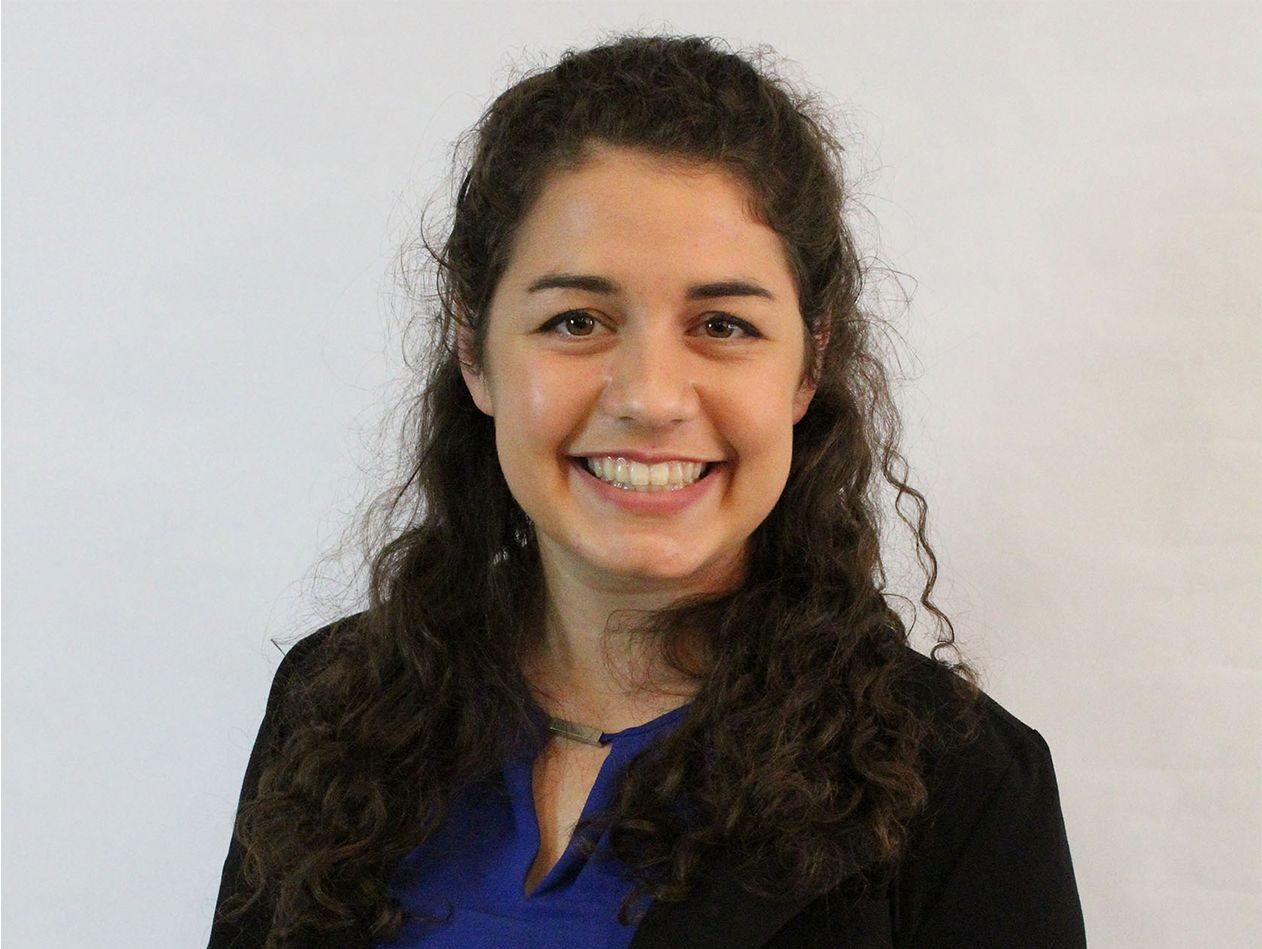 Though born in southern California, Amber has moved all around the U.S. and now has family in Texas. Upon finishing high school, she attended the University of Missouri to study International Strategic Communications and Spanish. While in college, Amber had a life-changing semester abroad in Barcelona, where she experienced how amazing it is to connect to other people through their own culture and language.
This led to her decision to let her love of languages and traveling guide her future. After graduating, she bought a one-way ticket to Buenos Aires, Argentina to teach English. She immediately fell in love with teaching during her TEFL program, and has worked with students from around the world of all ages and levels. Though her travel journey started in 2017, Amber is fortunate enough to still be traveling today, seeing countless countries, meeting incredible people, and having amazing adventures.
In her free time, you will most likely see Amber crocheting, spending time with friends and family, playing soccer, or studying Korean. At Freestyle, she is so happy to be part of a dedicated teaching community. She loves getting to use and practice the latest language teaching methodology, as well as spending time with teachers and students who love languages just as much as she does!