Alejandra Barrientos, M.A.
Spanish/English Instructor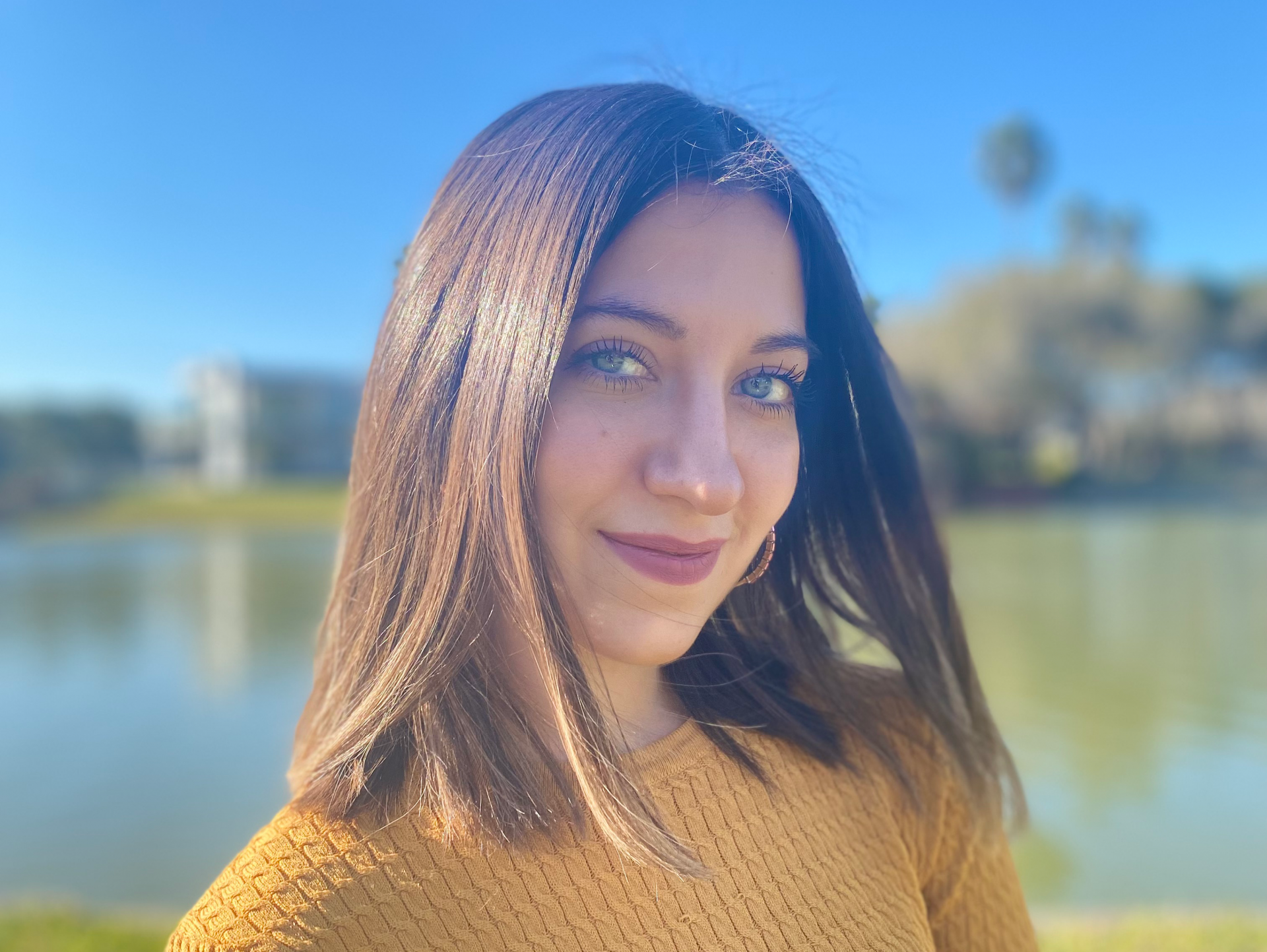 Born and raised in Matamoros, Tamaulipas, Mexico, Alejandra experienced English early on which led her to discover a passion for languages. She understands the dedication one must have in order to learn a new language. This experience inspired her to develop a career in education. She graduated with a Bachelor's degree in English and a Masters of Arts in Spanish Literature and Culture from the University of Texas at San Antonio. She also earned a Spanish Translation Studies Certificate while completing her M.A.
Alejandra started her teaching career at UTSA as a Spanish Instructor. With past experience teaching Spanish at middle school and high school, she currently enjoys a position as an Adjunct Professor at Texas Southmost College in the border city of Brownsville, Texas.
In her spare time, Alejandra loves spending time with her husband and energetic toddler daughter, listening to crime podcasts, watching TV series, and working on her jigsaw puzzles. Alejandra feels fortunate to teach at Freestyle because of the awesome curriculum that challenges the traditional classroom method which allows students to deeply immerse themselves in the language and culture.