Ivory MacCracken-Sanders
SPANISH & ENGLISH INSTRUCTOR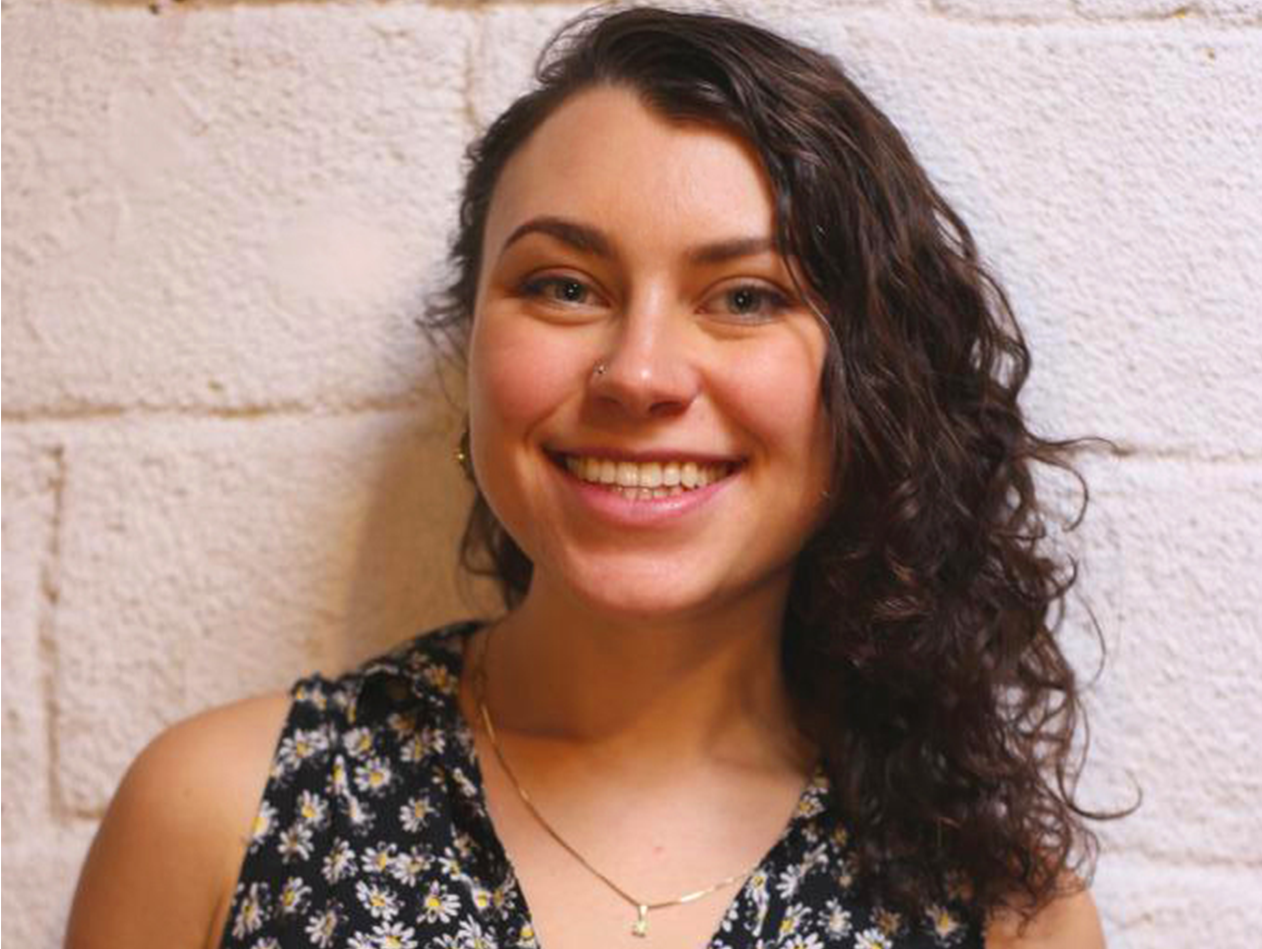 Born and raised outside of Los Angeles, California, as the daughter of two interpreters, Ivory was exposed to the joy and value of bilingualism from a young age. Beginning in early childhood, she studied Spanish in school while also hearing it at home, and she frequently visited her father in Portugal where she picked up some Portuguese.

It wasn't until her university years when she really began to take her learning more seriously, deciding to do a semester abroad in Seville, Spain. While in Spain, Ivory discovered the gratification of being able to communicate with the local people in their language. There, she also completed an internship giving English classes to immigrants in the country, sparking the teaching bug in her!

After graduating with a degree in Interdisciplinary Humanities and a minor in Spanish, Ivory began teaching ESL exclusively online, allowing her the freedom to travel while gaining valuable experience teaching students of diverse backgrounds. She has been traveling in South America for over a year (partially on motorcycle!), an experience which has allowed her Spanish and cultural understanding to flourish. In her free time, she enjoys reading, drawing, playing ukulele, and exercising in nature.

Ivory is eager to be a part of the Freestyle community as an English and Spanish instructor, where she looks forward to connecting with students and developing her skills through Freestyle's innovative and engaging methodology -- in particular, their real-world, authentic approach to language instruction!