Emma Osko
Spanish/English Instructor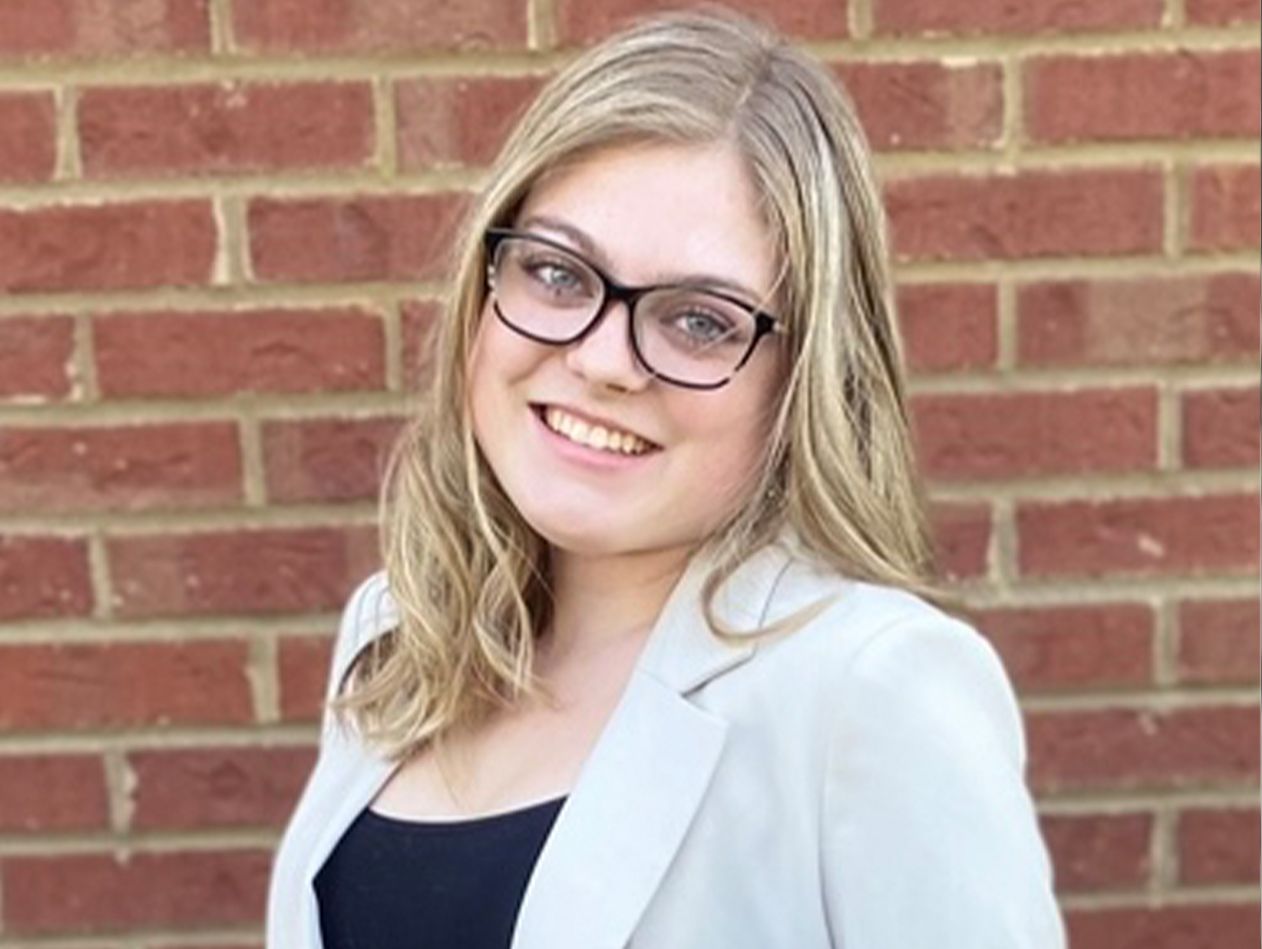 Born and raised in Colorado Springs, Colorado, Emma grew up taking summer trips to Zihuatanejo, Mexico to help churches and friends there. Emma quickly saw the need to learn Spanish to communicate with her friends. When she began to finally speak to those she had known for so many years, she experienced the power of connecting to those in their own language as well as a growing passion for Spanish and Latin American culture.
Emma then moved to Zihuatanejo, where she fell in love with teaching English to Spanish speakers - this changed her whole life path! She attended Lee University, where she graduated with a double major in Spanish and TESOL (Teaching English to Speakers of Other Languages). During her time at Lee, she had the opportunity to study abroad for a summer in Colombia, where she currently lives. She truly enjoys learning more about this new way of life each and every day.
When she is not teaching English, Emma can be found spending time with her Colombian fiance and friends, playing with her kitties, or out exploring the city of Bogotá.
She is so excited to be a part of the Freestyle team and to have the opportunity to continue teaching English in a new context, where she is able to work with a passionate team and wonderful learners!