Frances Igah, M.A., Ph.d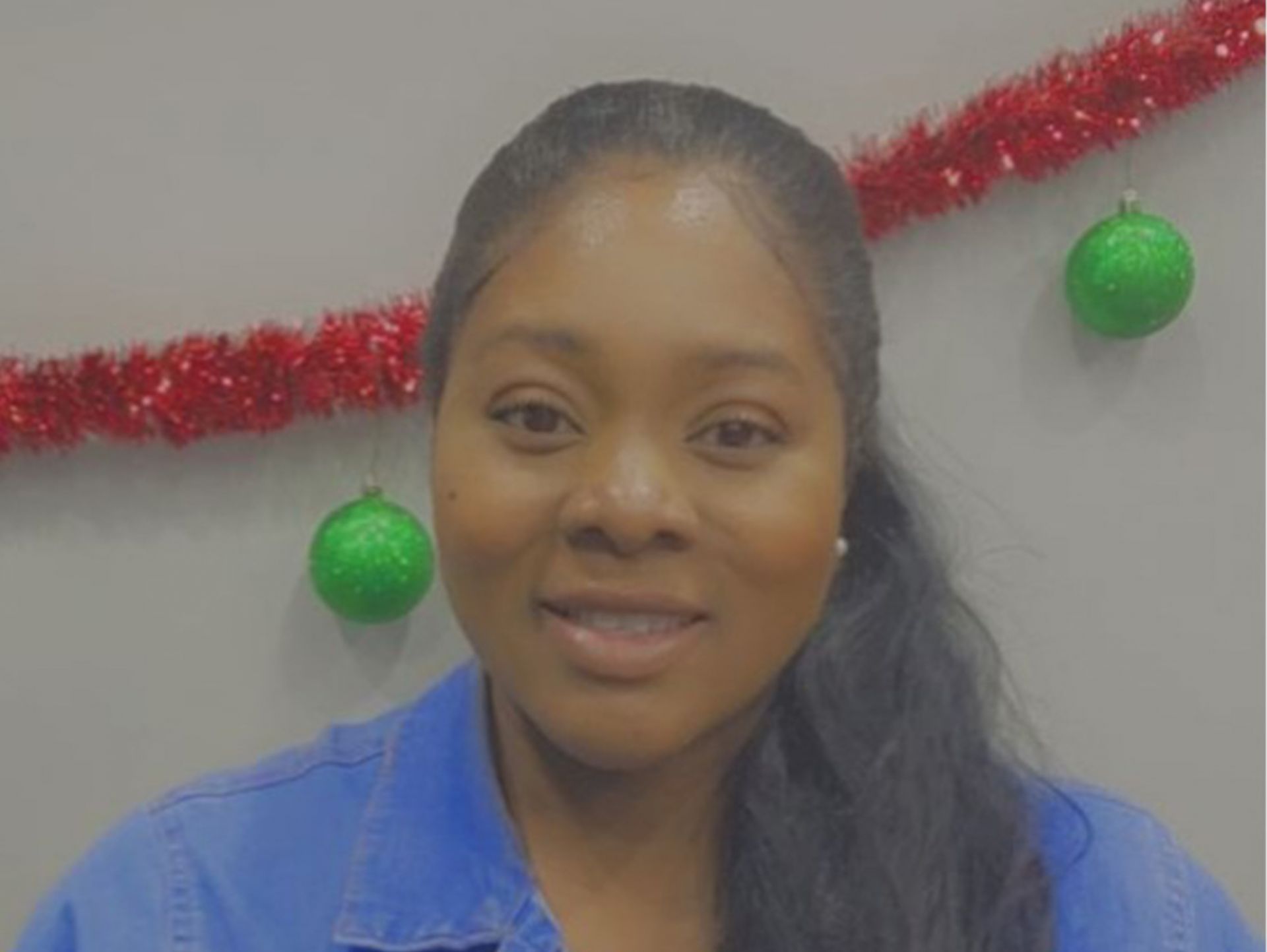 Frances grew up in the beautiful Midwest state Ohio with her African immigrant family. While she used English as a primary language when young, her journey exposed her to different languages all her life. Between traveling, working, and studying in different countries she developed an interest in Latin American culture. Having followed her love for the Spanish language, she moved to South America to work with the Ministry of Education - and now she's in her 9th year of teaching!

She is delighted to be teaching both English and Spanish with the Freestyle Language Community. On her days off you can find her in the movie theaters, music store or spending quality time with her husband and children. Frances is very excited about joining the Freestyle team and getting to teach within a diverse classroom. She looks forward to meeting Freestyle students and hearing stories about their countries, cultures, and families!