Sharnicia Dotson
DIRECTOR OF LEARNING & DEVELOPMENT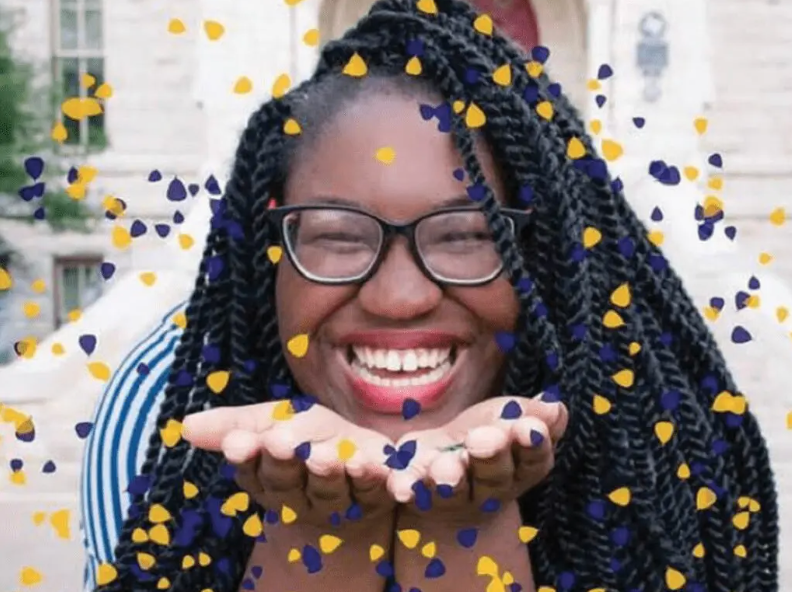 Sharnicia joined Team Freestyle as an intern while getting her marketing degree from St. Edward's University. Upon graduating (in the Honors Program with a Presidential Award!), she quickly became Assistant Director of Marketing and Operations of Freestyle. As a part of our language- learning community, she has worn many hats from marketer to registrar to Saturday cafe coffee maker. No matter the hat, Sharnicia pairs them all with a smile! During fall 2017, Sharnicia, began developing our first exclusively online course (Spanish 'Recap'). Sharnicia led Freestyle efforts to bring its unique, professionally designed and proven curriculum completely 100% online to offer flexibility of time / place to language learners who not only have solid goals of proficiency and fluency but who wish to connect to a community of engaged language and culture lovers!
With the current growth, this course is now being taught by one of our teachers in Colombia, S. America (!), with Sharnicia's guidance. #thinklocally #actgloballyAs the Director of Online Learning, Sharnicia continuously adds to Freestyle's online offerings such as pronunciation workshops, improvements to our online curriculum and more!

Sharnicia loves being a part of the dynamic community of Freestyle in Austin and beyond! As noted by St. Edwards, "Sharnicia is a creative, motivated and passionate individual with a strong will to achieve and a heart of gold." Freestyle couldn't agree more!