Irma Batra, M.A.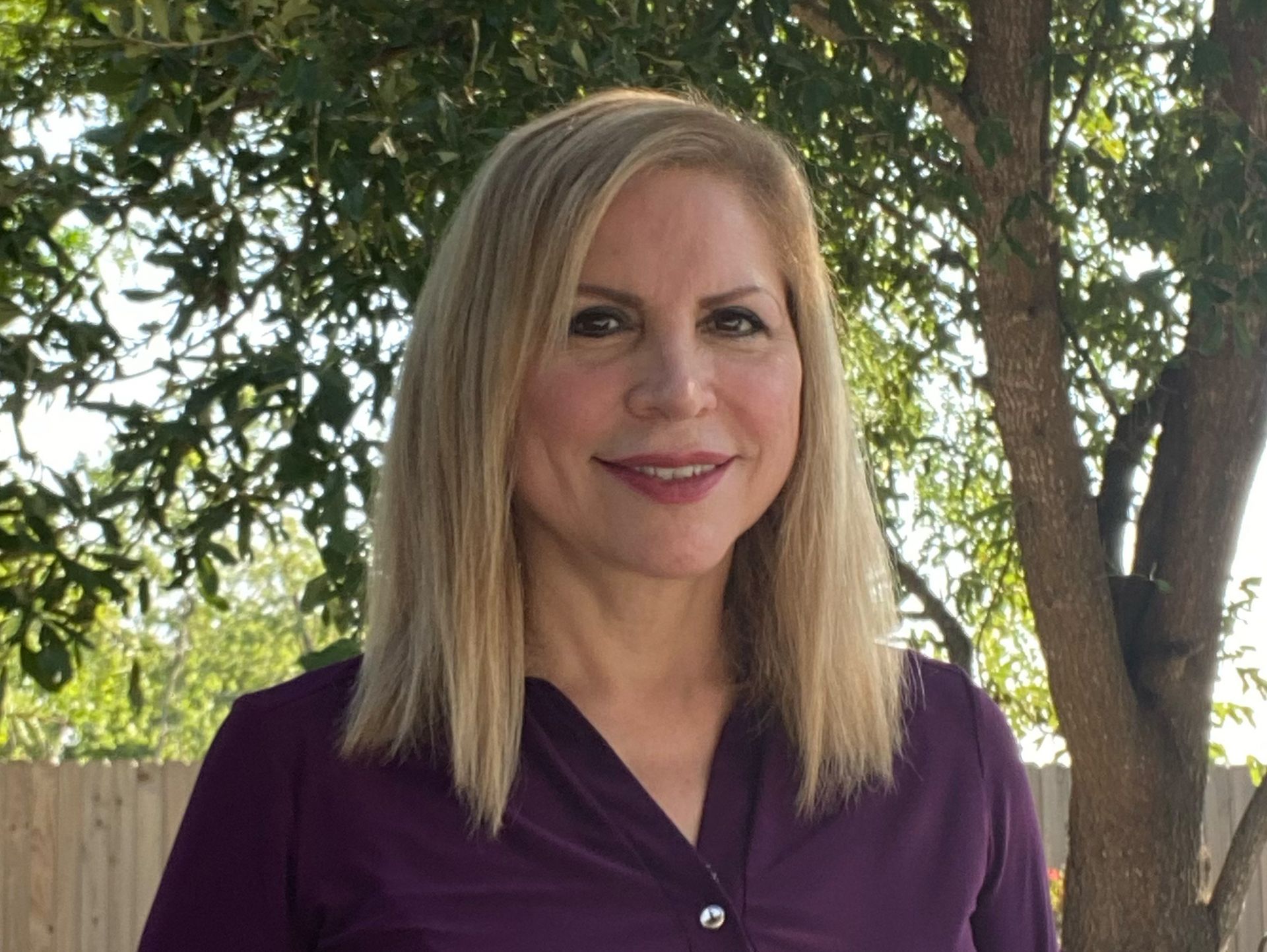 Born in Monterrey, Mexico, Irma developed an appreciation for language and culture while growing up in Texas.

She earned her Bachelor's Degree from the University of Houston in Interdisciplinary Studies, with an ESL Endorsement, and holds a Master's of Education. She has taught bilingual elementary, middle school dual language Spanish and ESL, and high school Spanish. Volunteering as an ESL language instructor with adults helped her understand and love different learning styles and cultures. Teaching and connecting with students and community members is a lifelong passion.

An avid reader, Irma discovered a whole new world of adventure through novels in both English and Spanish. In her spare time, Irma likes to try new recipes, read and socialize with family (and with her cat named Luna) and with friends from various cultures. She loves the Freestyle learning community because it is designed with the learner in mind by being student-centered, engaging, and fun!