Miranda Snipes, M.Ed., TEFL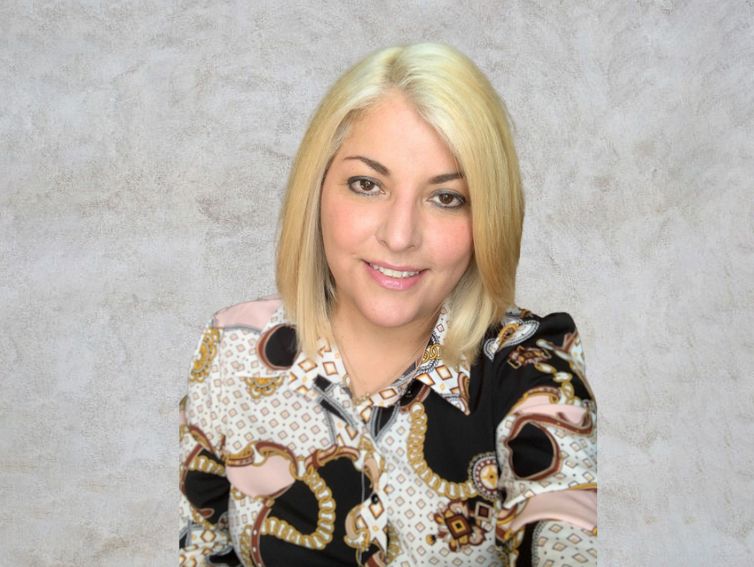 Born in Mexico City, Miranda developed a passion for foreign languages early on and received formal training as a bilingual professional there in 1992. She obtained her TEFL certification from UC Berkeley and her M.Ed. from Bob Jones University to follow her dreams of helping others learn world languages. Since then, she has taught English and Spanish to learners from all walks of life in Mexico, Peru, and the United States through both in-person and virtual settings.

Currently, Miranda is a mentor for busy professionals at the American Council of Teaching Foreign Languages. In addition, she develops a curriculum for ESL and Spanish classes for The Global Language Network in Washington, D.C. Miranda lives with her husband and three children in Northwest Indiana. In her spare time, she enjoys playing jazz and kickboxing. She looks forward to teaching Spanish to a community of passionate students through Freestyle's innovative, learner-centered experience.