Wyatt Ince, M.A.
LANGUAGE AT WORK LEAD INSTRUCTOR, SPANISH & ENGLISH INSTRUCTOR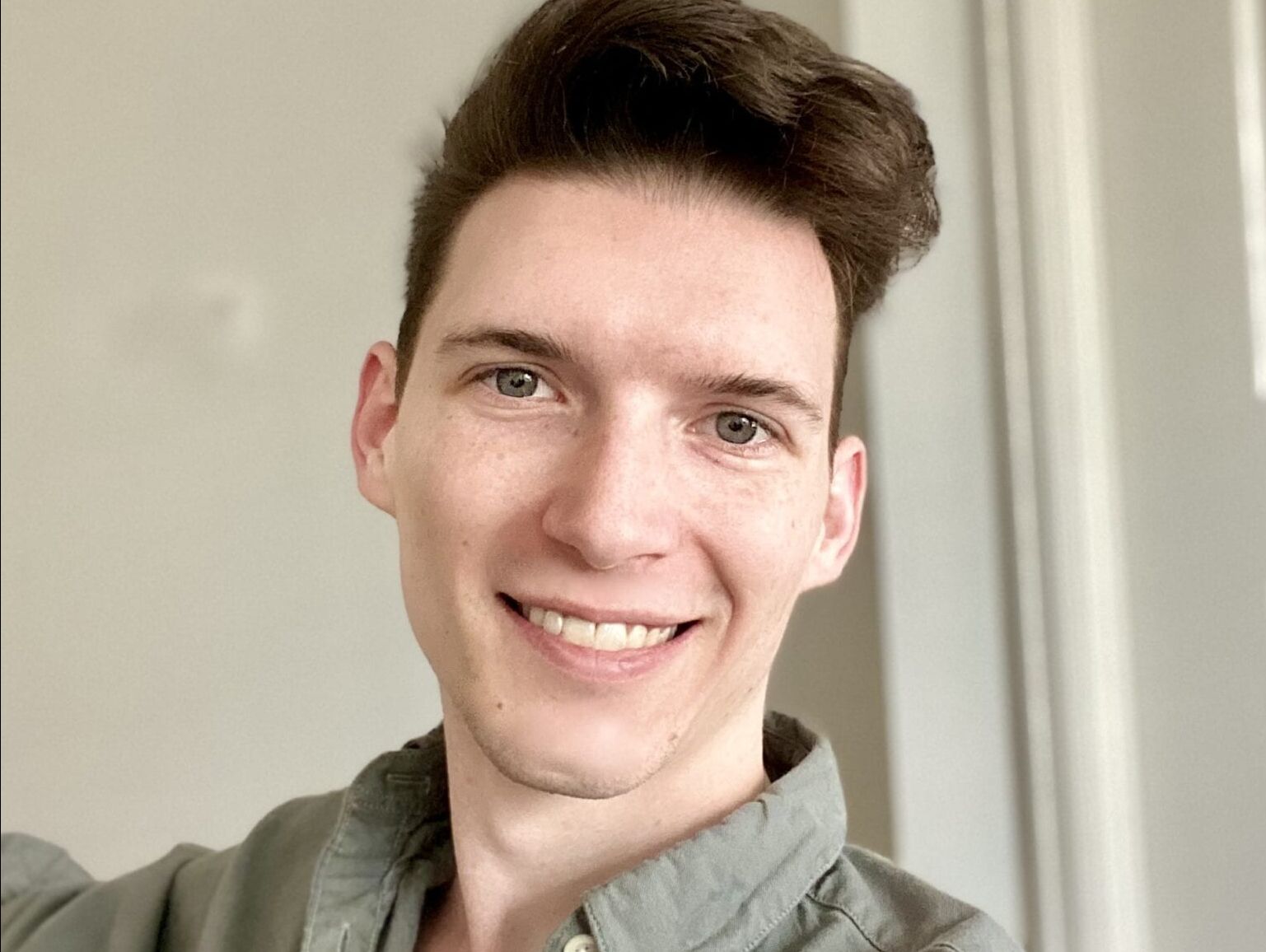 Wyatt holds an MA in Spanish Language and Literatures from Texas State University where he wrote his thesis on colloquialisms (expressions, phrases, and swearing!) and second language instruction. Having travelled extensively in several different Spanish-speaking countries (including Mexico, Costa Rica, Nicaragua, and Bolivia), his heart remains in Spain with many of his friends. Whether chatting en la terraza o tomando el sol en la playa con un libro, Wyatt is happy living the quiet life while travelling.

But life isn't all play—in his work as a graduate teaching assistant, Wyatt received the prestigious Outstanding Liberal Arts Graduate Student Award and Daniel P. Frouman Graduate Spanish scholarship for his dedication to learning and excellence in teaching at Texas State University.
As an advocate of real-world and context-based instruction, he believes relevance is key. So he's most excited about Freestyle's authentic language and community-oriented approaches to language learning, which all correlate with greater results in language learning!