Happy 10th Anniversary, Happy Holidays & Merry Everything from the Founder ✨
Read on to meet our leadership team and to see what new stuff (including EdTech highlights – Freestyle APP, anybody?) is in our future!
Nos chers amis: to our Freestyle community of learners, educators and supporters who make up our #FreestyleFam, what a perfect time on the eve of 2022 to express our gratitude and to recap and envision together.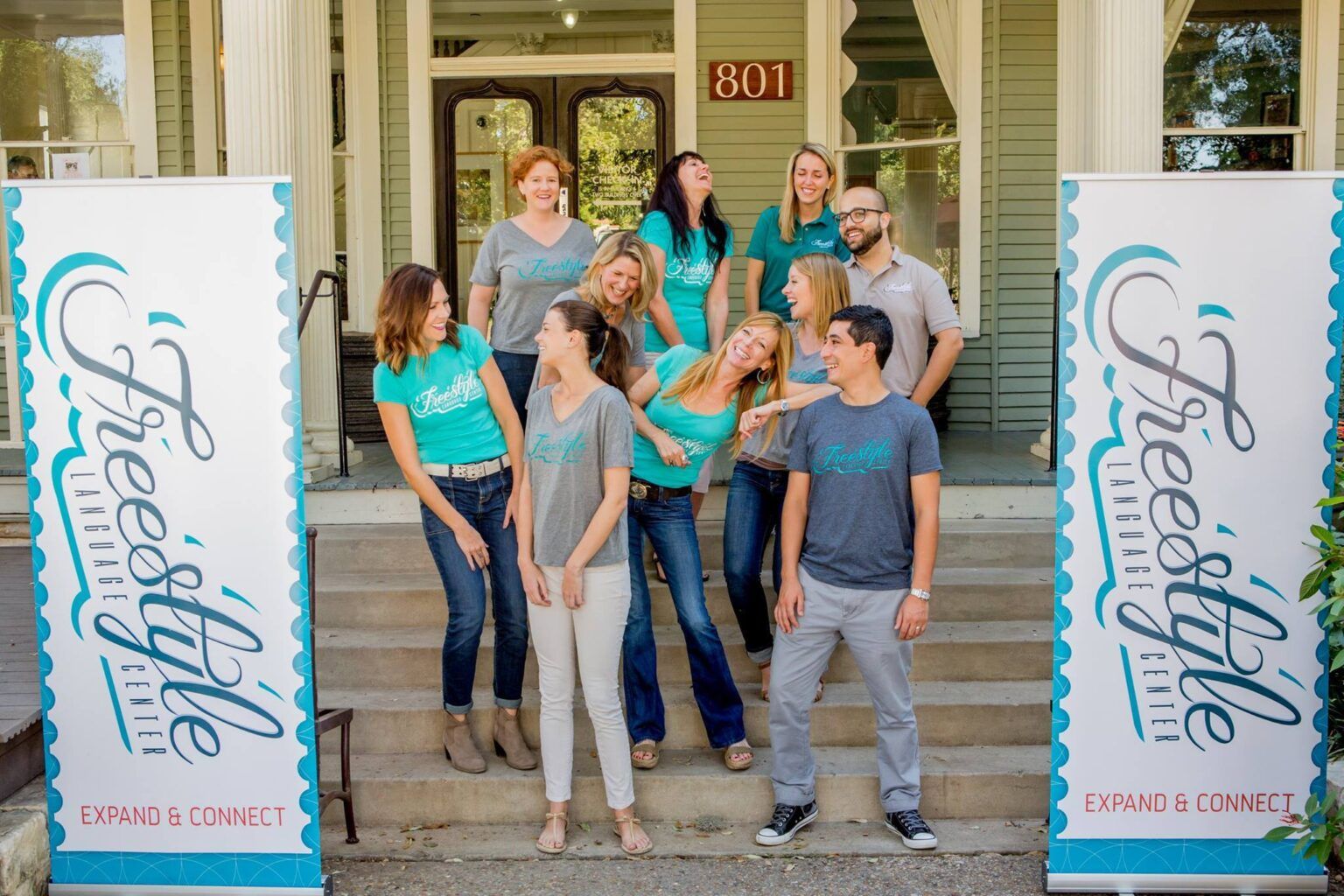 How It All Started…
10 years ago, without any startup capital, curriculum or teachers, I left my position as French Instructor at Texas State University with the firm conviction that there was a better way.
I had been loving so much about teaching French, and I've long known that I'm happiest when surrounded by culturally curious people in a learning environment.


Gradually, however, from one semester to another, during late nights as a single mother grading papers, I had started dreaming up possible solutions to what I was realizing was a significant problem: for those who truly want to learn to speak another language in school, it's nearly impossible.


Raise your hand if you took years of language in high school or college but can't really hold any kind of conversation? (psst, it's not you…)


"What would it look like IF…" I kept asking myself. Mostly I envisioned it less stressful and more fun – but also more culturally rich and more relevant to our everyday lives, much in the way I had learned my 2nd and 3rd languages.
Around that time, I learned that there's actually language learning science behind each of those dynamics. Wait, what? Then why…?


Seemingly overnight, the right thing made itself apparent. I turned in my keys to the Chair of the language department in a moment that was both liberating and terrifying. I didn't really know it would work. I only knew what didn't work.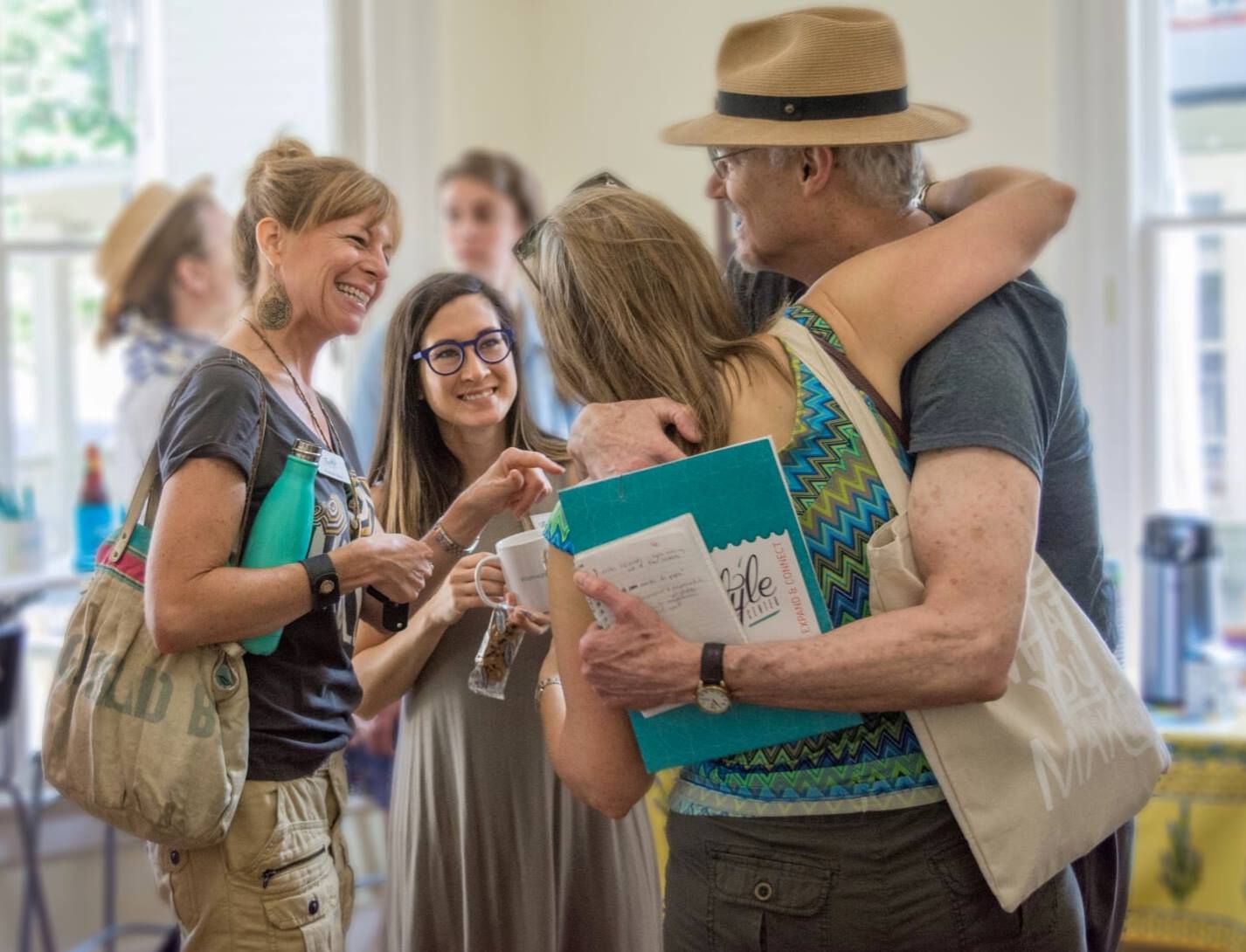 Flash forward 10 years – we have SO much to celebrate!
Within 3 years, we had a proven online model, with our own proprietary curriculum (based on film & music, those authentic materials we won't stop talking about!)
Complete beginners were coming into Freestyle, and – with no lack of time, effort, and passion on their parts – soon able to hold spontaneous conversations.
Within 5 years, we had our first 100% online class. Notably, that one class took 1.5 years to develop. With real learning outcomes as our north star, we envisioned the possibilities of connecting more and more people through language….after all, that's our mission!
Turns out, to do things right online (in this case, the flipped classroom – that other thing we go on and on about!) takes crazy amounts of time and skill. We now know why most institutions and language programs don't have the bandwidth to embrace the flipped classroom model
Year 8….the pandemic. What a strange and brutally difficult time for us all. No family or small business has been spared. The toll is still incomprehensibly massive, so to have found opportunity in a global crisis is both heartbreaking and exciting.
It is said that success can be found at the intersection of preparation & opportunity. In the week following the March 2020 shutdown, we flipped entirely online mid-semester.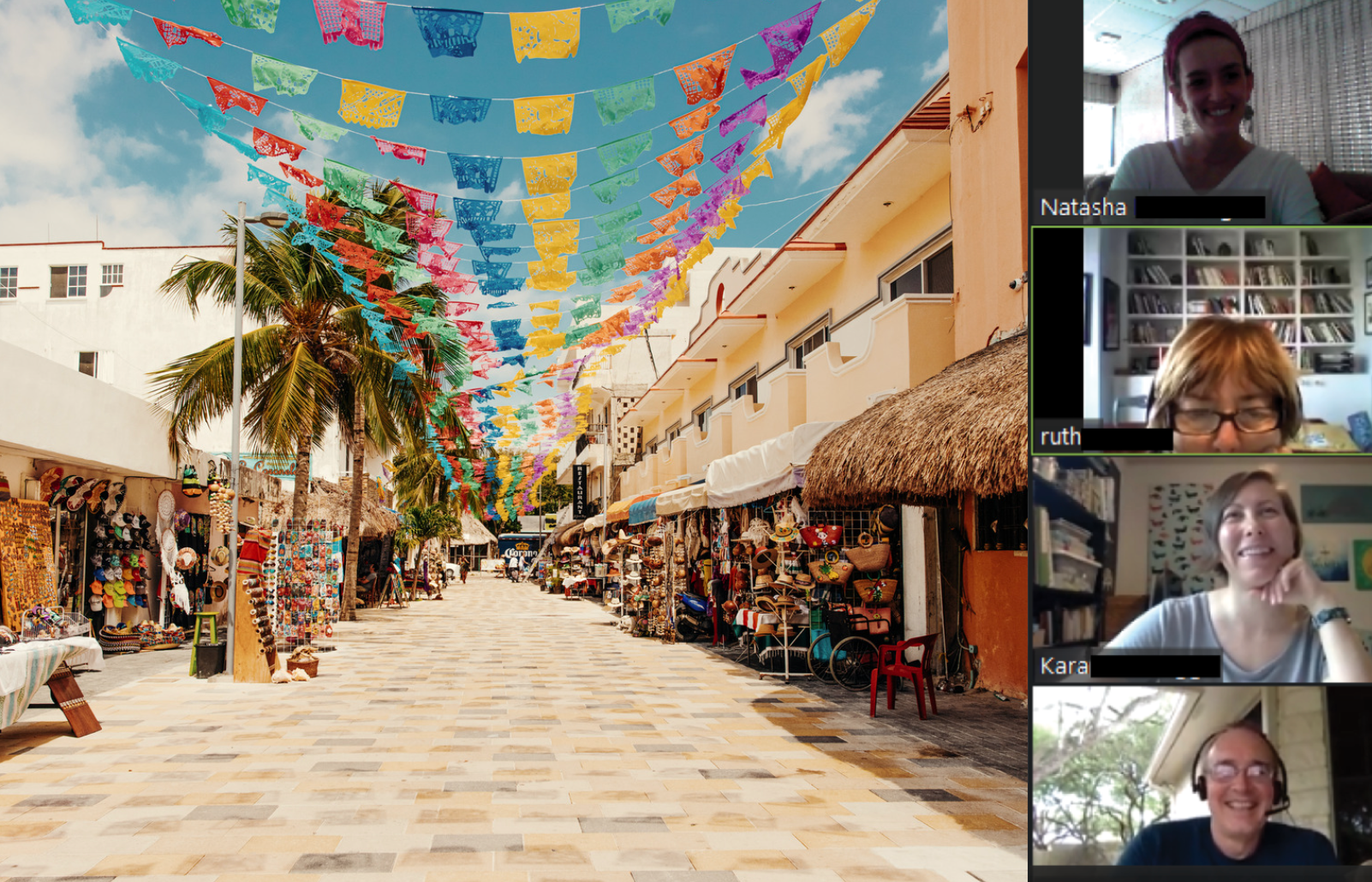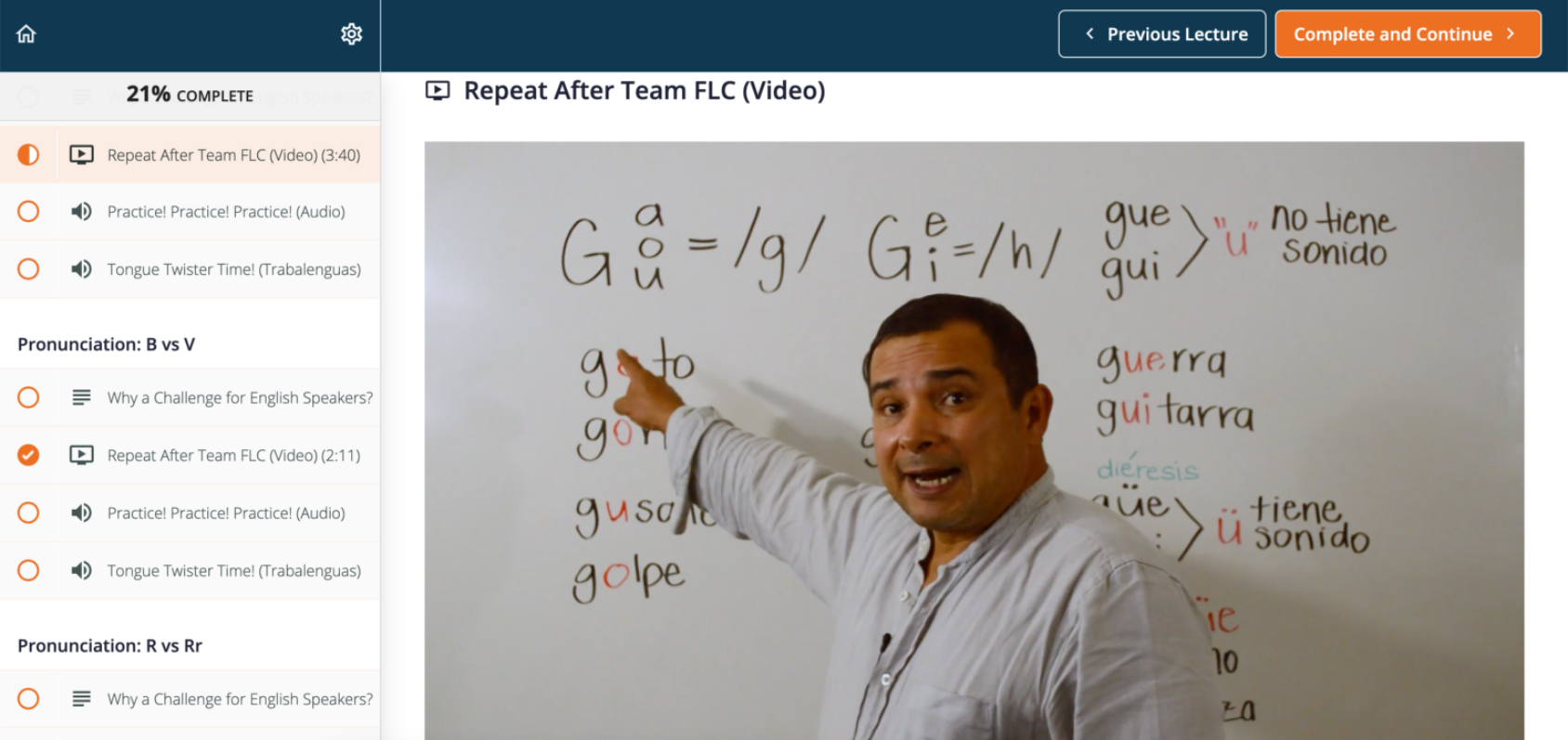 Year 10, Freestyle celebrates:
Certification as a HUB, a woman minority-owned business;
A nation-wide corporate language program ('Language at Work') now available across a variety of industries and languages;
Meaningful local partnerships, such as our newest friends in TAPP: Texas Anti-poverty Project, because the power of language is capable of providing a life skill that leads to employment and wage equity; and, most importantly…

Our FreestyleFam! We've grown to 3x our pre-pandemic size to support our long term plans to stay 100% online #DreamTeam
And none of the above would have happened without our leadership team. Have you met them? (As it feels like highlighting one's children in a particular order – ? – I will do best to start alphabetically)
Ann Blocker, COO. Thank you for the gift of you and your creative brilliance! How does one fit such organizational wizardry into each day? And with SO much heart? #Shero
Sharnicia Dotson, Director of Online Learning. You create JOY in every learning space you touch! And for your powerful strategic leadership, thank you! #Madskills
Mackenzie Griffin, Marketing Manager. Your endless energy & focused drive creates THE Freestyle Experience for all! You make our community what it is: #Connected.
Natasha Moushegian, Lead Instructor, Language at Work Program Manager. Thank you for your willingness to wade into uncharted waters with optimism & gusto! #NaturalBornInstructor
Ramiro Munoz, HR Manager. You literally created a department out of thin air. Thank you for re-envisioning what we need, when we need it (and hiring like mad!) #WearsManyHats
Clem Ozel, Director of Edu. For your highly skilled and hilarious self, merci! You bring cutting edge learning science to our instructors & learners avec JOIE. #TeacherTrainerExtraordinaire


None of what we do would be possible without the true heart of our team, our incroyable Freestyle instructors!
While they hail from diverse cultures and countries, they share one special trait: each is extremely passionate about teaching language – which then combined with the Freestyle methodology creates the recipe for success for our learners!


The heart, diversity of thought and perseverance are what I love most about our team. We've had some losses, turnover and dizzying amounts of change, but mostly we persevered! #Gratitude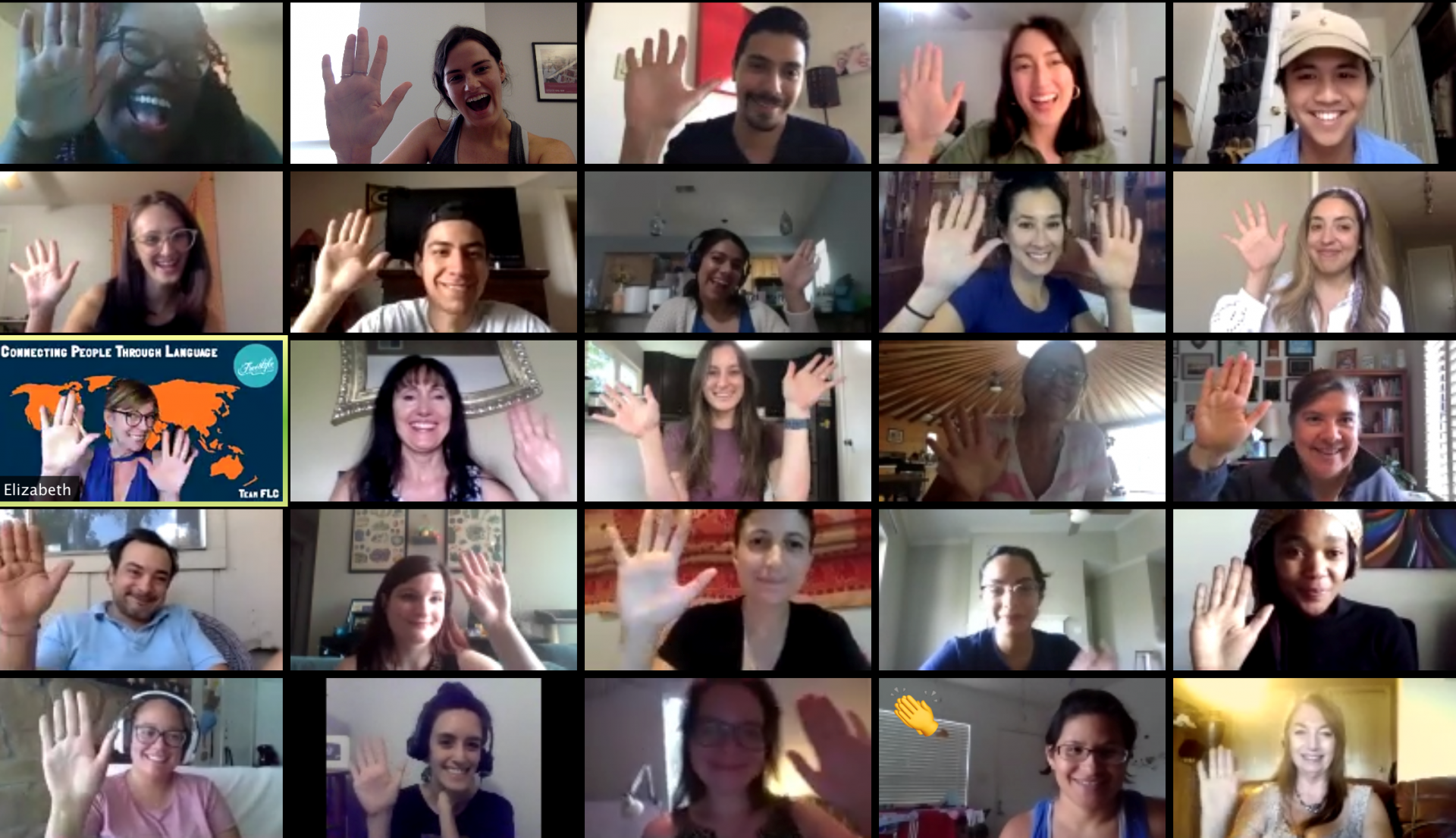 Our vision for 2022 and beyond includes, primarily:
Deeper commitment to local partnerships and our CSR: While we're available to the world now, Austin will always be our beating heart.
We know the creative community largely made Austin, Austin so we love supporting our beloved Creative Mornings Austin – more than ever.
WellAware, a local NGO,

woman-owned and led

, literally changing the world through wells in Africa, you've got to meet them if you haven't already! #ActLocal #ThinkGlobal
Expanding our 'Language at Work' program. Say Hola y Bonjour to Latin America and Canada.
Know any organizations who could up their game through a

corporate language strategy

? Your referrals mean everything to a local woman-owned business.
Staying on top of cutting edge #EDTech solutions to maximize learning outcomes.
Stay tuned for our APP launching in mid-late 2022! (amongst other surprises)

We know adults are busy, and we also know language learning takes significant time – while needing to be fun, accessible, and effective.
Thank you for making it to the bottom of our 10 year anniversary salute!
And thank you, most importantly, for supporting a small female-owned business with a big mission. We're uncommonly passionate about language learning, and so glad to have you in our community.


What could help YOU on your language learning journey?

I'd love to hear from you. Drop me a line will you?
[email protected]

m
From our family to yours, may the New Year bring you health, peace and joy!


Amicalement,
Elizabeth Mack