Embracing Community To Build 100% Successful Clean Water Systems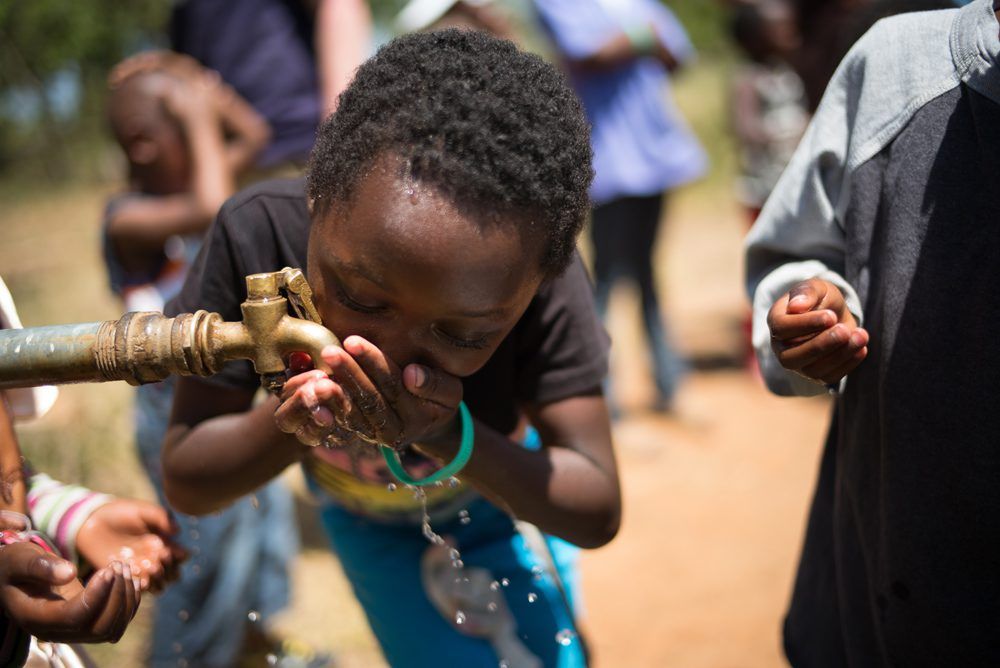 Nearly 1 billion people around the world lack access to clean water –
1 in 7 people
. That's where
Well Aware
comes in: funding and implementing
sustainable
clean water systems to drive economic development and empower communities in East Africa.
1. Their impact
Each clean water project within a community tackles gender inequality, drives education rates, and decreases disease rates.
2. Shared core value: community
At the start of any project, Well Aware forms a relationship with community leaders, listens to their unique needs, and offers follow-up training to ensure the project's success.
3. Go local, think global!
Based in #ATX, Well Aware demonstrates the power local organizations hold to transform the world as a whole.

Keep reading to learn more as we celebrate Water Awareness Month!

How They're Different (Did We Mention A 100% Success Rate?!)

60% of water projects in Africa fail within the first year after implementation, in what water sector experts refer to as the "Hidden Crisis". Well Aware's success rate? 100%. Two key aspects make this possible: a team of technical experts and a unique, community-driven approach.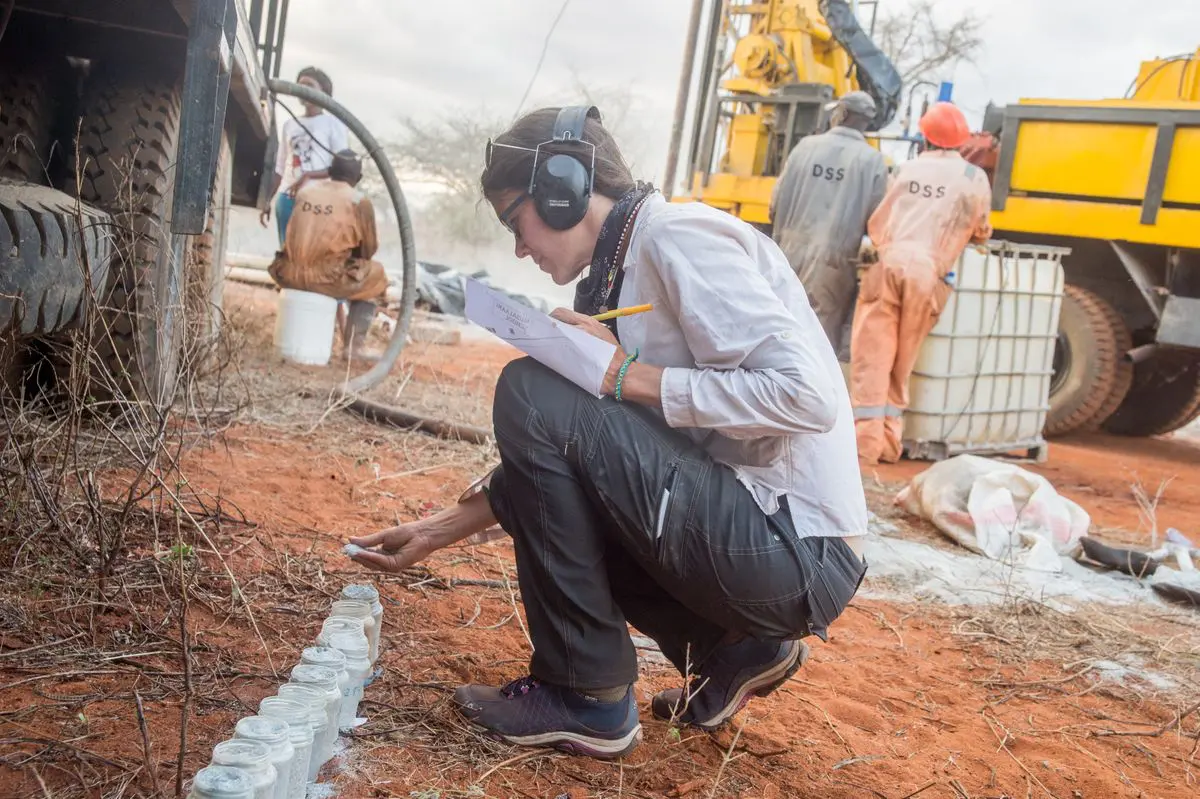 Well Aware ensures water system integrity at every step of the way: design, installation, and maintenance support. You'll find professional expertise in their technical team of hydrogeologists and engineers.
Hydrogeologists study the ways that groundwater moves through the soil and rock beneath the surface of the earth. At Well Aware, they review hydrogeological surveys, ensure correct drill decisions (such as final borehole depth and steel casing design), and analyze pump test results to select down-hole equipment.
Engineers focus on structural design and water distribution planning. Well Aware's engineers plan rainwater catchment & purification systems, design elevated structural support for water storage tanks, and work closely with the hydrogeologists to monitor the drilling and calculate water point yields.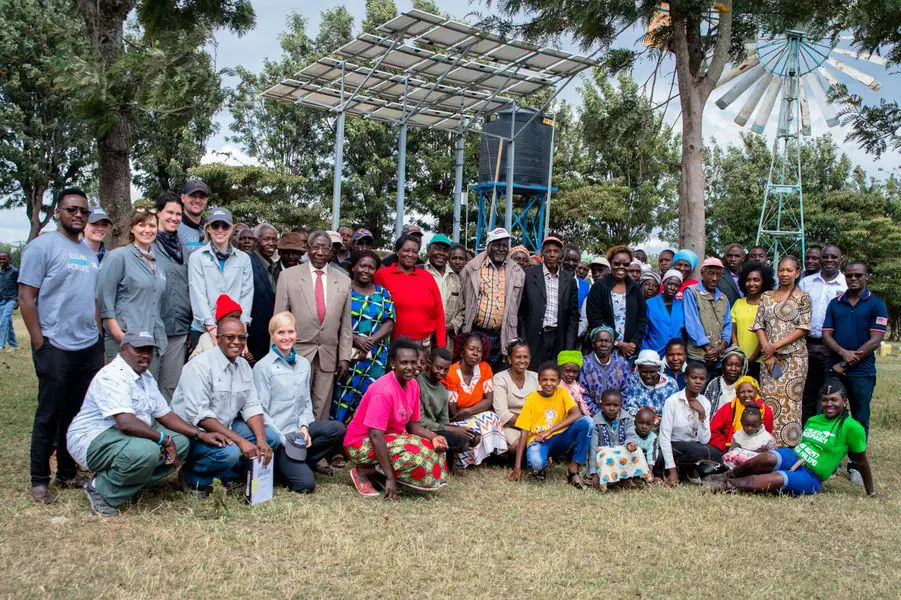 Each community and geographic area experiences different water access issues, community dynamics, and levels of development.
"Communities know better than we do what they need, and we listen."
Just as no two communities are the exact same, no two of Well Aware's 80+ water systems are technically the same.After meeting with local leaders to better understand the community's needs, Well Aware selects and trains them for a local water committee, equipping them with the knowledge needed to oversee and maintain the water project after implementation.
Training doesn't stop there – Well Aware returns to every water project one year after the implementation and for regular intervals thereafter. While the goal is to set partner communities up for success without Well Aware's assistance (and most can!), Well Aware is always reachable for any problems that may arise.
The Impact Of Clean Water
In Sub-Saharan Africa, 40% of 783 million people lack access to an improved source of drinking water (UN). Individuals – mostly women and girls – typically walk 3.5 miles to fetch water, collecting from sources that are often highly contaminated or shared with livestock and wild animals.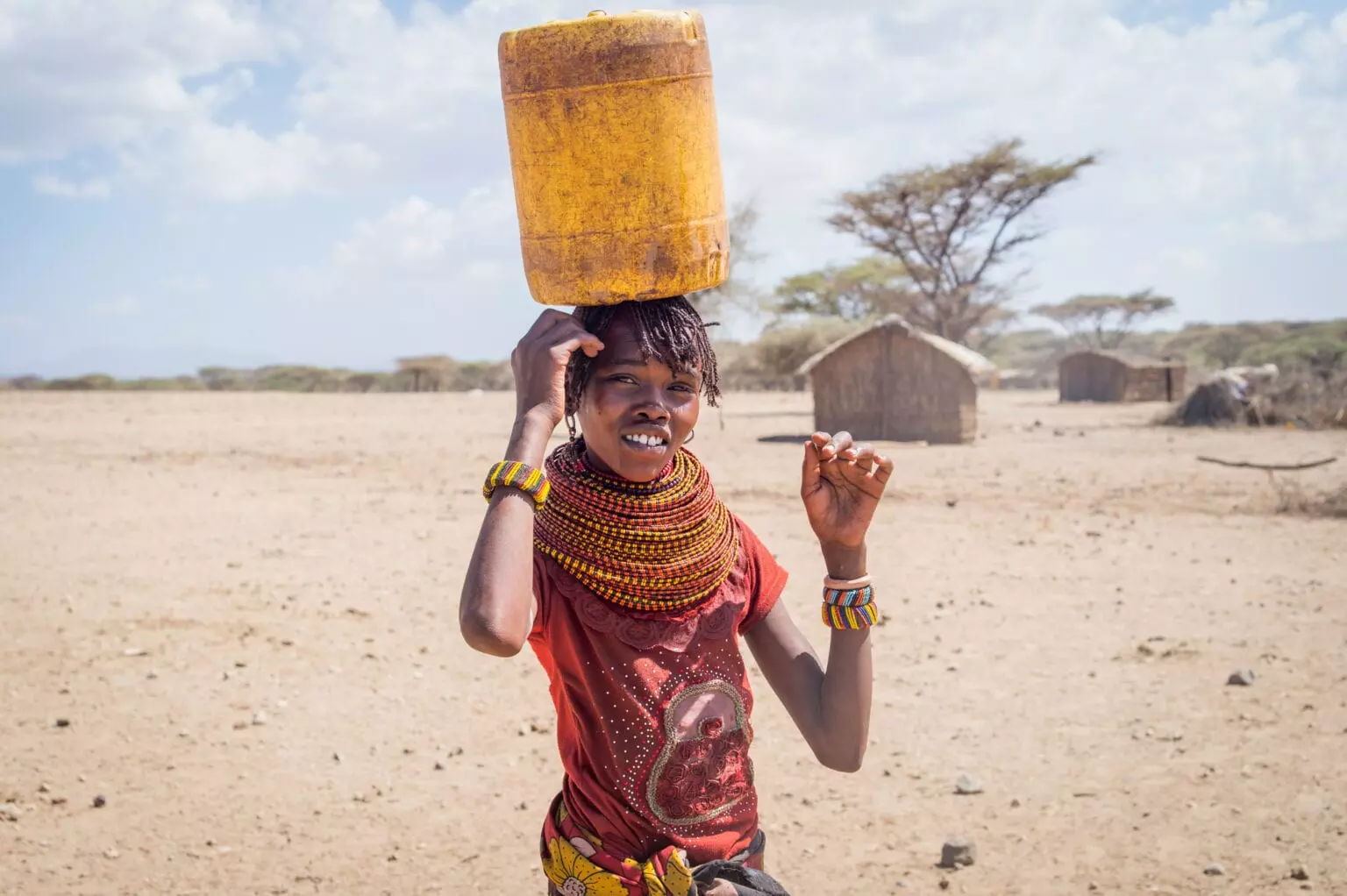 Lasting clean water access:
Increases education rates as a whole by 34%, driving economic development.

Decreases disease rates by 64%, saving children from preventable waterborne disease.

Increases female education rates 58% , tackling gender inequality.
How YOU Can Get Involved Today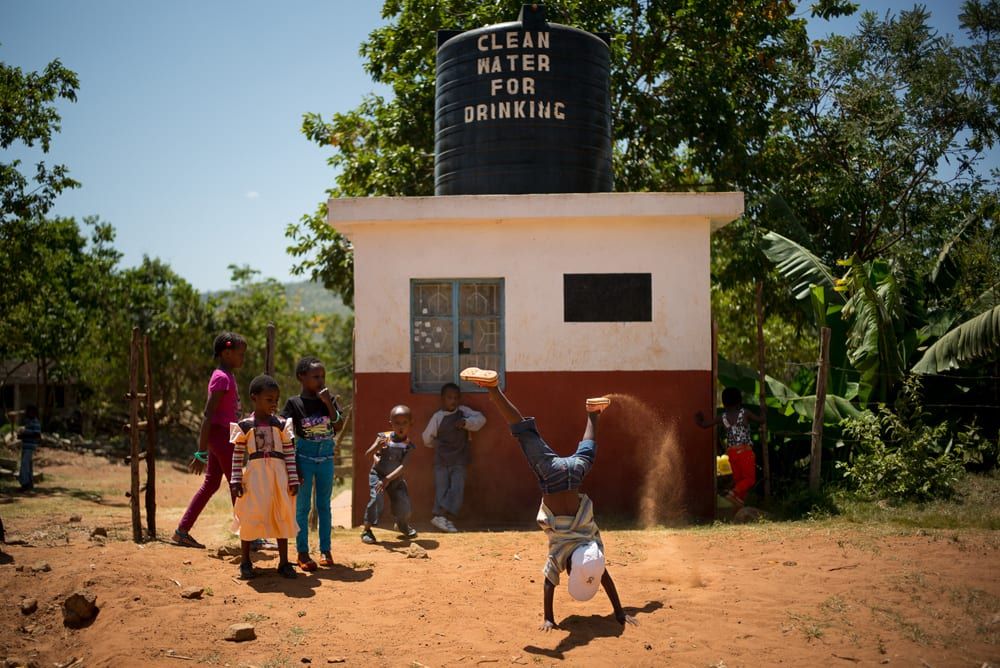 Just $15 provides one individual with lasting clean water access.
Skip showers, save lives!
3. Visit their website

Stay educated on clean water issues learn more about Well Aware's work.