Para empezar nuestro recorrido por los museos de los Estados Unidos, vamos primero con uno bien conocido en la cultura estadounidense. Aunque, para ser justa, no es solo un museo, sino una institución que cuenta con 19 diferentes museos e incluso un zoológico. ¿Sabes de lo que estoy hablando?
The Smithsonian Institute o simplemente el Smithsonian está ubicado principalmente en Washington D.C., la capital de los EE.UU. De los 19 museos hay uno para cada gusto. Se puede visitar el museo de arte americano, dos del aire y del espacio, y lo más nuevo, el museo nacional de la historia y cultura de los Afroamericanos, el cual fue recientemente terminado en 2016. Es tan grande que si fueras a pasar solo un minuto en cada exhibición, tu recorrido tardaría más de 90 días en completarlo. Sin embargo, no te preocupes si este número te parece exagerado, ya que la entrada a cualquier museo de la institución es completamente gratis, y aún mejor, están abiertos todos los días, excepto el día de navidad. Entonces, por eso, puedes volver a visitarlo cuando quieras.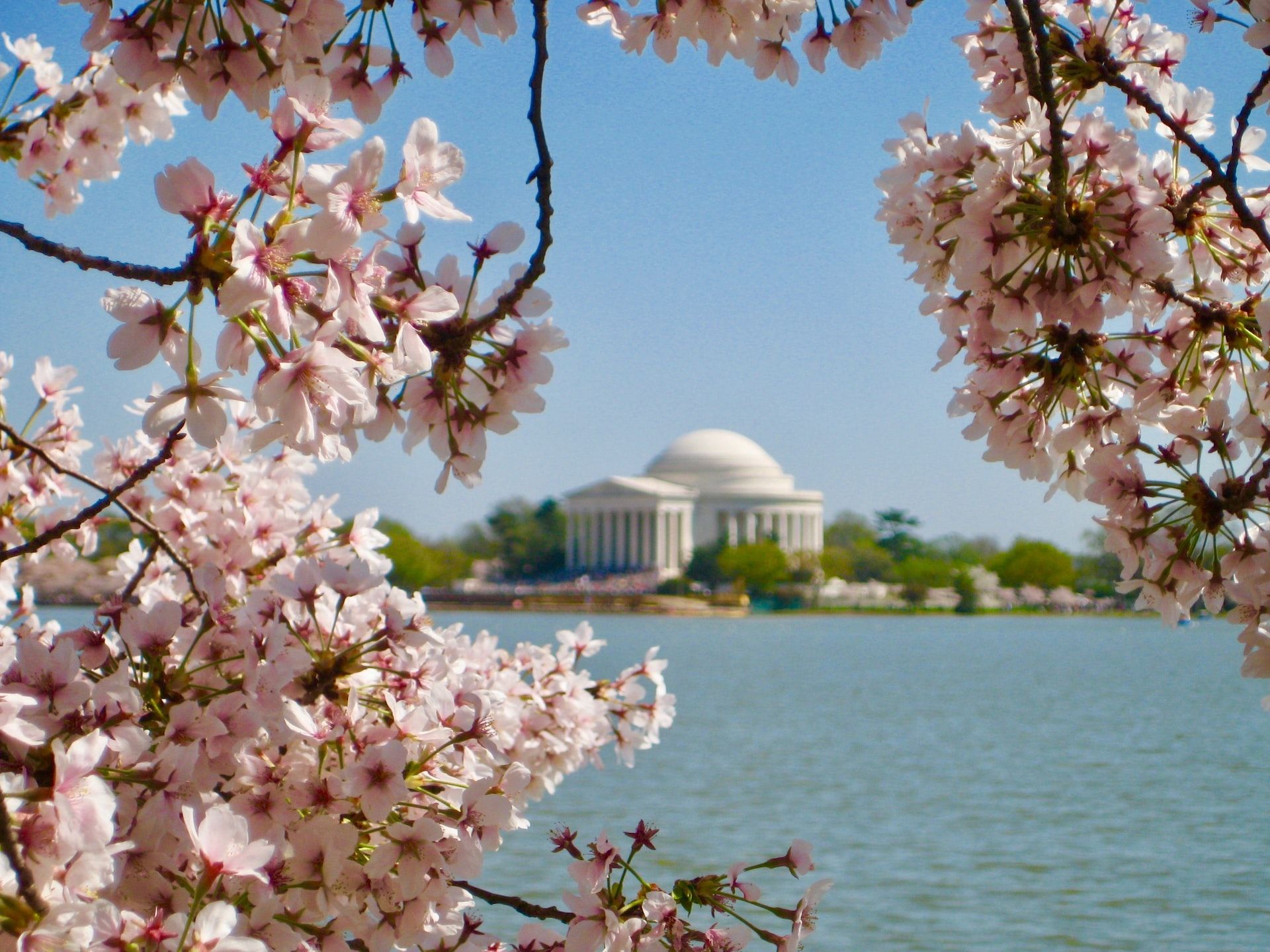 Empty space, drag to resize
Pero, ¿por qué debes ir? El Smithsonian es el complejo de museos más grande del MUNDO y constituye con aproximadamente 157 millones de artefactos de contextos históricos diversos. Uno de ellos que está expuesto es el diamante Hope. Valorado entre USD $250-$350 millones, fue donado y entregado al museo en un simple sobre marrón. Llamada por dos nombres, la joya más valiosa del mundo y a la misma vez, el diamante maldito, porque tiene las muertes violentas de 24 de sus dueños. Si esto no te da miedo, puedes verlo con tus propios ojos y decidir cuál nombre te gusta más. Otro dato curioso y más amigable, es que solo hay 3 zoológicos en los EEUU en los que se pueden ver a los osos pandas gigantes y el zoológico nacional Smithsonian es uno de ellos.
The natural history museum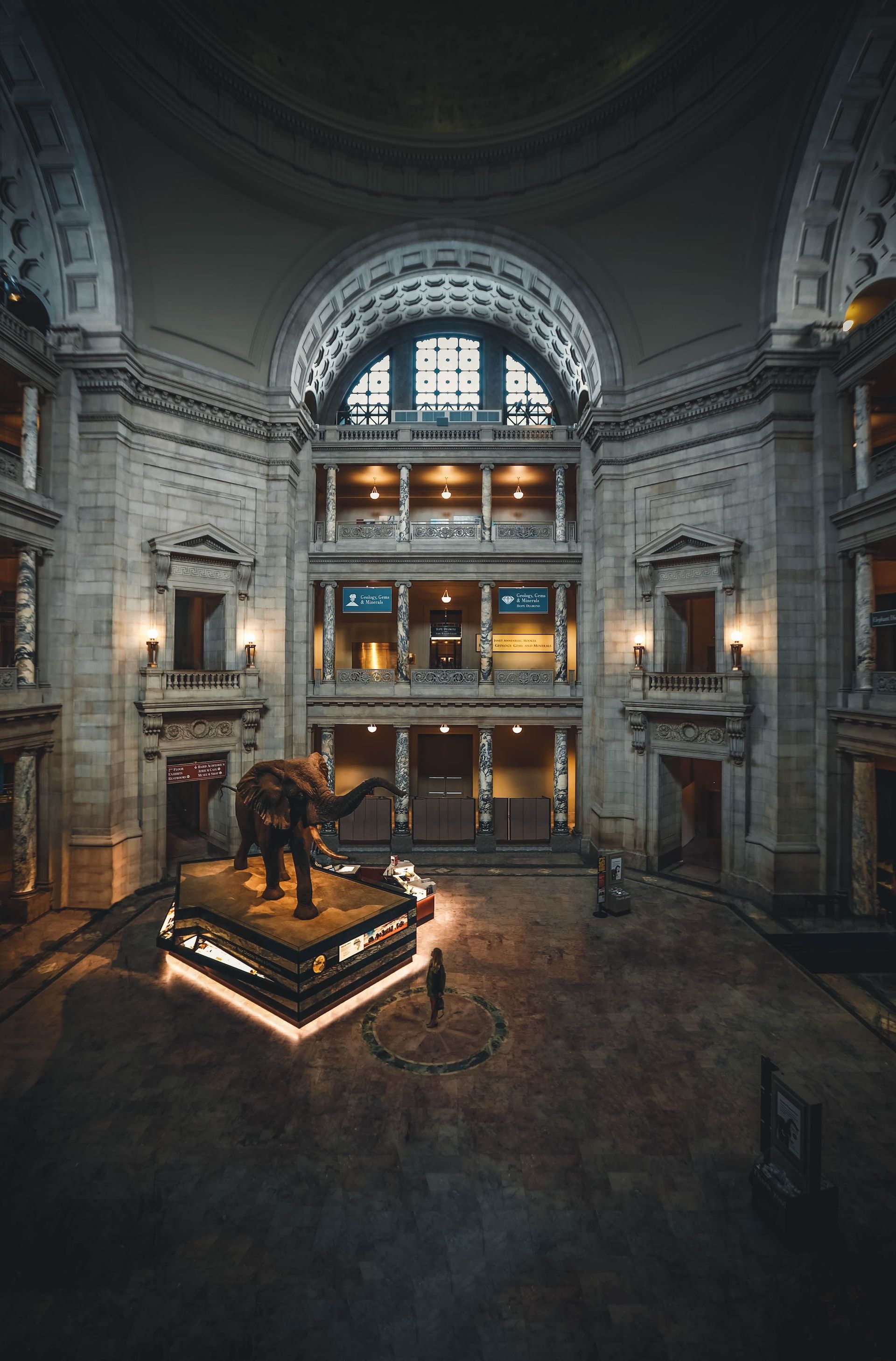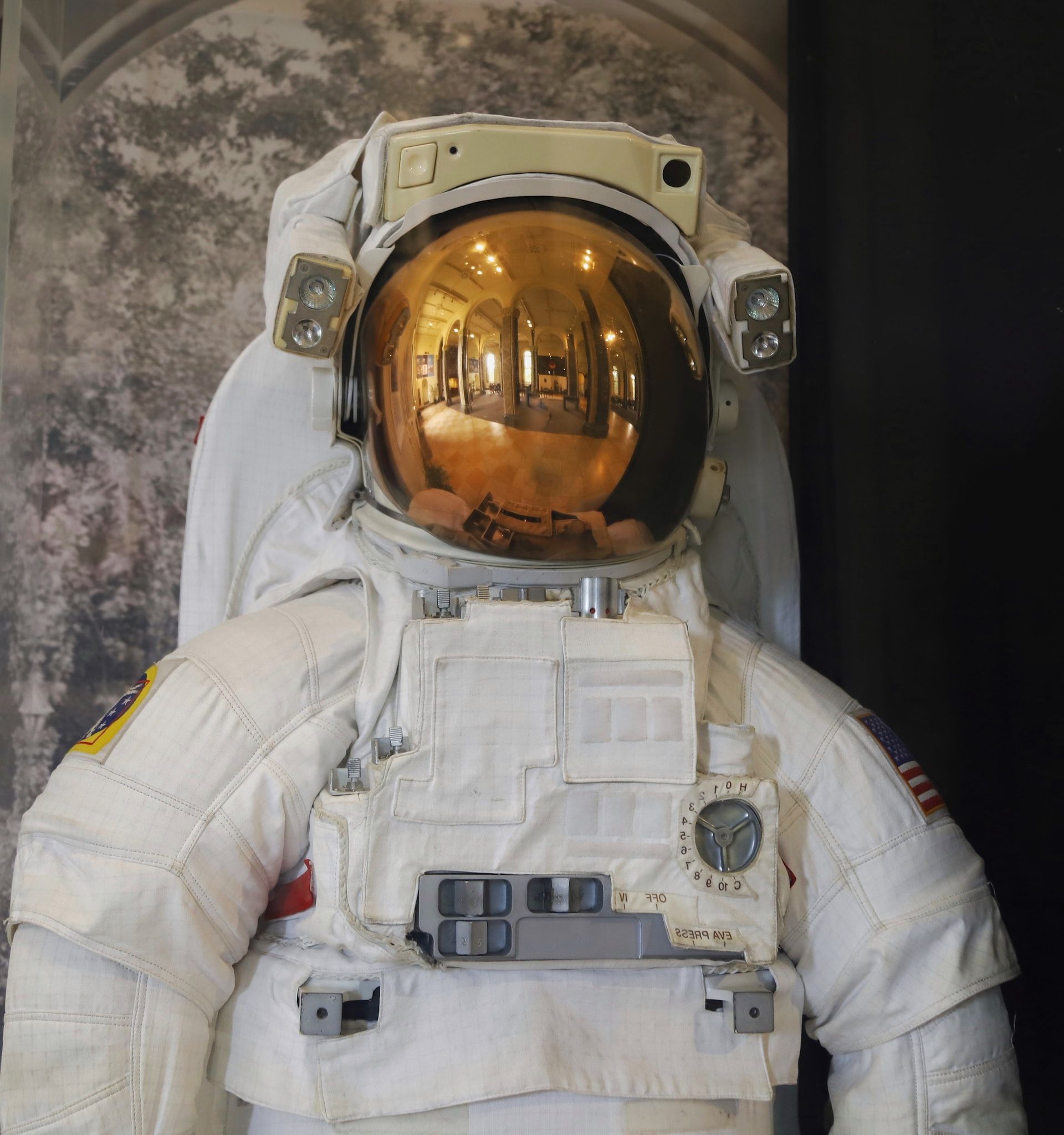 Un poquito de ingles
Here are a few helpful phrases:
Where is the museum located?=
¿Dónde está ubicado el museo?
How much does it cost to get in?
= ¿Cuánto cuesta la entrada?
I would like to take a tour of the museum. Are there any today?
=
Me gustaría tomar un tour del museo, ¿hay algún hoy?
Aquí, en Freestyle Languages, creemos que las 4 habilidades de aprendizaje: hablar, leer, escribir y escuchar son necesarias para adquirir un idioma verdaderamente. Sin embargo, también creemos en una quinta habilidad: la cultura. La cultura es crucial en el aprendizaje de un idioma para usarlo tal como se habla en el "mundo real". Para seguir practicando la quinta habilidad, presta atención al próximo capítulo de nuestra serie, donde seguiremos explorando los museos que hay que ver en los EEUU.
¿Quieres recursos gratuitas para aprender más inglés? Haga
click aquí
.
Sobre la autora: Shayna Stewart

Shayna comenzó su viaje al extranjero viviendo en el Caribe donde comenzó a aprender español para comunicarse con la comunidad multilingüe que la rodeaba. Desde allÍ, ella viajo más al sur a través de Centroamérica y Sudamerica, sin detenerse hasta llegar a Buenos Aires, Argentina, donde recibió su certificación CELTA. Ya con un B.A en antropología de la Universidad Estatal de Oregon, su certificado de enzeñanza de ingles le permitió no solo recoger pedazos de todos los lugares que visitó, sino que ahora podría ofrecer algo útil a aquellos que conoció en el camino.
Learn more