"No soy extraño, simplemente no soy normal." - Salvador Dalí
Muchos de nosotros hemos visto la pintura del paisaje árido con los relojes derretidos esparcidos. Esta pintura, una de las obras de arte más reconocidas, exhibe el estilo único de Salvador Dalí. Conocido por sus cualidades surrealistas y de ensueños, el arte de Dalí a menudo presenta combinaciones inesperadas de objetos e imágenes, con colores vívidos y formas exageradas que crean una sensación de otra realidad.El Museo Dalí en San Petersburgo, Florida, que cuenta con la colección más grande de obras de este pintor surrealista fuera de España, es un testimonio del impacto duradero de las obras de Dalí en el mundo del arte. Entonces, ¿cómo llegó una cantidad tan sustancial de la obra de este artista a más de 7,200 km de su ciudad natal, Cataluña? Vamos a explorar la historia de la conexión de Dalí con los Estados Unidos.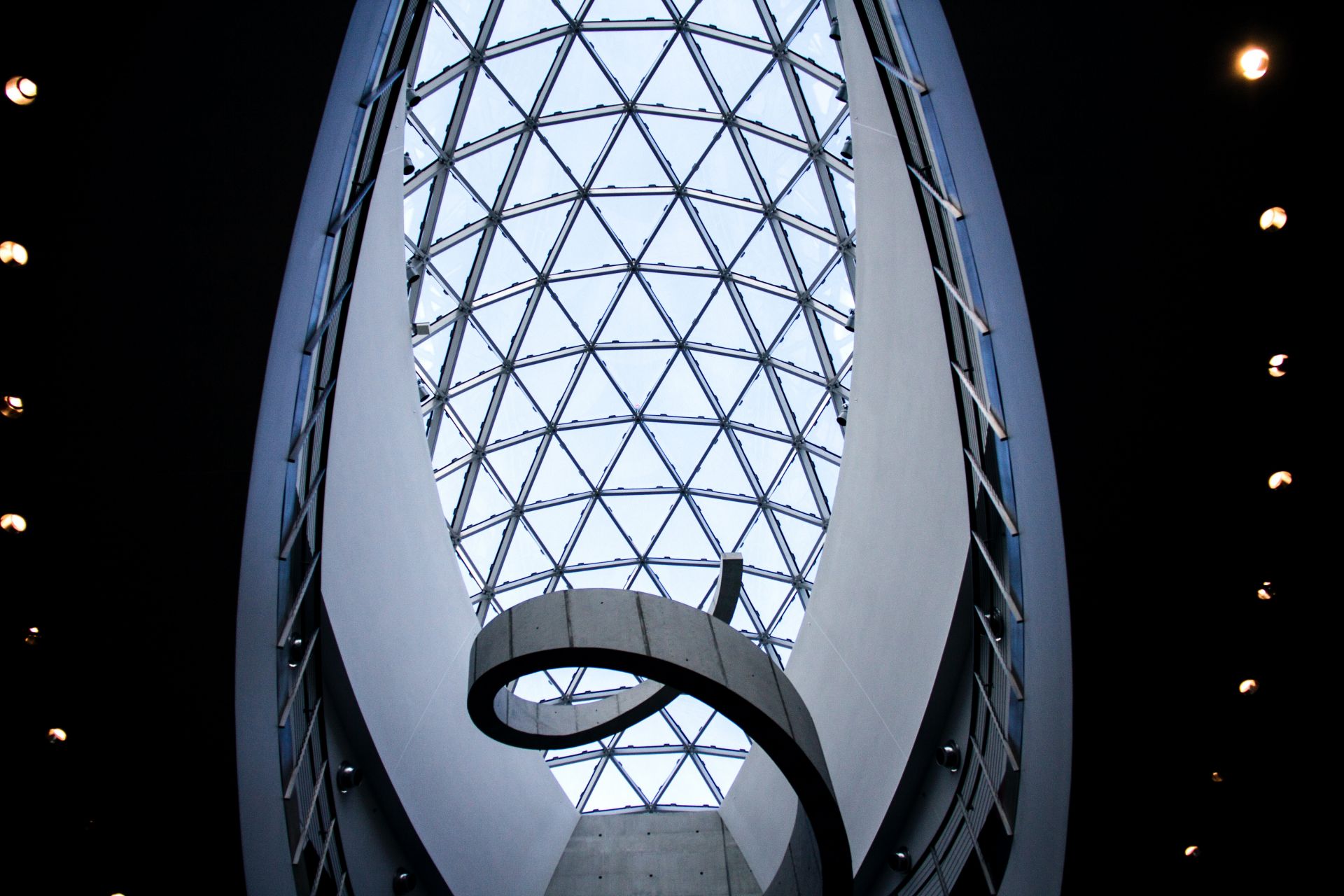 Empty space, drag to resize
El primer viaje de Dalí a los Estados Unidos fue en 1934, donde tuvo una exposición muy exitosa que comenzó a llegar a ser conocido como uno de los mejores artistas surrealistas de la época. A lo largo de los años, regresó a los Estados Unidos para expandir aún más su carrera a través de espectáculos, conferencias y otros eventos. En una de estas exposiciones, conoció a A. Reynolds Morse y a su esposa, Eleanor, quienes se convirtieron en amigos cercanos de Dalí y su esposa, Gala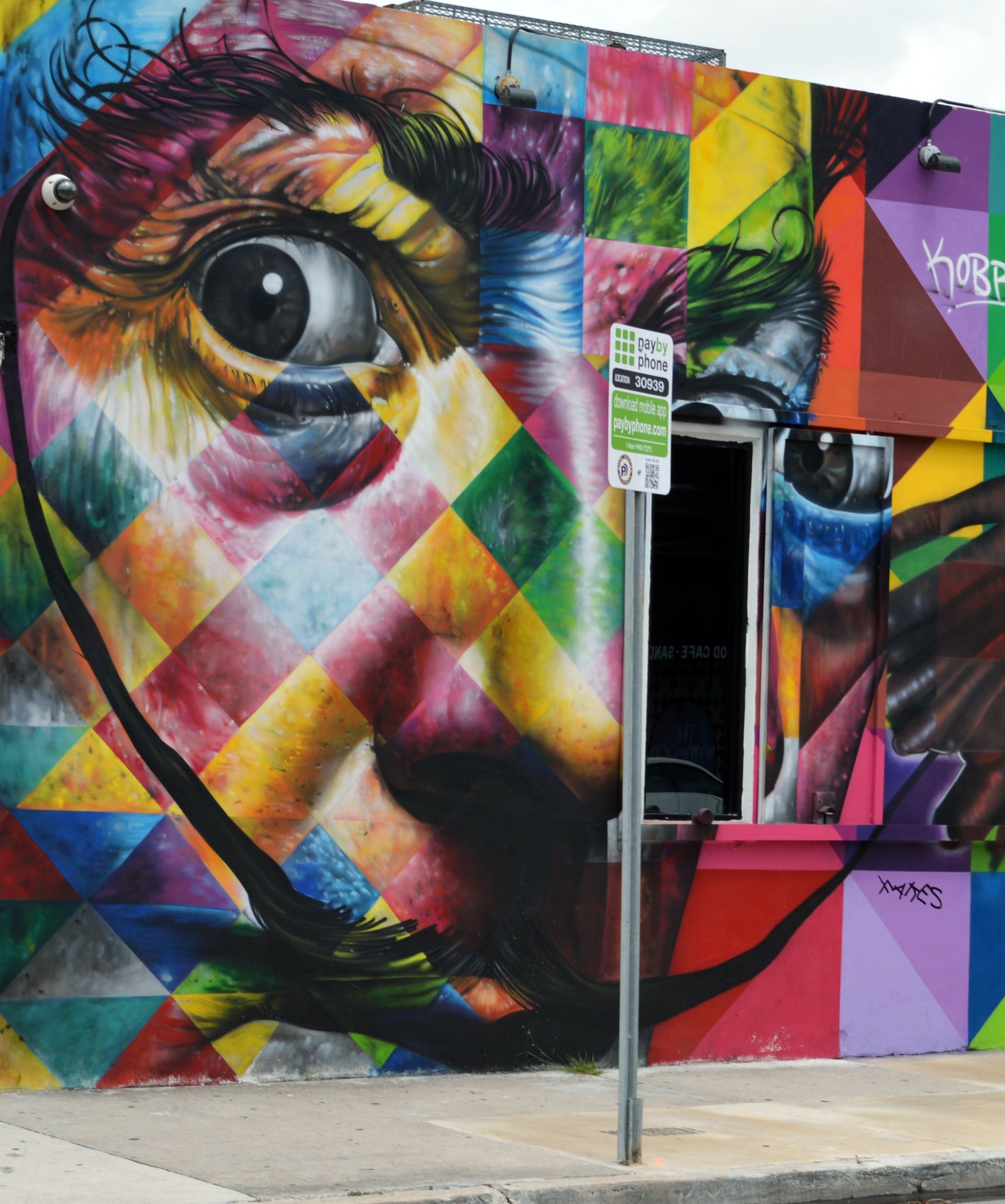 En 1971, A. Reynolds Morse y su esposa, Eleanor, abrieron el primer museo dedicado a Salvador Dalí en los Estados Unidos, en Cleveland, Ohio. Una década después, la impresionante colección de más de 2.400 obras de arte de Morse se trasladó a un espacio más grande en St. Petersburgo, Florida. El Museo Dalí, tal como existe hoy en día, se inauguró en 2011. El museo muestra una variedad de obras de cada medio en el que Dalí trabajó, incluyendo pinturas al óleo clásicas, esculturas e incluso libros y manuscritos escritos por el propio artista. La colección también incluye objetos personales pertenecientes a Dalí, ofreciendo a los visitantes una visión única de la vida y obra de este influyente artista.

El estilo único y surrealista de Dalí sigue cautivando al público en la actualidad, y el museo ofrece una valiosa oportunidad para que los amantes y entusiastas del arte exploren su fascinante obra. La próxima vez que te encuentres en San. Petersburgo, asegúrate de visitar el museo y experimentarlo.
Un poquito de ingles
Here are a few helpful phrases:
Where is the museum located?=
¿Dónde está ubicado el museo?
How much does it cost to get in?
= ¿Cuánto cuesta la entrada?
I would like to take a tour of the museum. Are there any today?
=
Me gustaría tomar un tour del museo, ¿hay algún hoy?
Aquí, en Freestyle Languages, creemos que las 4 habilidades de aprendizaje: hablar, leer, escribir y escuchar son necesarias para adquirir un idioma verdaderamente. Sin embargo, también creemos en una quinta habilidad: la cultura. La cultura es crucial en el aprendizaje de un idioma para usarlo tal como se habla en el "mundo real".
¿Quieres recursos gratuitas para aprender más inglés? Haga
click aquí
.
Sobre la autora: Shayna Stewart

Shayna comenzó su viaje al extranjero viviendo en el Caribe donde comenzó a aprender español para comunicarse con la comunidad multilingüe que la rodeaba. Desde allÍ, ella viajo más al sur a través de Centroamérica y Sudamerica, sin detenerse hasta llegar a Buenos Aires, Argentina, donde recibió su certificación CELTA. Ya con un B.A en antropología de la Universidad Estatal de Oregon, su certificado de enzeñanza de ingles le permitió no solo recoger pedazos de todos los lugares que visitó, sino que ahora podría ofrecer algo útil a aquellos que conoció en el camino.
Learn more