Being bilingual is an interesting journey, as it is never the same for any two people. Each person has their own path, challenges, and successes on the way. Team Freestyle instructors reflect these very diverse paths. Our common thread ? We are curious, lifelong language learners passionate about guiding others on their way to proficiency and fluency.
For this segment, we're thrilled to introduce long time team member and
English Instructor extraordinaire
Lorena Dominguez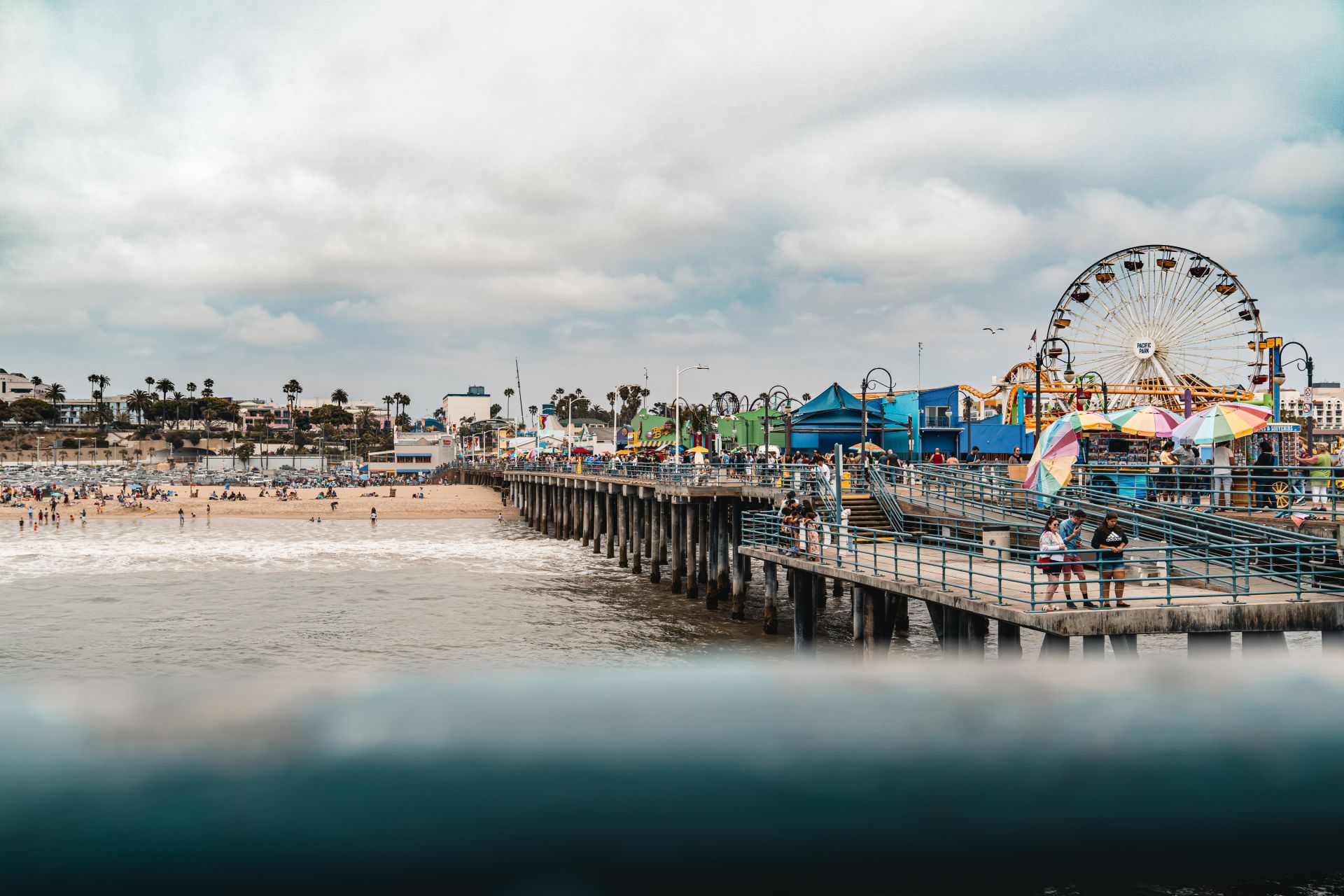 When someone asks what my first language is, I never know exactly what to answer (especially in job interviews). I lived in the United States from 1 month old until 12 years. While the family spoke only Spanish at home, English surrounded me everywhere else, including Sesame Street! Even though my adult family members (Mom, Dad, Tío, Tía, and Abuela) spoke Spanish constantly, I don't recall replying often in Spanish. I spoke mostly in Spanglish.

So, my first language, academically speaking, was English. I didn't learn to speak Spanish fluently until we moved back to Mexico. Spanish heritage learners such as myself often follow a unique path when it comes to language and culture.

I did not face challenges learning English, my challenges occurred learning Spanish (Yes! My native language!) Arriving in Mexico at 12-years-old was a huge culture shock. I couldn't understand extended family members, TV shows, 📺or songs. 🎶 I couldn't understand the money or the humor. I didn't enjoy eating the local version of Chips Ahoy cookies. 🍪Then I went to school in September. The difference in schools became apparent when suddenly I had dictation, reading, and conversation in Spanish at, what seemed to me, supersonic speeds. It took me four months before becoming comfortable with the language in my new school. Returning to school after Christmas vacation in January, something finally clicked, and I was like a fish in water with Spanish!!!! 🐟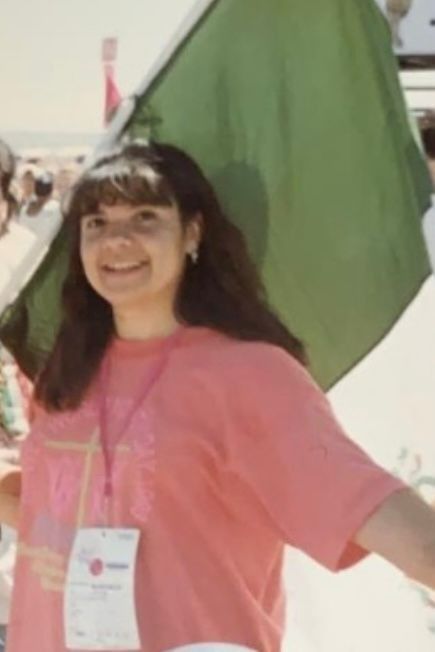 Being fully bilingual has helped me enormously. Good, and higher paying (!), jobs always came easily. When I started working at age 20, an automotive manufacturing company hired me on the spot -even without experience- because I knew English.
I love teaching and being an instructor with Freestyle languages. I connect well with English and Spanish learners because I understand their experiences (and frustrations) when learning a second language. This is one of the many ways language builds empathy. It doesn't really hit you until you have to survive in the other language.
I want learners to really understand that being
bilingual
allows you to be more
productive, flexible, prolific
and effective in your life (and in your career!)


One tip
I would give all learners is to be patient with themselves. Do
NOT
be afraid of trying to produce the language and of making mistakes.
Mistakes
are not only a necessary part of our learning journey, they are the best teachers!
Interested in learning English or Spanish?
Team Freestyle is here to guide you every step of the way.

About the Author: Lorena Dominguez

Lorena comes to Freestyle with a variety of degrees, including a graduate degree in Psychology from the University of Ciudad Juarez and a TEFL certification, and multiple years of experience: 16 years teaching ESL, and 7 years of teaching Spanish both in Mexico and the USA.
While teaching ESL to international students at UTEP, she further deepened her love for that blend of language learning + cultural appreciation. She enjoys making the classroom a life-learning experience, meeting students' personal language learning needs, and explaining grammar (whenever necessary) in simple fashion.
Learn more
.