In the global world 🌍 where apps promise that you can learn a language in just days (while never talking with people in process), how do you choose a language learning approach that is right for you?

Luckily, Freestyle Languages offers a blueprint! When selecting a language learning program, set yourself up for success with the consideration of 4 important criteria: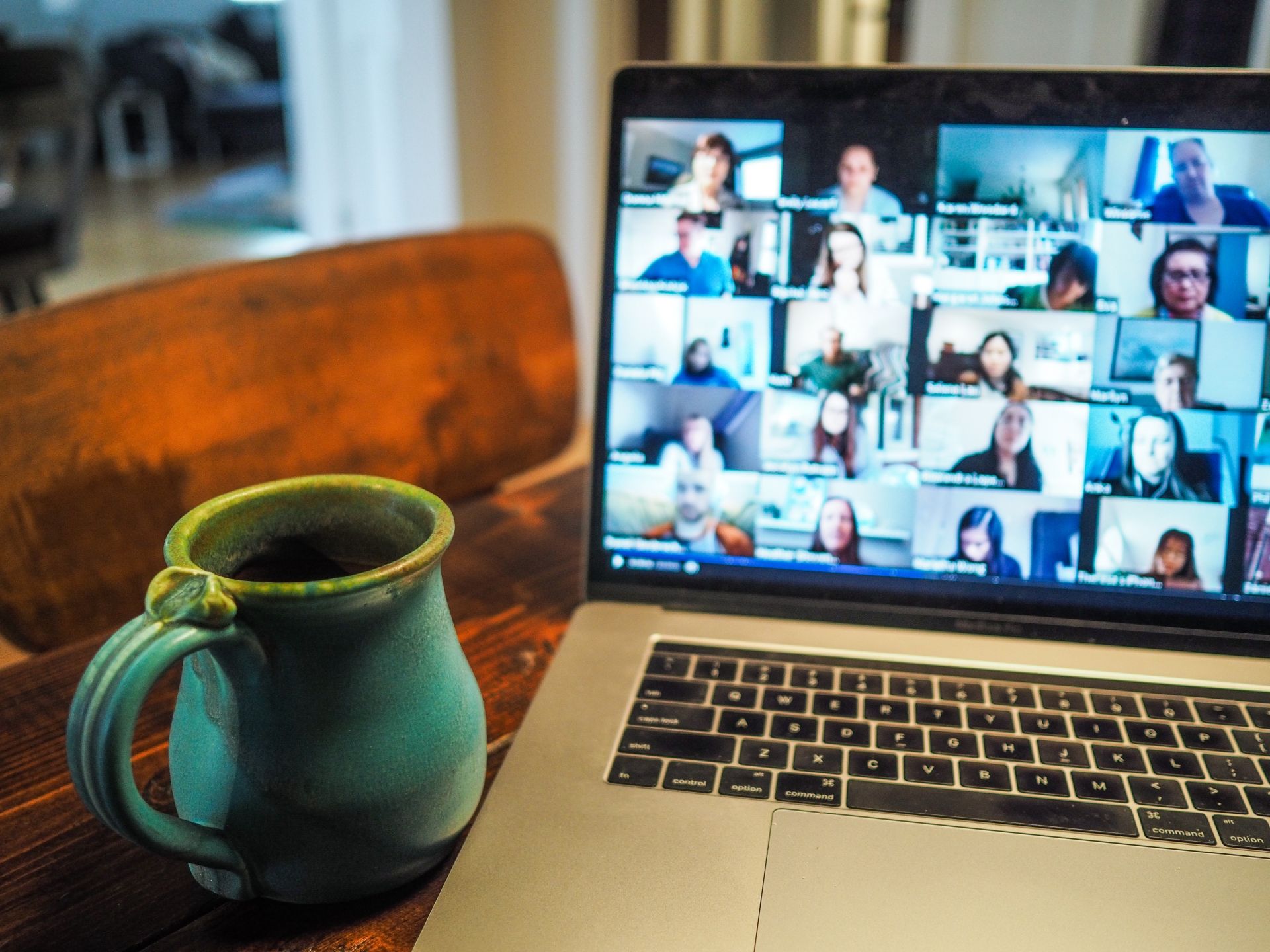 Empty space, drag to resize
#1 Identify Your Goals
Identify why you are learning a new language or brushing up on one you have learned in the past. Are you going to travel? ✈️ Are you learning for professional reasons, 🧑🏽‍💼or is it a life goal to learn something new each year? Whatever your reason, language is a powerful life skill and Team Freestyle will be there to guide you every step of the way.
#2 Compare Language Approaches
You are unique, so it is important to select a language methodology that will work for you.


To vet a model, be sure it offers the following so that you can mix and match as works for YOU (disclaimer, you'll note Freestyle's bias for a model that actually works, tried and true):
Robust online model:

Given constraints due to geographic locations dispersed across time zones or work-from-home limitations, the convenience of an online model is hard to beat, particularly in pursuit of proven outcomes. We prefer - and data backs up - the flipped online classroom model

.

L

i

ve virtual instruction provides the opportunity to speak face-to-face if speaking outcomes are a priority, while offering a scalable model accessible across time zones.
Ability to assess the current language levels of each learner and to help them develop their skills accordingly.
Professionally trained instructors

This is distinct from certified instructors touted by standard academic models. Pedagogy - or the knowledge of how to teach - when it comes to language acquisition is critical. (Think of certification as a Model-T, pedagogy expertise as a Tesla.)

Innovative curriculum and customized to your interests, with hours of available online content for self-practice and confidence-building; make sure that curriculum is hosted on an LMS (learning management system), online for on-the-go learning
The 5th skill: culture. A solid curriculum is built through culture rather than intermittently offering cultural elements (or even worse, doesn't infuse culture into the material at all!)

Proven track record

of effective language acquisition; ask to see a case study, and in the very least, testimonials of recent clients
Solid relative cost value based on the above; if it's free, question the outcomes.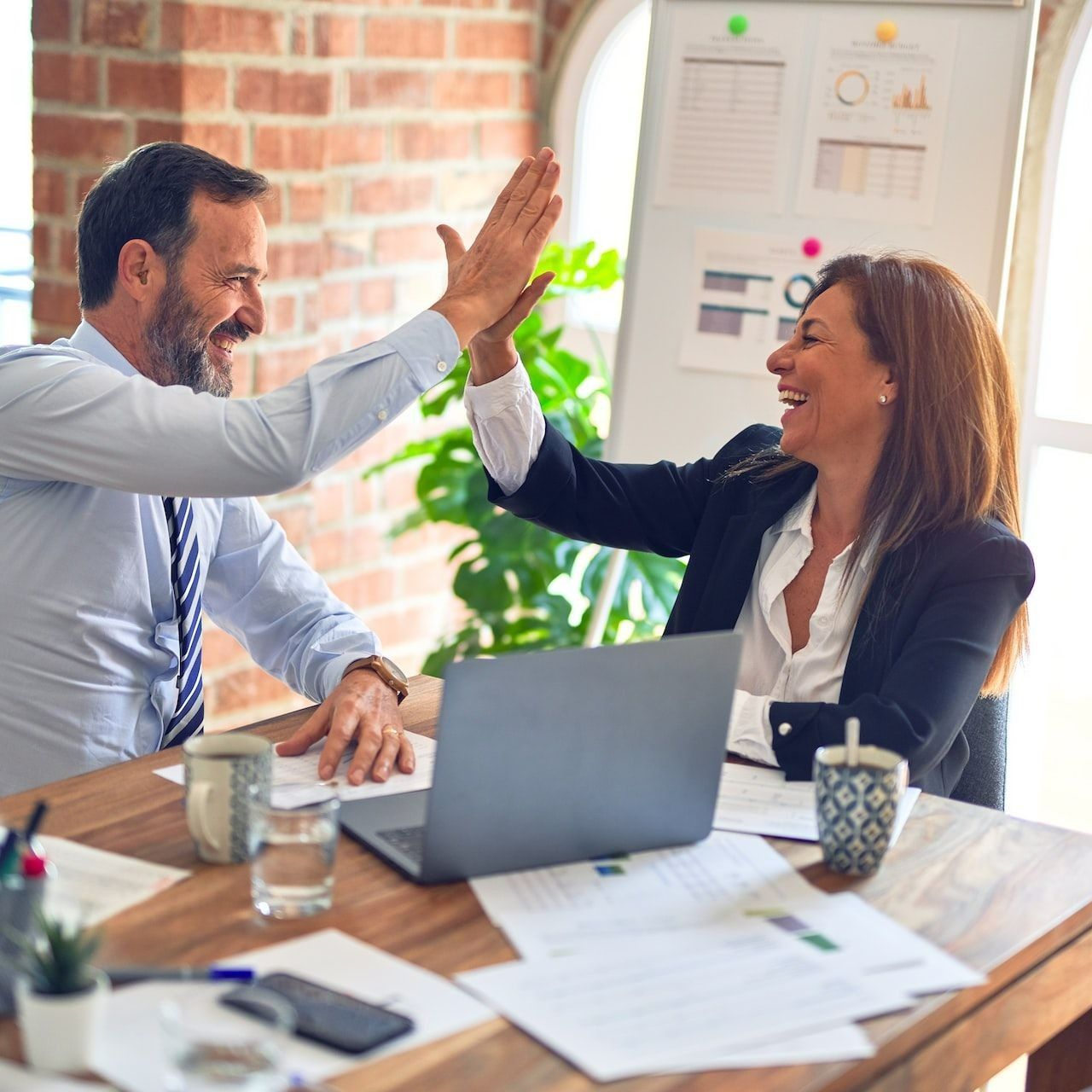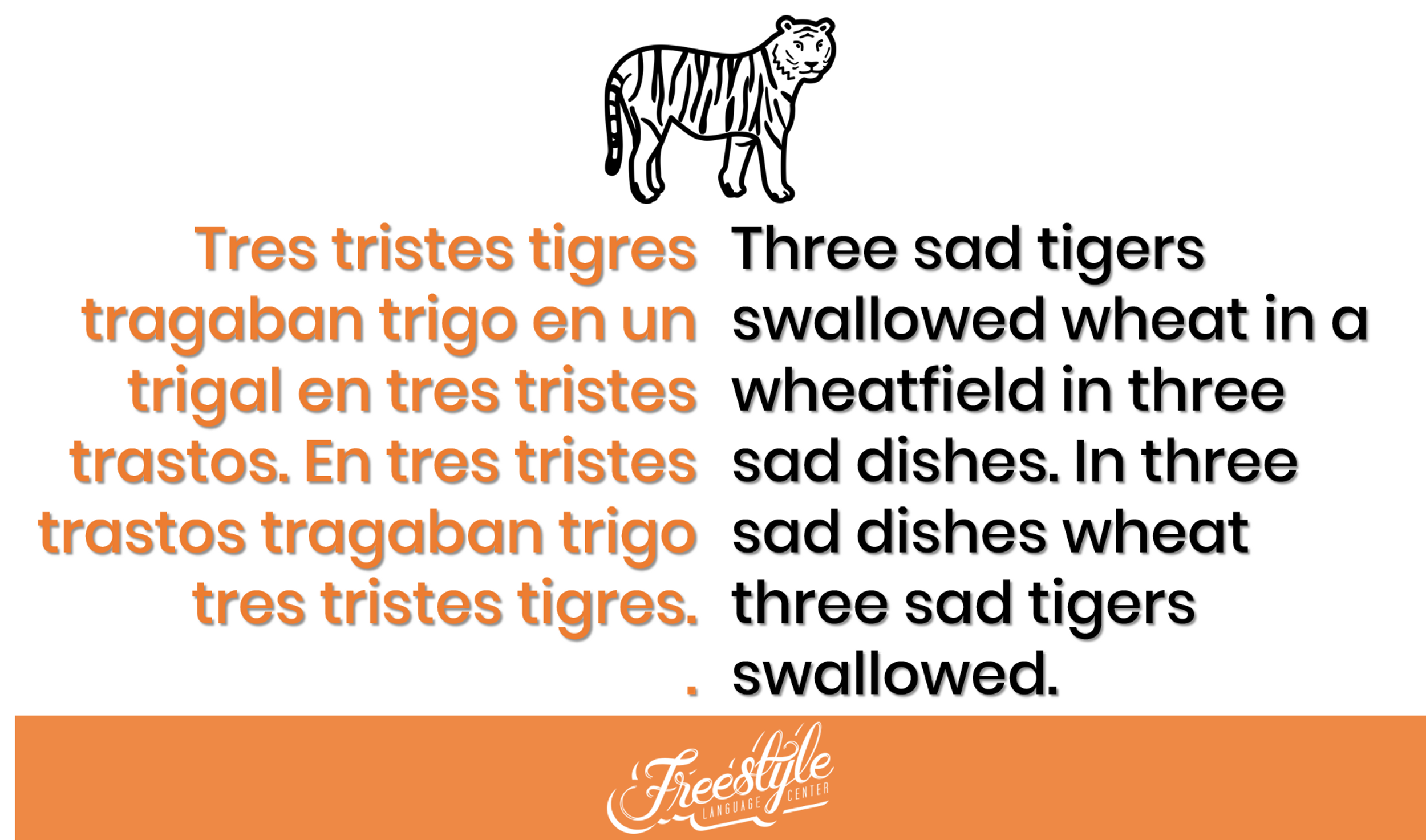 You may ask along the way: 'What is all the hype about some of the apps?' Freestyle agrees that apps offer great supplemental practice, but we must remember that language is a uniquely human trait. Our brains are designed specifically for the development and use of language, to communicate face-to-face and to retain knowledge and understanding. In fact, even as adults
,
language learning is possible!
#3 making language our business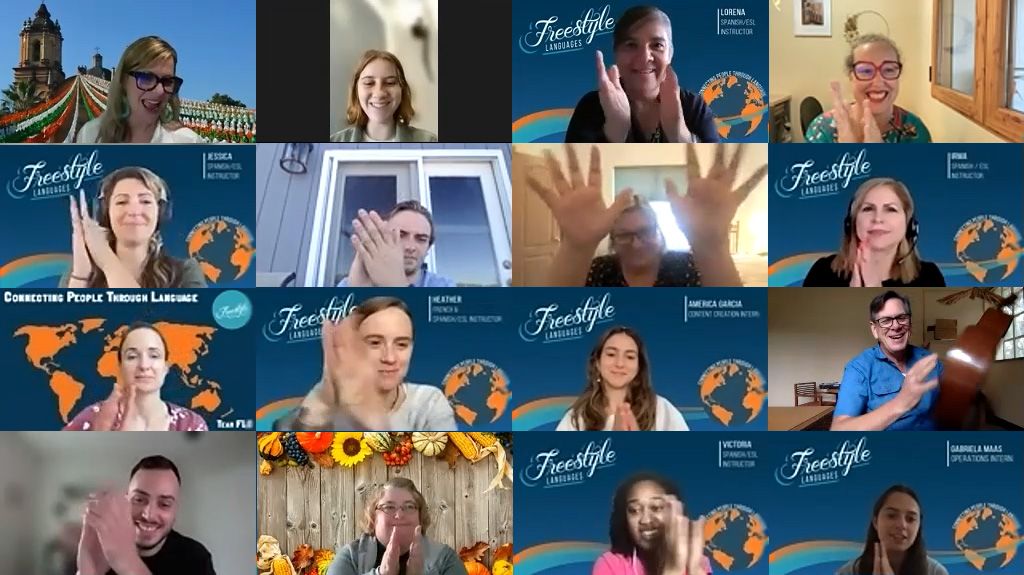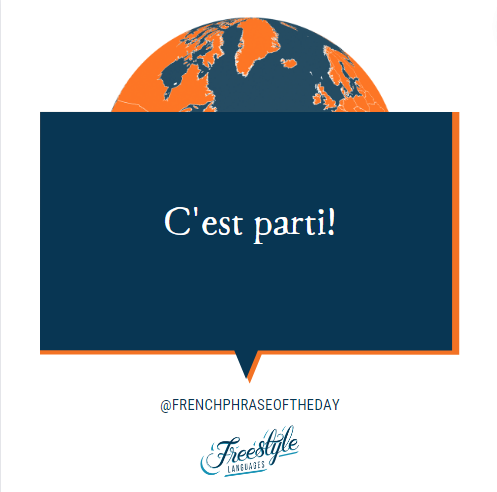 Once you've researched your options and narrowed down your top 3 models / programs, schedule an 'info session' to meet with at least a portion of the team; ideally this would include an instructor.
1. You will want to know who hires and trains the instructors, or, alternatively, find out if their approach consists of hiring instructors or 'tutors' who speak that language as their 1st language and sending learners a link to simply practice online. (Buyer beware, this approach is common yet not effective. Think of that like a meetup or a free language exchange.)
2. You will also want to see the LMS / online platform for yourself: see what it looks like and how the materials are developed and offered. Is it engaging? Is it
FUN
?
3. Lastly, a solid 'info session' should also include some sort of demonstration so that you can actually experience how the learning will feel. (We love to do 'demos'!)
4. Most importantly, search for the sense that the language program will have the capacity and the will to deeply involve themselves in your
language goals.
#4 Start Slowly: It's a journey not a sprint
Language learning is a journey. On average it takes around 500 - 750 hours of instruction to reach proficiency (able to hold basic conversations around everyday topics) in another language. Be patient with yourself, practice frequently with other people, take advantage of 15 minutes 'microlearning' as well as films, 🎥 music🎵and every way that you can absorb and learn! Before long, you'll experience the enriching rewards of a new language and how it opens doors (personally and professionally) for you!

Not sure of your level? Take our 5 min placement quiz. Just looking for conversation? Join us for Saturday cafes. Have other questions? Contact Freestyle languages and start your learning journey with us today (with a first time offer, too!)