When done right, a corporate language strategy offers a wide range of benefits – not the least of which includes solidifying a competitive advantage. With a rapidly increasing number of firms of all sizes realizing the long-term profitability of investing in language training, the question becomes not whether or not such training is a critically important expenditure but how to set and implement
a language program to maximize the ROI.


Freestyle Languages has led successful language training programs for both international companies and companies considered technically national (i.e., those which still do business primarily in one country) but with a multinational workforce.

No matter the size or organizational structure, in order to assure success in a language training program, Freestyle suggests that companies:
1. Offer Training and Assessments
For the most equitable programming, offer language training to all those whose mother tongues are languages other than the predominant and dominant language of the division or firm.

Start your program off on the right foot. Make sure your chosen language training professionals are properly set up to evaluate the current 'target' language levels of the relevant employees or teams. N.B., these do not necessarily need to start with oral / comprehension assessments as they should be quick and easy (and ideally online for accessibility).

To give further framework to the longer term language strategy, this phase will help illuminate what level of speaking 'proficiency' such teams will need to realize full benefits. For example, if some English speaking employees already speak Spanish at an early intermediate level (not uncommon among English speakers in Texas), they might just need a few refresher courses, enhanced with your industry-specific language.

Assessments in the beginning will help you map out the strategy, including how many employees will need to start in what levels, and how long it might take to get the current majority to a specific level. To learn more about how long it generally takes to get to specific levels, check out our
fluency guideline
.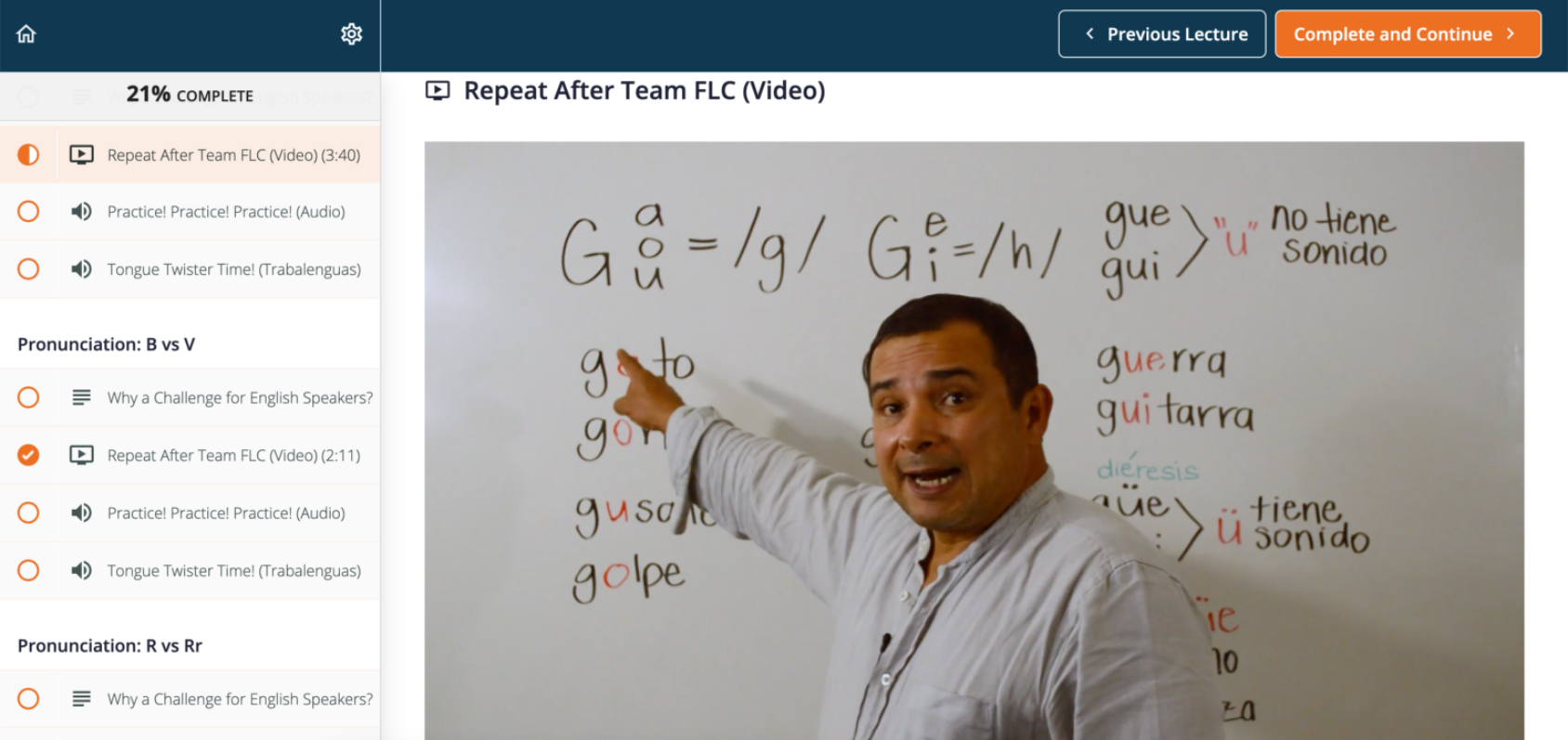 2. Pay for the Training
All-expenses-paid courses motivate more team members to get involved. When companies try to split costs with their employees, buy-in and learning motivation plummets fairly quickly. (Ask us about some of our case studies!) The ideal language strategy highlights a firm's investment in professional development.

L&D budget considerations? We've all seen and heard about the large tech companies investing in such luxuries as company chefs, game rooms, yoga classes, open bars (!) and all the bells and whistles to retain talent. Investing in a life skill that will connect teams and enhance a competitive edge is an easy decision. To learn more about the benefits of language learning,
read our blog.


DEI initiatives? Language learning speaks to wage equity as much as learning another language is proven to increase empathy; what could be more inclusive than that?

No matter the budget, even in industries which experience smaller margins, Language truly is the gift that keeps on giving.
3. Hold the Courses During Work Hours
Language classes ultimately benefit your business, and achieving proficiency in a second language requires time and dedication! For these reasons, courses should occur during your company's regular hours — just like all the other hard work your employees perform.

Freestyle has helped to structure courses that work with a variety of schedules, such as 'Lunch & Learn' timed courses to bilingual 'Happy Hours' toward the end of the day (#winethegreatfluencybuilder). In one 'English for Spanish Speakers' program that Freestyle currently runs across 4 times zones, we've learned what can happen to attendance rates in evening courses; understandable given the assumption on family time.

With careful strategizing across time zones, as well as equal priorities and attention given to learners of each 'target' language in consideration, it is certainly possible to mitigate the number of employees working evening hours.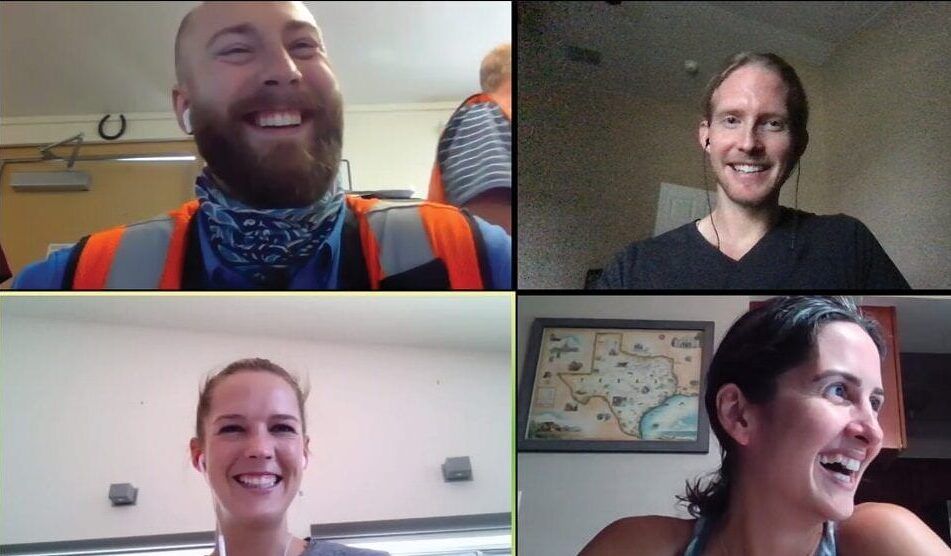 4. Lead by Example
Set an example for all team members. Managers and other top level decision-makers should complete language courses alongside their teams and employees.
"When leaders jump in first, they show that learning a language is both a high priority and a realistic endeavor. "
- HBR
Plus!
teams get a morale boost merely from the act of learning together. (Ask us for testimonials!)

Throughout the learning process, managers can easily add a layer of encouragement to feed long term success of the language strategy. Whether via individual digital high-fives, team-wide celebrations of milestones, or simple course completion certificates added to employee files, learners will shine from the acknowledgement by their superiors.

Leading by example will show that learning another language is an important goal. And at Freestyle, we ensure that learning is always fun – a win/win!
5. Increase Your Cultural Capital Every Step of the Way
Language and culture go hand in hand, and true connection requires more than just a knowledge of grammar rules. The best relationships are built on a solid understanding of cultural elements that impact our interests, behaviors, and communication.

In order to build mutual respect and boost your team's cultural competency, be sure to choose a language training program designed through culture. Cultural elements should not be an 'add-on'.

Raise your hand if you'd rather learn through music, film and TV shows in the target language than through dry textbooks. Such 'authentic materials' – defined as materials created by those in the target language, for those of the target language – teach language as it's truly spoken, (slang and all!) conveying critical cultural elements through the medium itself.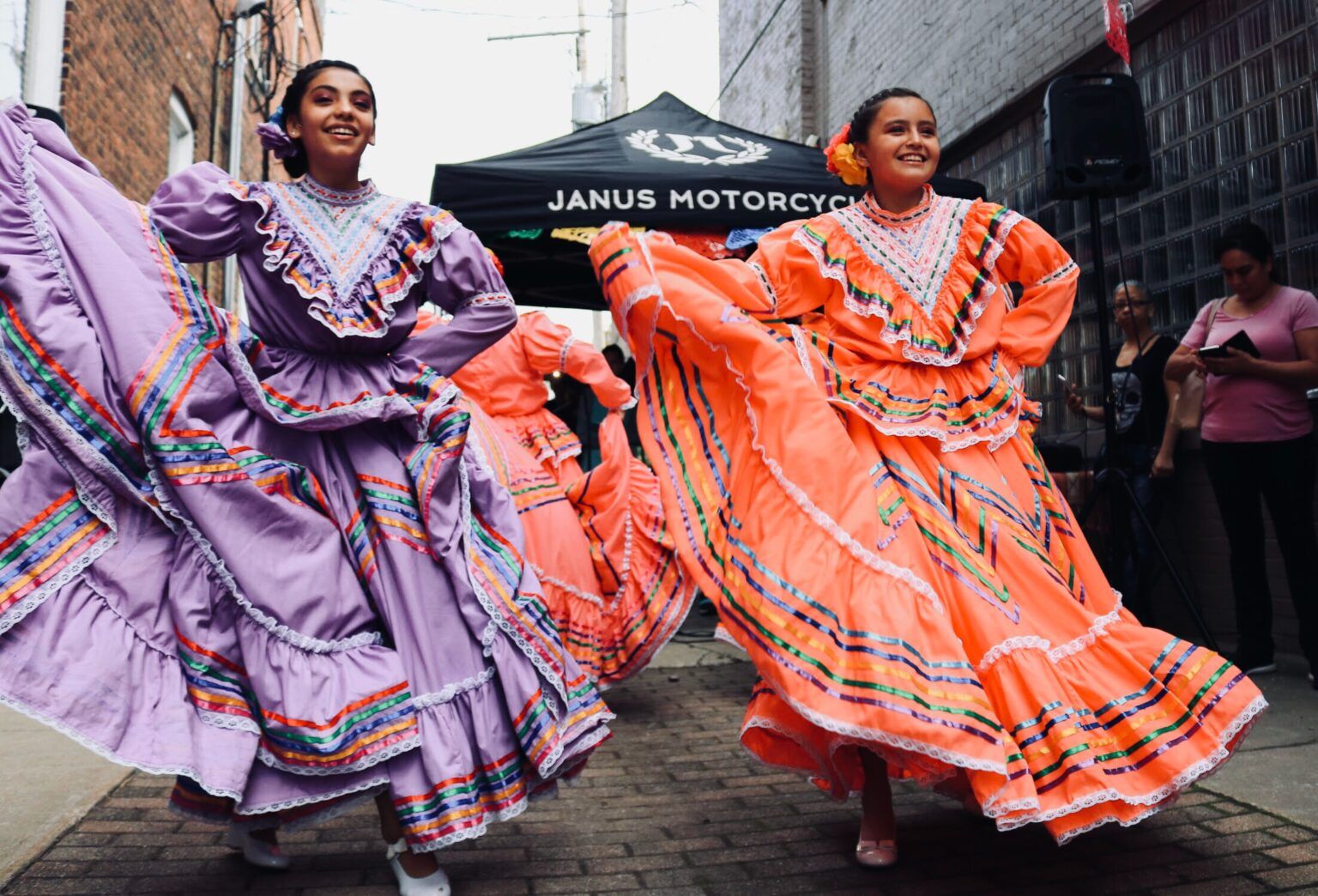 6. Learn through a Proven Online Model
Don't undermine your language investment with ineffective programs (think app-based or traditional lecture styles).

Research shows that virtual (face-to-face), 'flipped classroom' models add scheduling flexibility and boost student participation while ensuring speaking outcomes. Be sure to supplement the virtual face-to-face classes with comprehensive online resources to bridge the gap between the time learners have to attend the class and the time needed to reach speaking proficiency.

Freestyle designs personalized videos, interactive quizzes, audio files, pronunciation exercises, and more to engage learners through a wide range of 'asynchronous' and convenient learning mediums when not in the 'synchronous' virtual face-to-face course.
7. Engage Professionally-Trained Language Instructors
Instructors play a crucial role in the overall success of your program:
find pedagogy experts equipped with adult second language learning skills to teach your team
. Language instructors must create welcoming, judgment-free class environments to encourage participation while still motivating students to challenge themselves. That's no easy feat, and only professionally trained instructors equipped with years of experience can achieve it.
Learn more about Freestyle's
Teacher Training Program here
.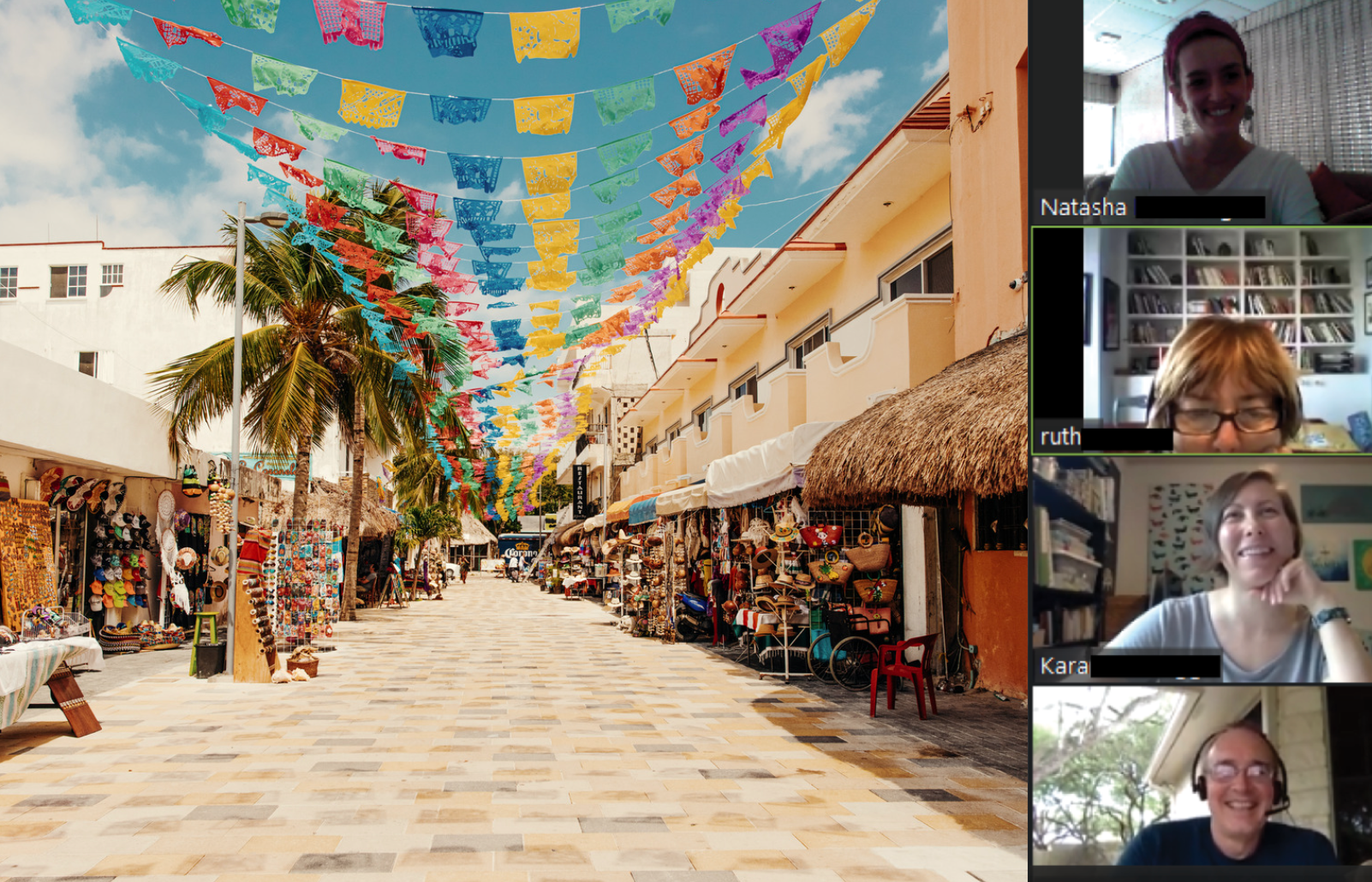 Adopting all these elements into your strategy may sound like an arduous process. However, by doing your research and partnering with the right language company early on, your ROI will far outweigh any initial headaches.

Our Language at Work program embodies all seven components to make your search easier. We offer industry-specific customization to truly target your unique needs. Learn more about our tailored model, designed to enhance your team's efficiency, profitability, and personal growth
on our website
or start the conversation today with a discovery call.