What is a HUB certified business?
HUB, or "Historically Underutilized Business," represents a state certification designation intended to make sure a certain percentage of the state's business is contracted out to minority owned, woman owned, and/or Service Disabled Veteran owned businesses.
In Texas, the specific qualifications for these businesses per the
Texas Comptroller website
include:
"…[a business that] is at least 51 percent owned by an Asian Pacific American, Black American, Hispanic American, Native American, American woman and/or Service Disabled Veteran, who reside in Texas and actively participate in the control, operations and management of the entity's affairs."
The
2009 Disparity Study
became the basis for the current HUB program, citing significant statistical disparities in race, ethnicity and gender in opportunities available to businesses owned by minorities and women
.

Celebremos! Freestyle received its HUB certification in Dec. 2021!
Additionally, as a 100% female-owned business, we're certified as
M / WBE, or Minority Women Business Enterprise
. As Opposed to the HUB certification which provides for procurement opportunities in the public sector, M / WBE identifies woman and minority owned business enterprises in the private sector.
Why should you engage / hire / employ a HUB?
For state agencies, it's the LAW to employ HUBs ( ! si! a certain percentage of each agency's expenditures, including the public university system, must go toward funding HUBs).

However, any type of organization, private or public, for profit or non-profit, can and should consider these benefits:
#1 Benefits Local Economy
It's not new news that small businesses are the economic engine of the US economy. "They are the key to…economic output, entrepreneurship and private sector employment" , as reported by the
S
BA
.
And on a local level,
Deep in the Heart of Texas
, is more than a song! Freestyle, a true Austin original, remains true to its roots while it reaches out to connect the world through language.
A look at our local expenditures shows how your investment in Freestyle, keeps
Austin Austin
by putting 3x as much $ in the local economy.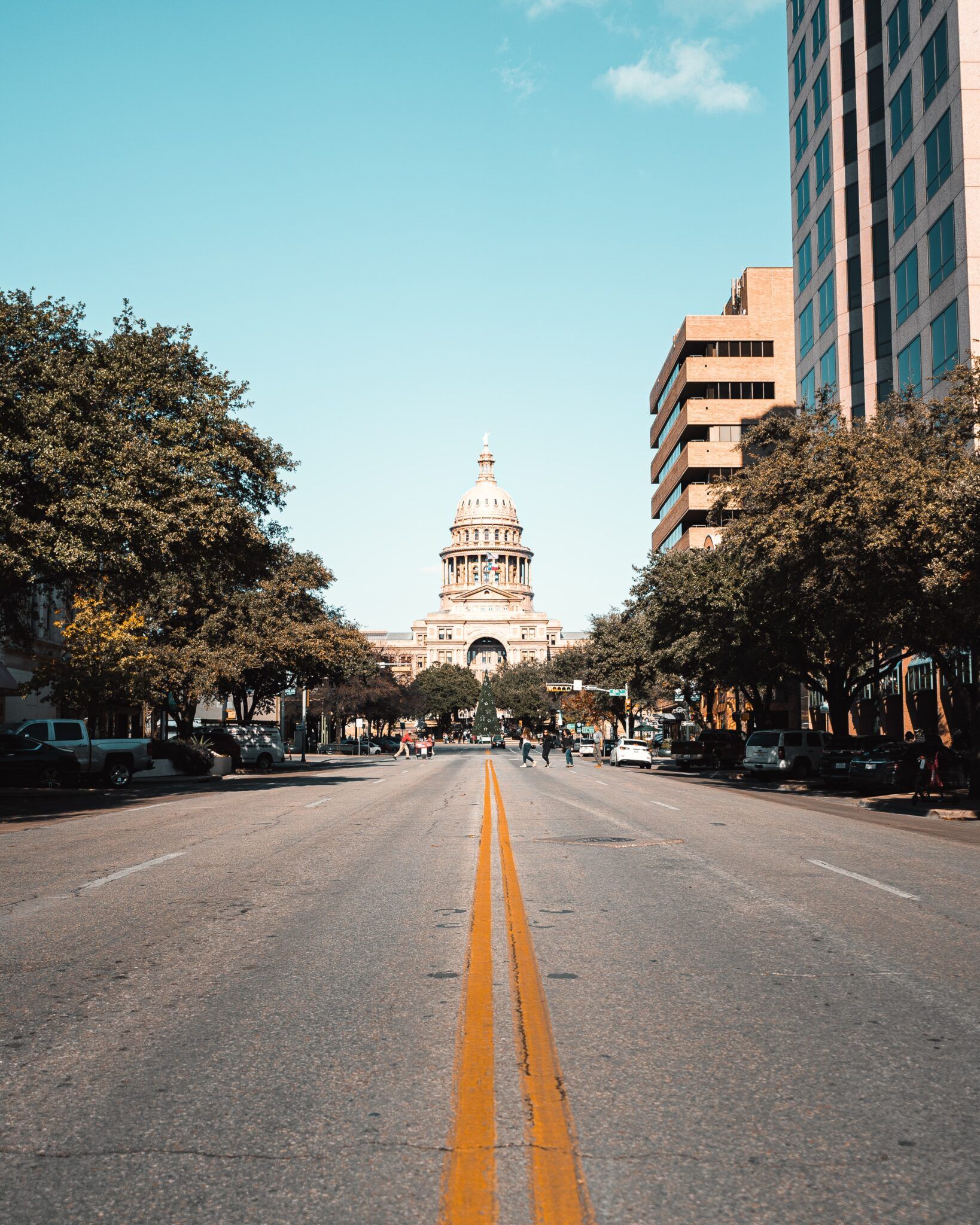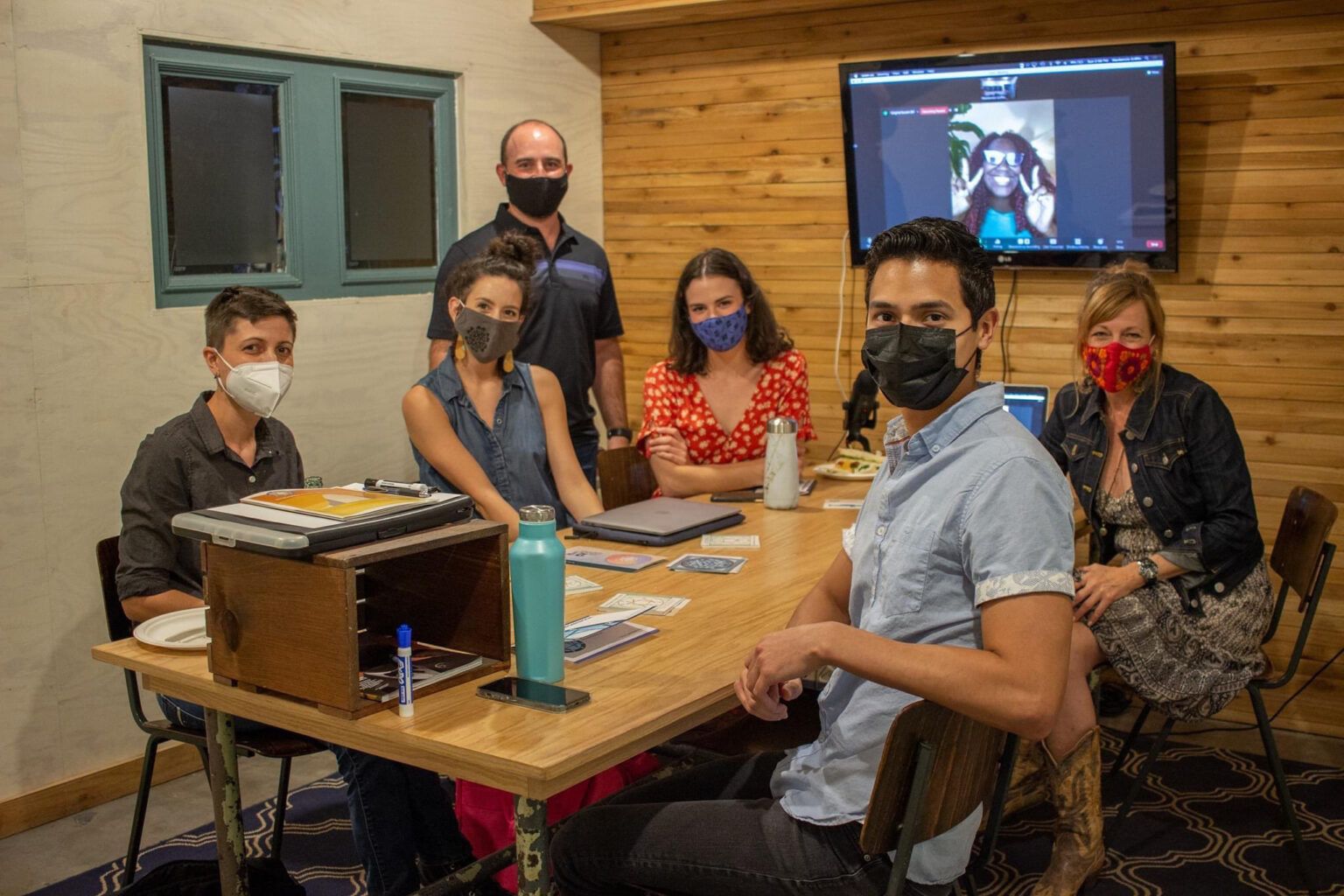 Just a *few* of the female leaders here on #TeamFreestyle!
#2 Specifically Supports Minority, Women-owned
(amongst others…!)
Plenty of data and research show that there's a significant gender gap when it comes to access to capital and funding.
Yet! Did you know that statistically women entrepreneurs have the highest pay back rates in loans? Despite lower access to funding, women pay back microloans at a
97% rate of return.
This makes them the most responsible borrowers in the world!
#3 Rest Quality-Assured
The products and services you're buying have been intensely vetted by the state. Importantly, this certification cannot be bought, and numerous stringent requirements, including ongoing auditing process, ensure all qualifications stay current.
While we're Texas-proud to be supported by the state,
take our language learner's word for it too!
Are you an individual looking for a brain workout or for a community of like-minded learners who love all the benefits of language learning / bilingualism?
Maybe your organization or company has a supplier diversity program or is searching for HUB businesses (?) We'd love to talk to you about how we can support your language strategy in our ever-increasingly global marketplace.
*State HUB certification lasts for a period of 4 years, during which time the business may also not exceed certain revenue / wealth standards. As an ambitious small company with big world goals, Freestyle's growth plans include NOT being small enough to be recertified again. ¡Vámonos!