While there are many skills required to attain fluency in a language, the two that I find most valuable for both the student and the instructor are
patience
and
compassion
.
My earliest memories of language learning began as a five year old Mexican immigrant child entering an English-speaking kindergarten classroom and sobbing in front of her helpless teacher. I was the only non-English speaker in my class. In Mexico, I had been known as
el periquito
(the little parrot) for my jovial and chatty nature; but, the
periquito
lost her voice when she was transplanted to
Los Estados Unidos
.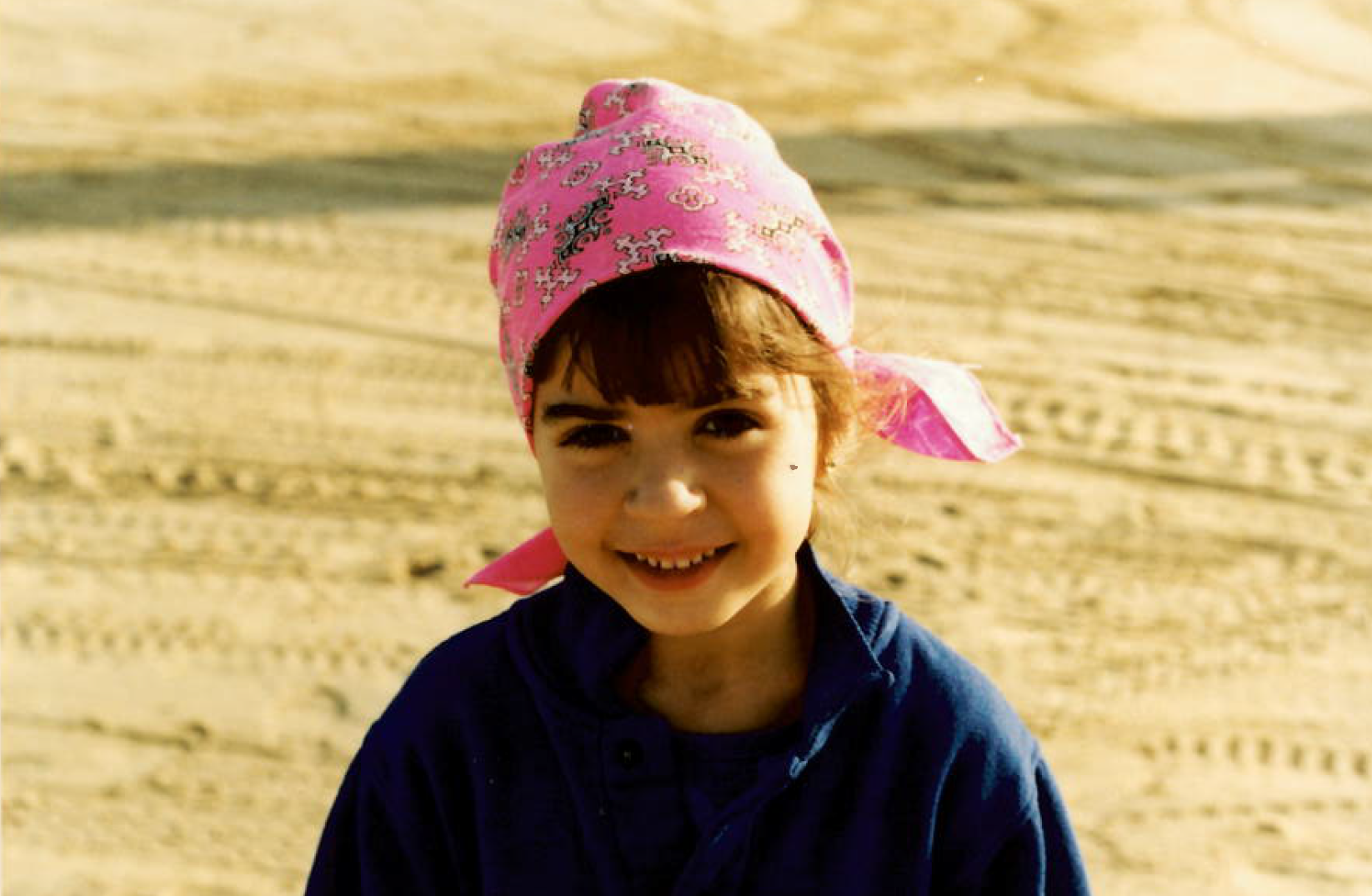 Empty space, drag to resize
The reason this childhood memory remains vivid is because of the feeling of helplessness that both me and my teacher shared in that initial meeting. In her attempt to communicate with me, she would speak to me extra LOUDLY and s-l-o-w-l-y. Unfortunately, a language barrier can sometimes garner a similar response to hearing loss, and as a child, it was natural to interpret her volume and tone as being reprimanding.
Empty space, drag to resize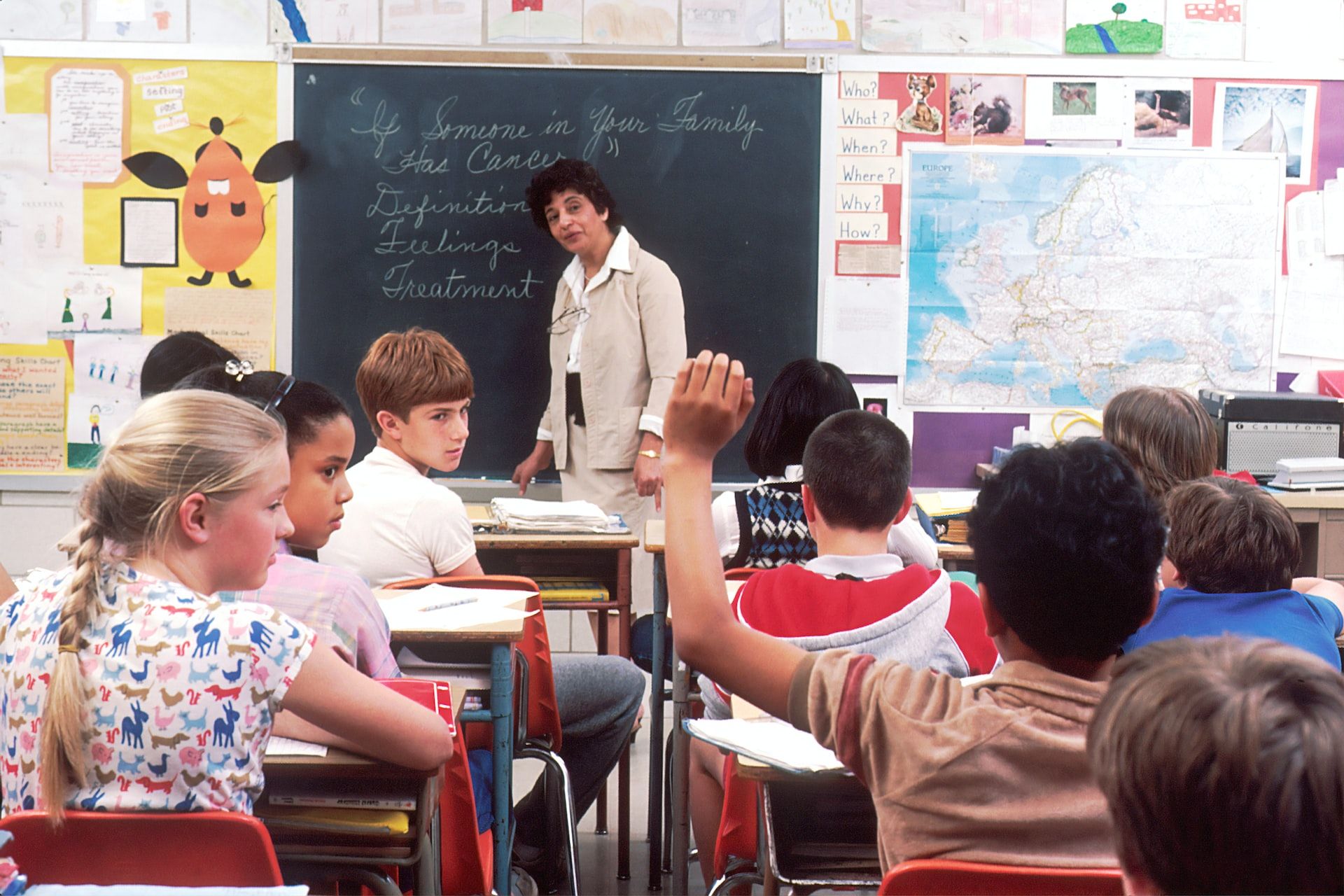 Now, as an adult, I am able to reflect and understand that the feelings of shame and incapacitation that were inflicted upon me were never mal-intended and are in fact experienced by many people who find themselves immersed in a new environment and who cannot verbally express themselves. Furthermore, I came to realize that the same feeling of helplessness was also experienced by my English-speaking teacher. Soon after my parents and the school acknowledged the dilemma, I was moved to a different school with an ESL program. The patience and compassion that my ESL teacher encompassed helped the periquito become bilingual.
Empty space, drag to resize
I share this story with the Freestyle community because it was my formidable starting point to a language immersion experience, and it also paved the way for my journey to a deep appreciation towards world language education. These lessons also helped me acquire French as a third language. As a language instructor at Freestyle, I offer patience and compassion to my students, so that they may achieve their language goals in a "virtual" space that is safe and productive for them.
Interested in learning English or Spanish?
Team Freestyle is here to guide you every step of the way.

About the Author: Jessica Jacob

Originally from Guadalajara, Mexico, Jessica speaks Spanish as her first language. As her family immigrated to the United States when she was five years old, she acquired English through an ESL program, developing a fascination for languages and cultures from a young age. This appeal led her to pursue French as a third language. Upon receiving her B.A. in Spanish Language, Literature and Culture, with a minor in French in 2008, Jessica enrolled in a Study-Abroad program in Angers, France, that transformed her life and inspired a love for travel and human connection.
Learn more.