Ciao a tutti! We welcome you to another bilingual Bon Appétit language learning blog post! Follow along as we make Spaghetti alla Carbonara, a popular yet simple Italian pasta dish that you can make for yourself and that special someone!
Ciao a tutti! Ti diamo il benvenuto in un altro post sul blog bilingue sull'apprendimento delle lingue Bon Appétit! Segui mentre prepariamo gli Spaghetti alla Carbonara, un piatto di pasta italiano popolare ma semplice che puoi preparare per te e quella persona speciale!
Storia (History)
The history of Spaghetti alla Carbonara is extremely vague – not surprising! There are many theories regarding the creation of this dish, from speculated origins in Rome's liberation during WWII to being named after the coal miners (the carbonai) who brought it down to Rome from the Apennine mountains of Italy. No matter what you choose to believe, Spaghetti alla Carbonara has become a popular Italian dish that is simple to make and fun to eat! Let's get started!
La storia degli Spaghetti alla Carbonara è estremamente vaga, questo non e` sorprendente! Ci sono molte teorie sulla creazione di questo piatto, dalle origini speculate della liberazione di Roma durante la seconda guerra mondiale al nome dei minatori di carbone (i carbonai) che lo portarono a Roma dalle montagne appenniniche d'Italia. Qualunque cosa tu scelga di credere, gli spaghetti alla carbonara sono diventati un piatto italiano popolare che è semplice da preparare e divertente da mangiare! Iniziamo!
Ingredienti (Ingredients)
Adapted from New York Times Cooking and TikTok chef 'FlakeySalt'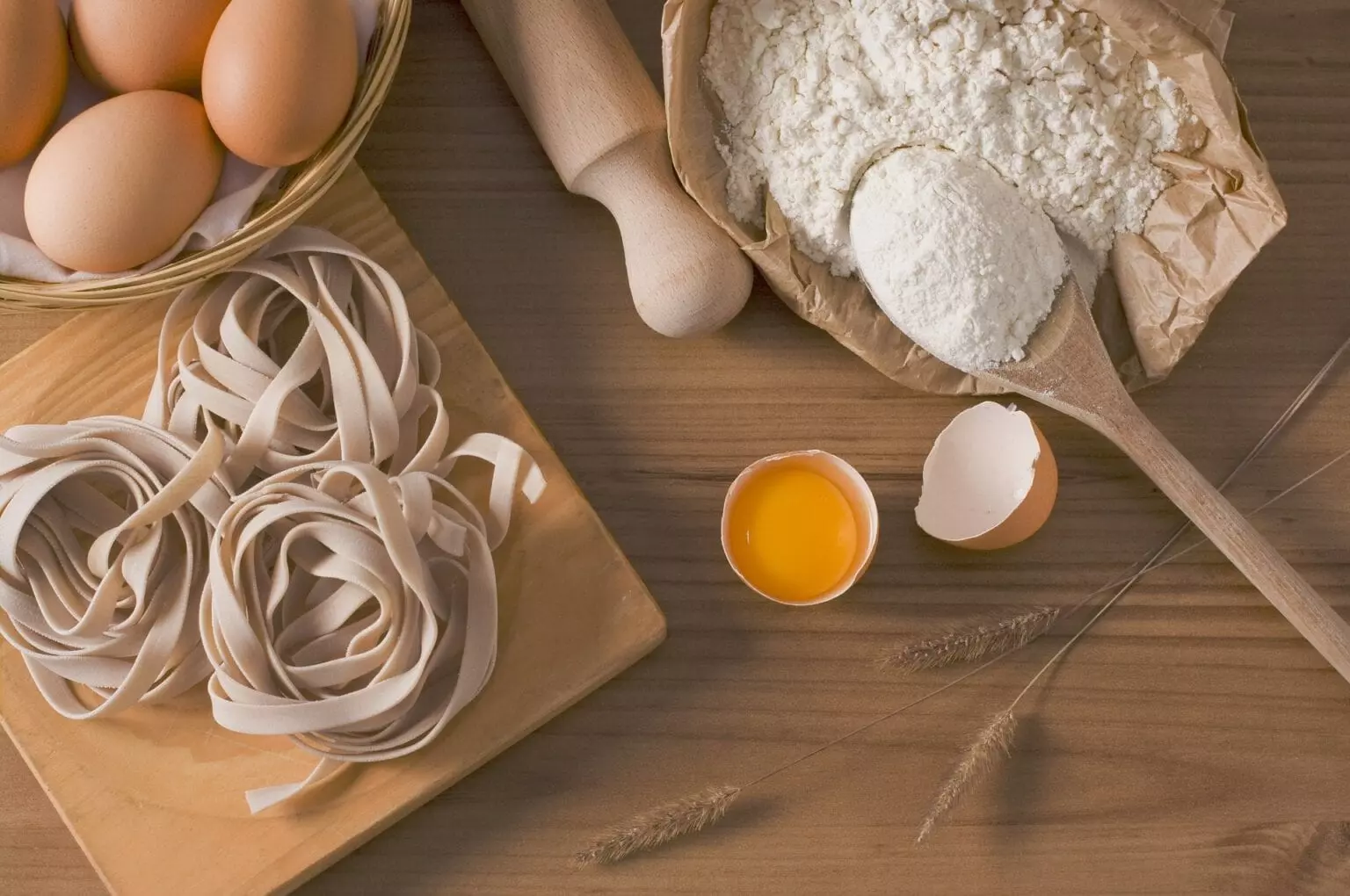 12 oz spaghetti
4-5 oz guanciale/pancetta/bacon
4 large egg yolks
½ cup parmesan
¼ cup pecorino romano
Black pepper
OPTIONAL:
1.5 lbs chopped chicken breast
1 cup green peas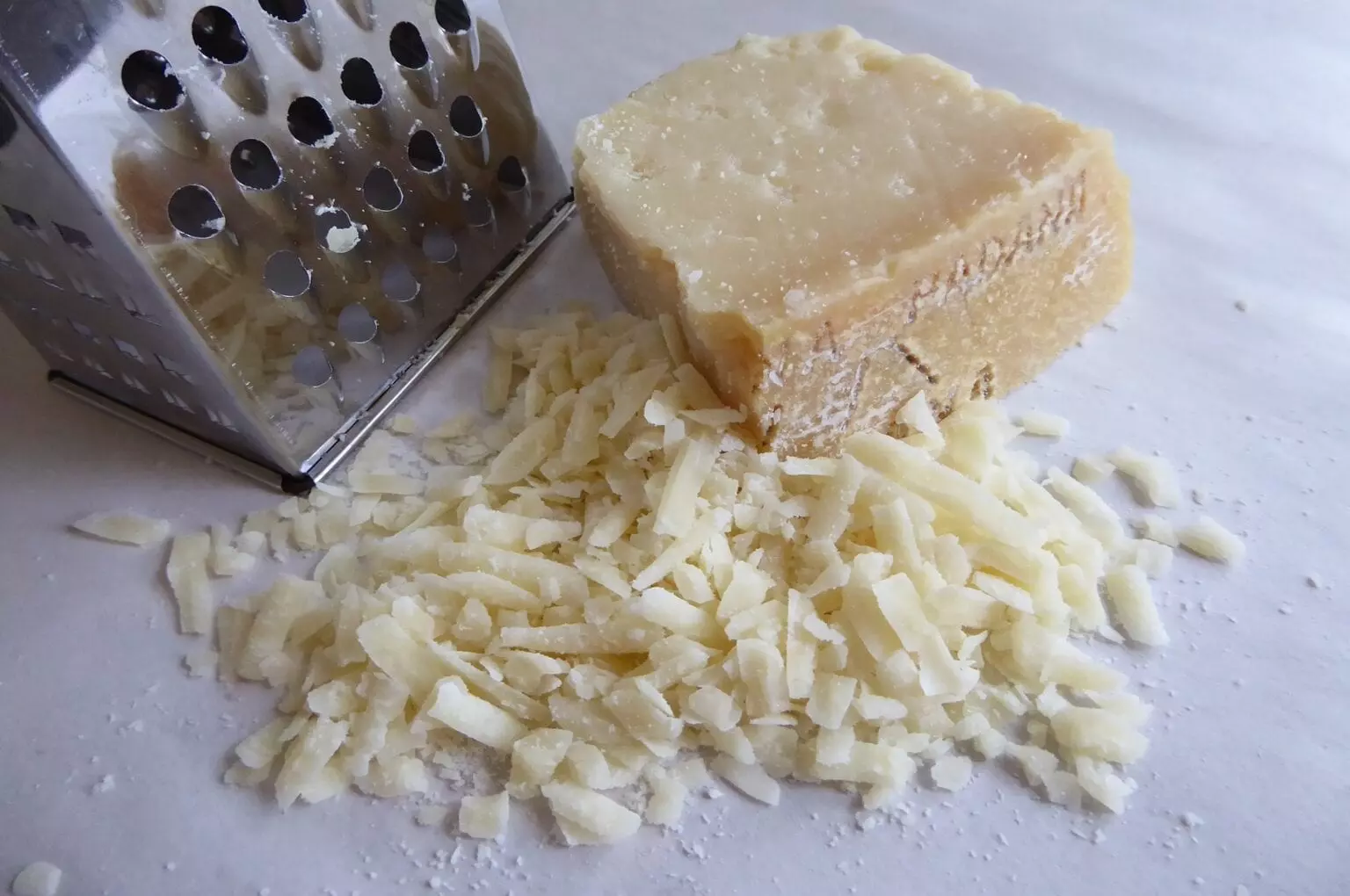 12 once di spaghetti
4-5 once di guanciale o pancetta o bacon
4 tuorli d'uovo grandi
½ tazza di parmigiano
¼ di tazza di pecorino romano
Pepe nero
OPZIONALE:
1.5 libbre di petto di pollo tritato
1 tazza di piselli
Istruzioni (Instructions)
1.
In a small bowl, combine the following until an extremely thick paste is formed. Afterward, set the mixture aside:
4 egg yolks
½ cup parmesan
¼ cup pecorino Romano
Generous amount of black pepper
Slice 4-5 oz of guanciale/pancetta/bacon into thin squares.

2. Place a large pot of water on the stove and bring to a boil.

3. While waiting for the pot of water to boil, we will cook the guanciale. Place your sliced meat in a large, unheated skillet (cold pan method). Turn on stove to medium heat and sauté the meat until lightly crispy. Immediately remove the skillet from the heat and let rest.

4. By this point, your pot of water should be boiling. Add 12oz of spaghetti to water and boil until almost al dente. Save approx. 1 cup of pasta water for the next step. Drain pasta and add to the skillet containing the guanciale. Stir over low heat.

5. Make sure the skillet is no longer hot. Add egg + cheese mixture from Step 1 in batches. With each batch, add a splash of your saved pasta water and mix it into the pasta thoroughly – more pasta water makes it creamier…up to you!

6. Buon appetito! – Enjoy your meal!
1.
In una piccola ciotola, combina quanto segue fino a formare un impasto estremamente denso. Successivamente, metti da parte il composto:
4 tuorli d'uovo grandi
½ tazza di parmigiano
¼ di tazza di pecorino romano
Generosa quantità di pepe neroTagliare
4-5 once di guanciale / pancetta / bacon in quadrati sottili.
2.
Metti una grande pentola d'acqua sul fornello e portala ad ebollizione.
3.
In attesa che bolla la pentola d'acqua, cucineremo il guanciale. Metti la carne affettata in una padella grande e non riscaldata (metodo della padella fredda). Accendi la stufa a fuoco medio e rosola la carne fino a quando diventa leggermente croccante. Rimuovi immediatamente la padella dal fuoco e lasciala riposare.
4.
A questo punto, la tua pentola d'acqua dovrebbe bollire. Aggiungi 12 once di spaghetti all'acqua e fai bollire fino quasi al dente. Risparmia ca. 1 tazza di acqua della pasta per il passaggio successivo. Scola la pasta e aggiungila alla padella contenente il guanciale. Mescola a fuoco basso.
5.
Assicurati che la padella non sia più calda. Aggiungi la miscela di uova + formaggio dalla fase 1 in lotti. Ad ogni partita, aggiungi una spruzzata di acqua risparmiata e mescolala accuratamente nella pasta: più acqua di pasta la rende più cremosa…dipende da te!
6.
Buon appetito! – Enjoy your meal!
Did You Use Different Ingredients? Leave A Comment Below! We'd Love To Hear How You Made This Dish!
Hai usato ingredienti diversi? Lascia un commento qui sotto! Ci piacerebbe sentire come hai fatto questo piatto!
Wine Pairing (Abbinamento Di Vini)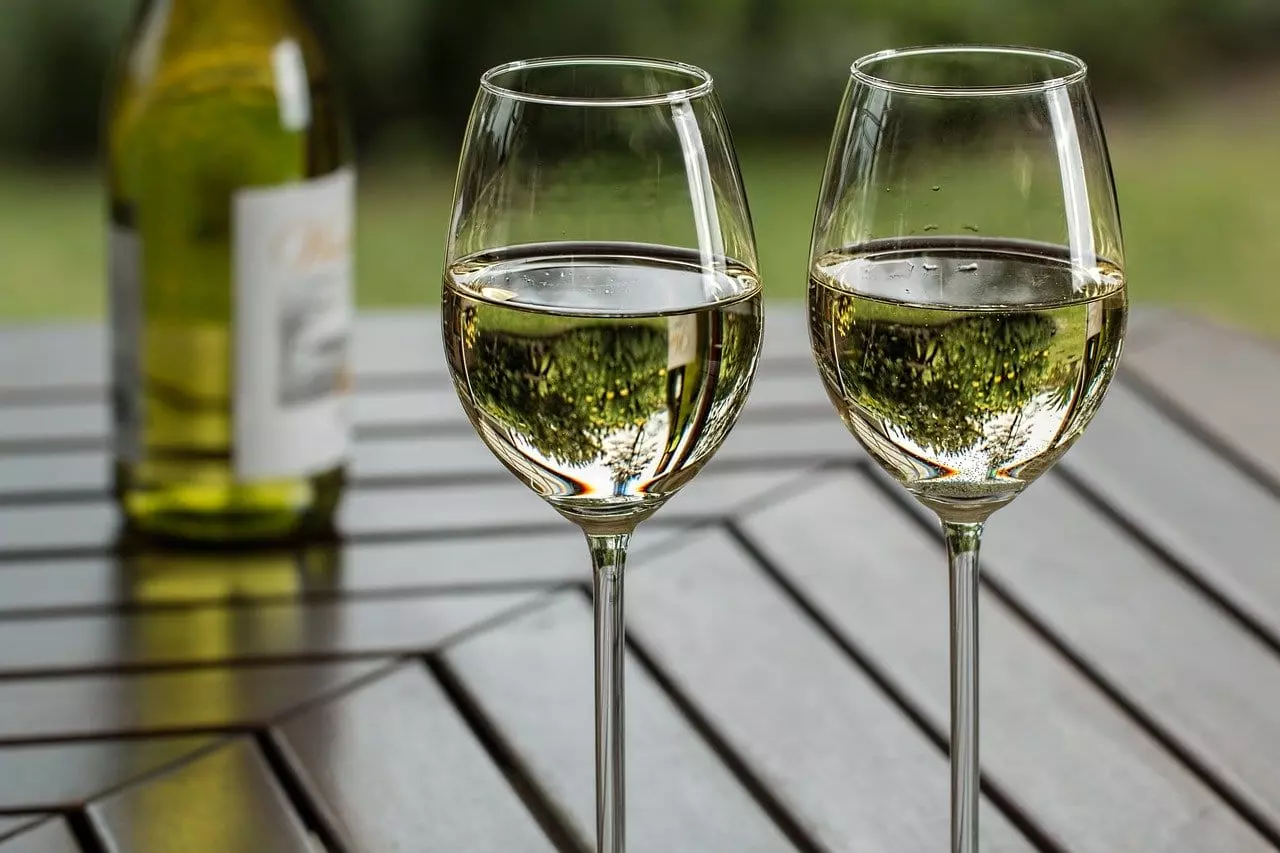 Since carbonara is salty, savory, and creamy, a wine that is light and crisp complements it well as it balances the dish while bringing out the various flavors! Pinot Grigio is a great wine for this because it's crisp, clean, and food-friendly!

Poiché la carbonara è salata, saporita e cremosa, un vino leggero e croccante lo integra bene, bilanciando il piatto e facendo risaltare i vari sapori! Il Pinot Grigio è un ottimo vino per questo perché è fresco,pulito e adatto al cibo!

Phrases To Use (Frasi Da Usare)
Ti amo – "I love you"

La cena è pronta! – "Dinner's ready!"

Spero ti piaccia! – "I hope you enjoy!"
Per altre frasi italiane, visita il nostro account Frase italiana del giorno su Instagram e Facebook! Alla prossima!

✌️?? BUON APPETITO!