Sarah Kempf, M.A.
French Senior Instructor, Marketing Liaison, & Language Course Coordinator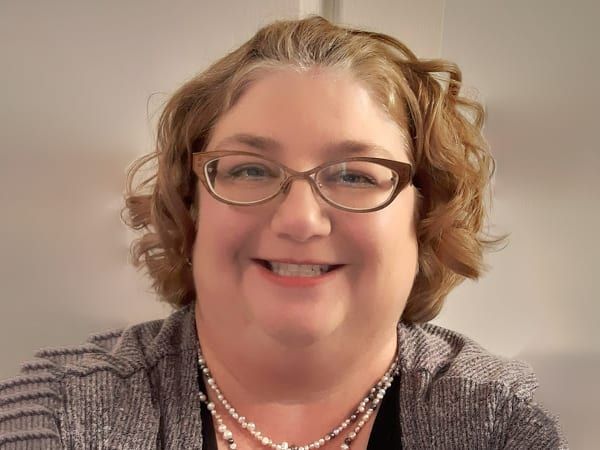 Sarah fell in love with French sitting in a high school classroom at the age of 14. Thanks to a passionate teacher and a class trip to Quebec City, Sarah continued her French studies. She spent her semester abroad studying in Montpellier as well as a summer in Avignon studying theater. She went on to earn a BA in French from Aquinas College in Michigan and an MA in French and Francophone Studies from the University of California Santa Barbara. She has more than 20 years of experience teaching French and enjoys making the language come alive for students. When she is not teaching, Sarah enjoys reading, hiking, and baking.

Sarah is excited to be a part of Freestyle, where she can connect her students with language and culture with engaging, authentic materials.