Patrizia Gislon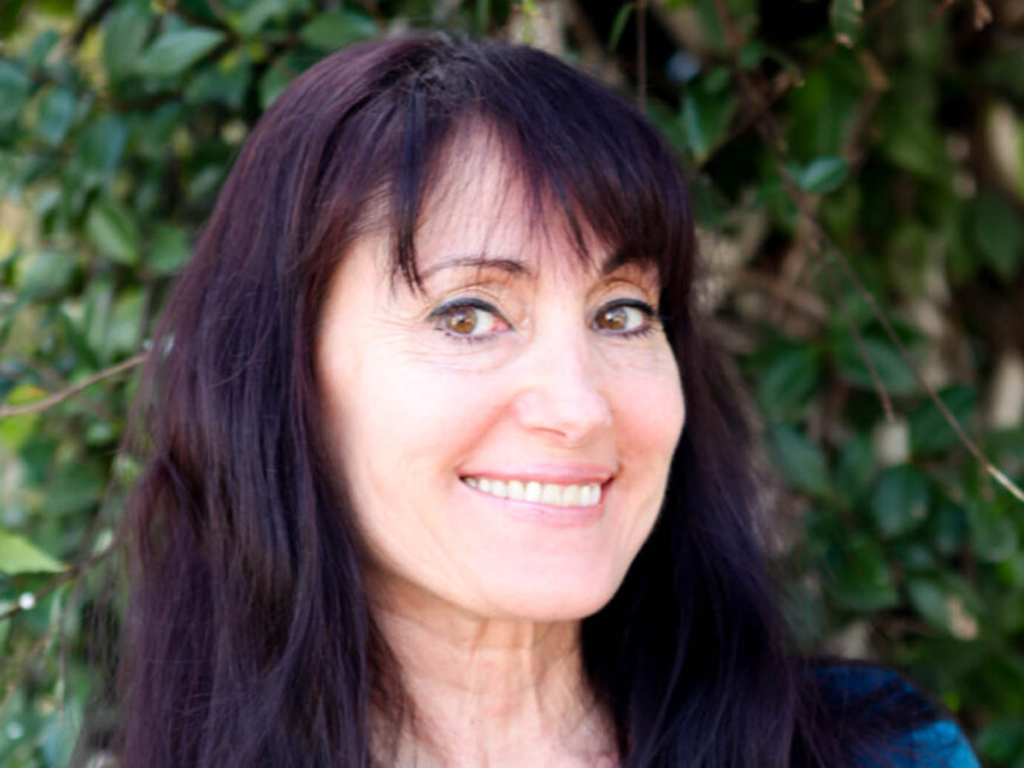 Patrizia was born and raised in Pordenone, a charming town 50 minutes north of Venice, Italy. Patrizia moved to Austin in 1991. She worked in the travel business for 17 years, as well as teaching Italian Informal classes for 17 years at the University of Texas.

Patrizia learned to enjoy and grasp life to the fullest as a young child and through adulthood as part of her upbringing; she traveled extensively through Europe and had the privilege to be introduced to multiple cultures as well as to share customs with others while meeting kind and extraordinary people.

Patrizia speaks five languages; Italian, English, Spanish, French and German. She also has a BA in Psychology from St. Edward's University. Patrizia previously worked at Seton Southwest Hospital and held the position of the Administrator's Executive Assistant.
She is really excited to be part of the Freestyle vision in creating an explosive atmosphere while meeting new people and building strong relationships.