Heather Koziol
SPANISH / FRENCH INSTRUCTOR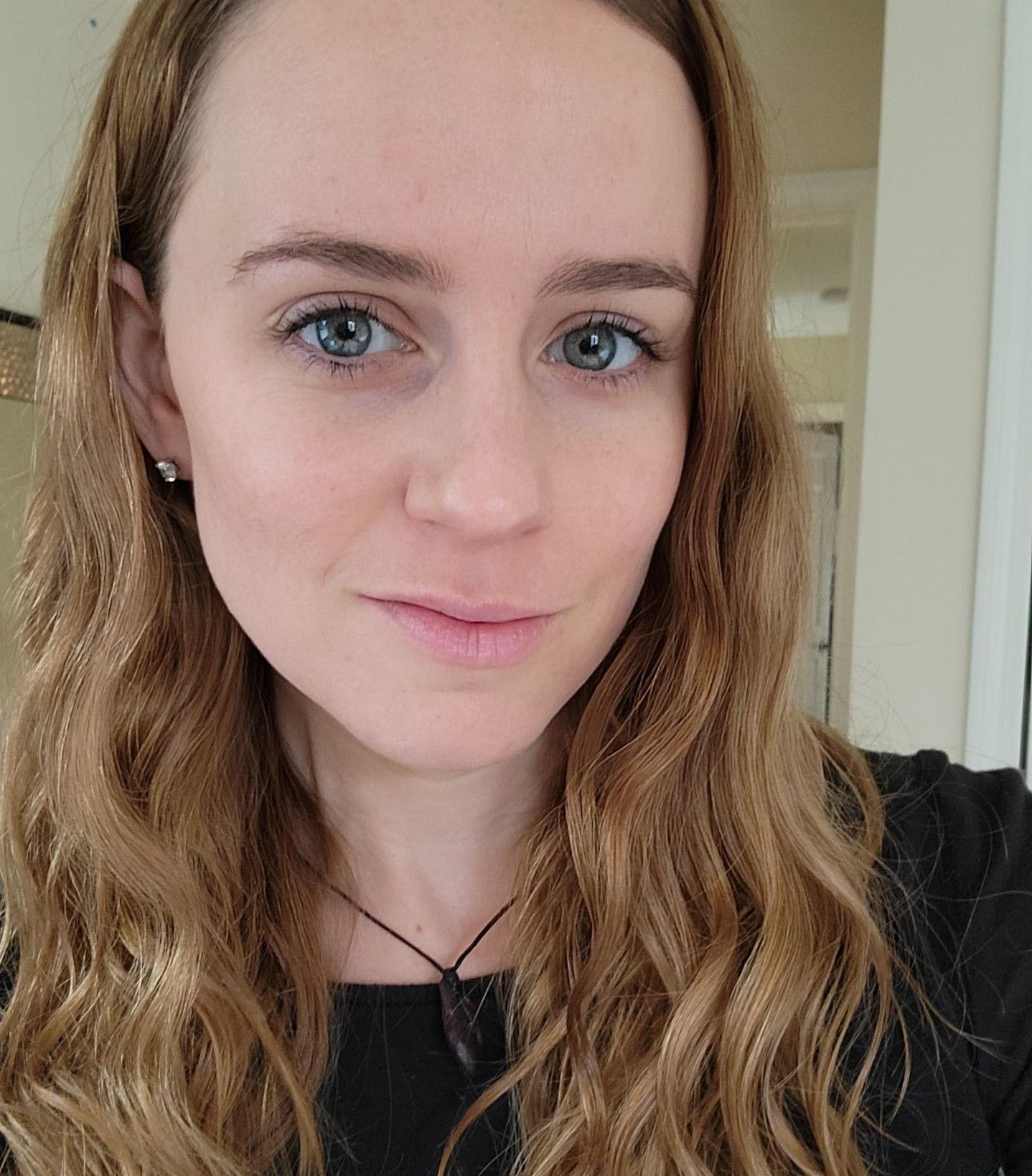 Born and raised in Massachusetts, Heather's passion for foreign languages started at an early age when she was introduced to Hebrew. Her love of languages grew even stronger as she became more fluent in French and Spanish. She went on to get a B.A. in French Language and Literature from the University of Vermont and a Master of Arts in Teaching, specializing in French and Francophone Studies, from the University of Massachusetts Amherst. She is currently working on a Ph.D. in Education at the University of Ottawa.

In her free time, Heather enjoys reading, learning languages and traveling. She is fluent in English, French and Spanish and speaks Polish and more recently Italian at a conversational level. Continually learning and dabbling in new languages helps her to remember what it's like to be a beginner starting a new language.
Heather has two toddlers whom she is raising in Polish, English and French and she hosts a podcast about raising multilingual children. She believes that speaking and using authentic resources are vital to successful language learning. She is thrilled to join the Freestyle Team with its emphasis on community and to share her love of languages and cultures with her students.