Where Are You Trying to Go?
Conversation coaching

Meet one-on-one with an instructor for practice via Zoom
November 28 - December 16
& January 2 - January 27

Mondays & Wednesdays 5pm - 6pm (French)

Tuesdays 12:45pm-1:45pm & Wednesdays 9am - 10am / 5:30pm - 6:30pm (Spanish)

(All times in US-Central)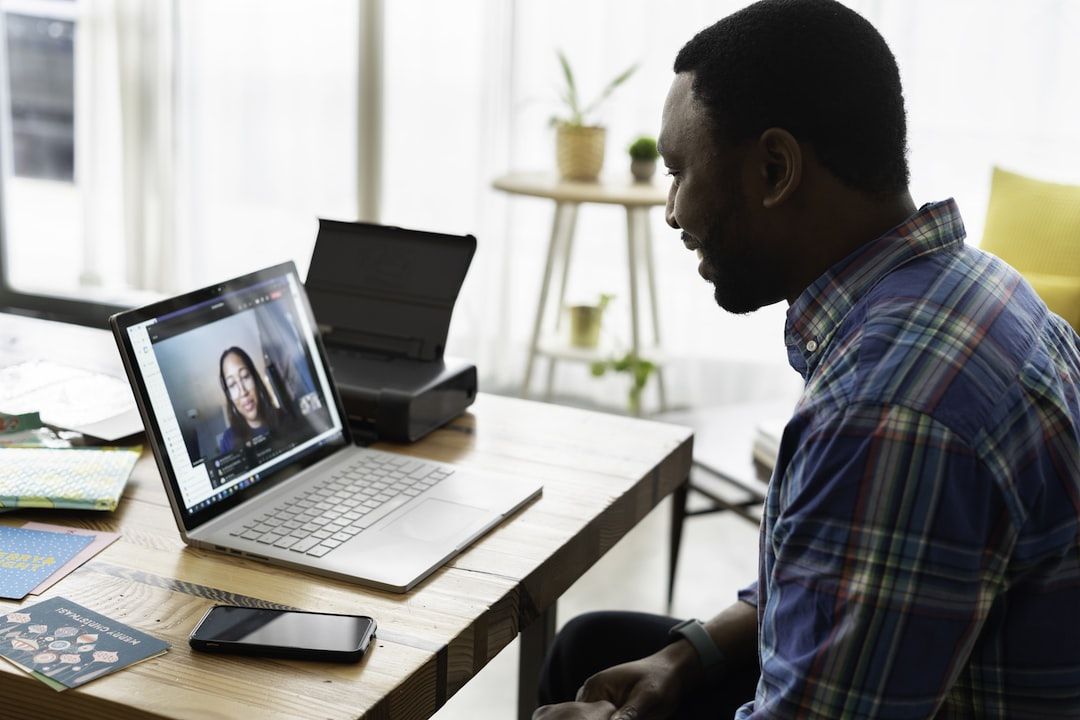 What is It?
Conversation practice with one of our professionally-trained instructors. This is a perfect opportunity for personalized practice and to ask questions! While included with all Freestyle courses, for a limited time conversation coaching is open to unenrolled learners too!
Empty space, drag to resize
How They Work
Schedule your slot during an available time to connect and practice directly with a Freestyle instructor! Come ready to speak with your questions. Our learners love even 10-20 min. of instruction directly related to their specific learning needs.

Join Us Now!
For only $10
One slot for conversation coaching
+ a Free $25 Gift card!
After your purchase is completed, a member of our team will reach out to confirm further details including your gift card.
Contact
support@freestylelanguages.com
for questions or assistance.
*Coaching must be used before January 27, 2023. Limit of one gift card per person. Gift card valid for one year after purchase date.
See our Other Weekend Sales
Take advantage of these deals before it's too late!