Veronica Romero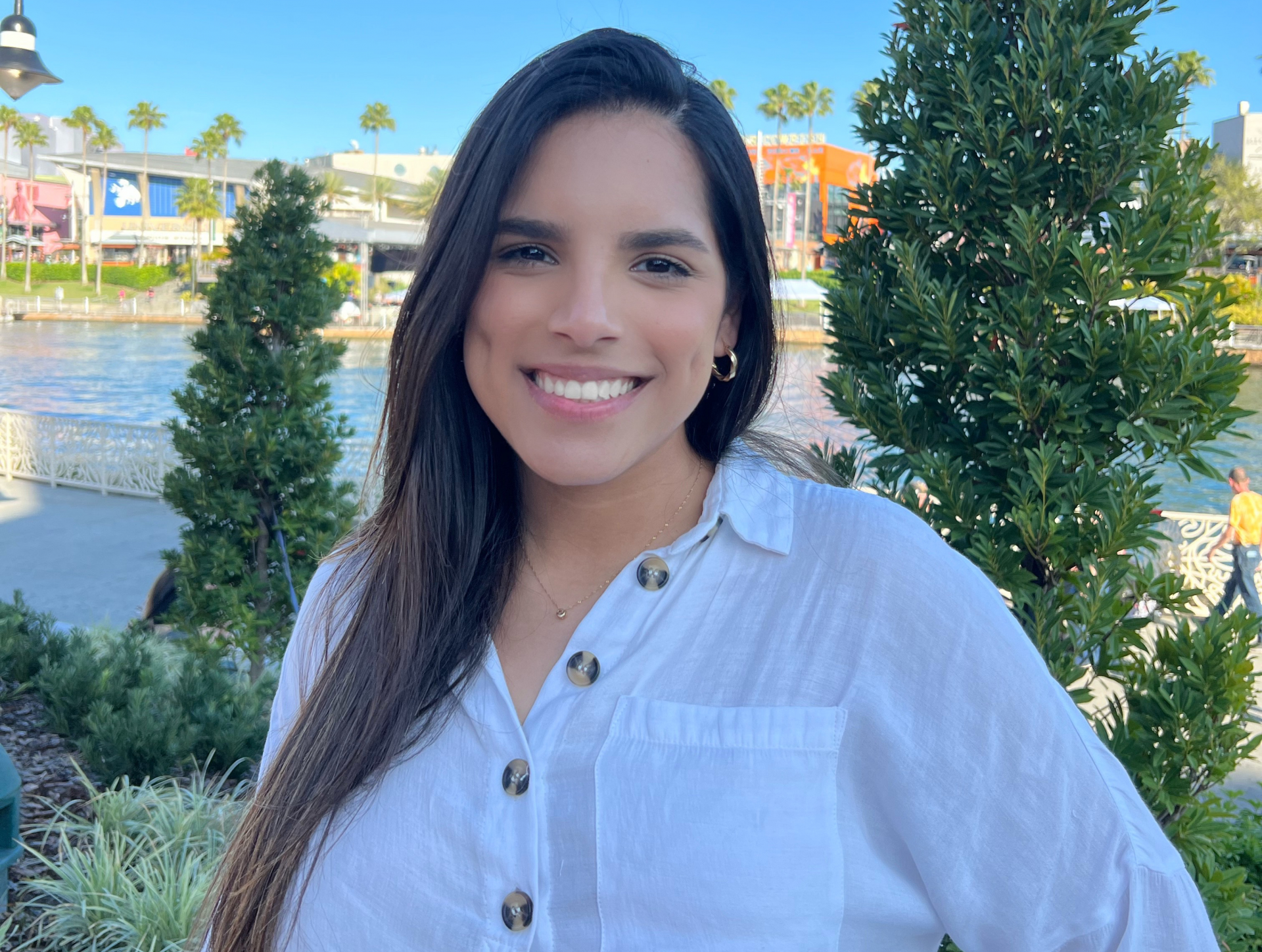 Born and raised in La Guaira, Venezuela, Veronica and her family loved their hometown, they decided to move to the U.S. in July 2015 to find a better future to grow professionally and personally. She had to learn English from scratch because her base in the language was very basic (only knew how to say "hello, good morning, may I go to the bathroom"). So she knew and understood the struggle of learning a new language and how it's spoken. Almost 8 years later, she's fully bilingual in English and Spanish thanks to practice and real life conversations.

After she graduated from High School, she immediately started her journey at Valencia College to accomplish her A.A. Degree. She's now completed it and is pursuing her Bachelor's degree in Social Media Communications at the University of Central Florida.
She's so happy to be part of Freestyle because this institute allows their students to interact with each other and have real conversations while still learning proper grammar, and cultures from different parts of the world!