Jack Watters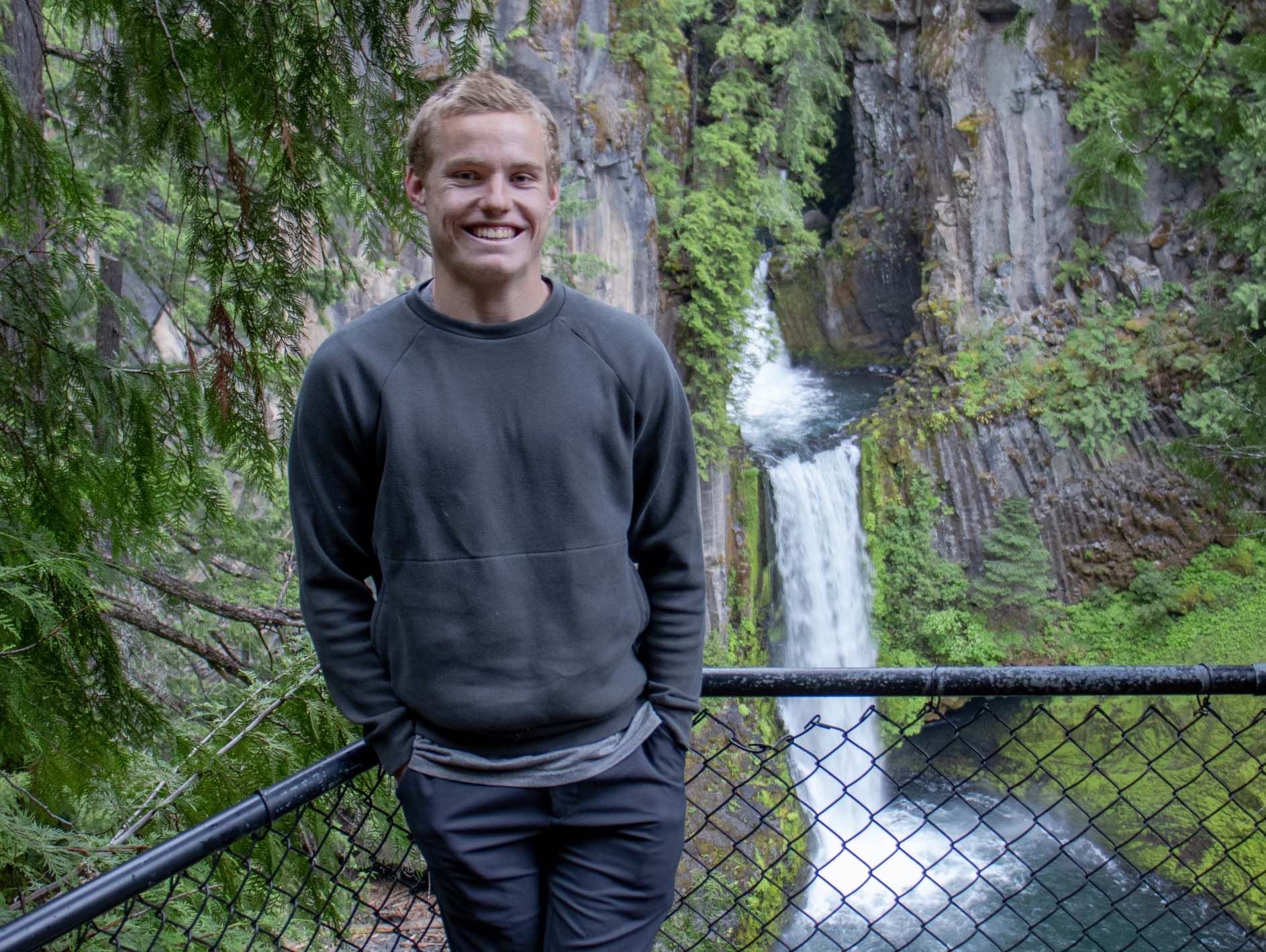 Jack is a senior studying Business Administration specializing in Computer Programming at Southern California. Growing up in San Diego and spending the past four years of university in Los Angeles, he came to develop an admiration for the way culture and language can both bring us together and make us unique. A Latin food connoisseur, he is the ultimate gastronomic guide in LA or San Diego.

Jack is a proficient Spanish speaker and a native English speaker, although sometimes his SoCal dialect can be slightly challenging to understand. As both a business student and an aspiring computer programmer, he is fascinated with efficiently solving real-world problems.
Jack enjoys playing lacrosse, listening to music, road trips, and fitness outside of work and school. He is also actively improving his cooking skills and developing as a computer programmer. Jack is excited to be a part of the team at Freestyle Languages and share his passion for language learning. He is thrilled to watch the growth of Freestyle both as a company and a learning community.