iSabella Rampon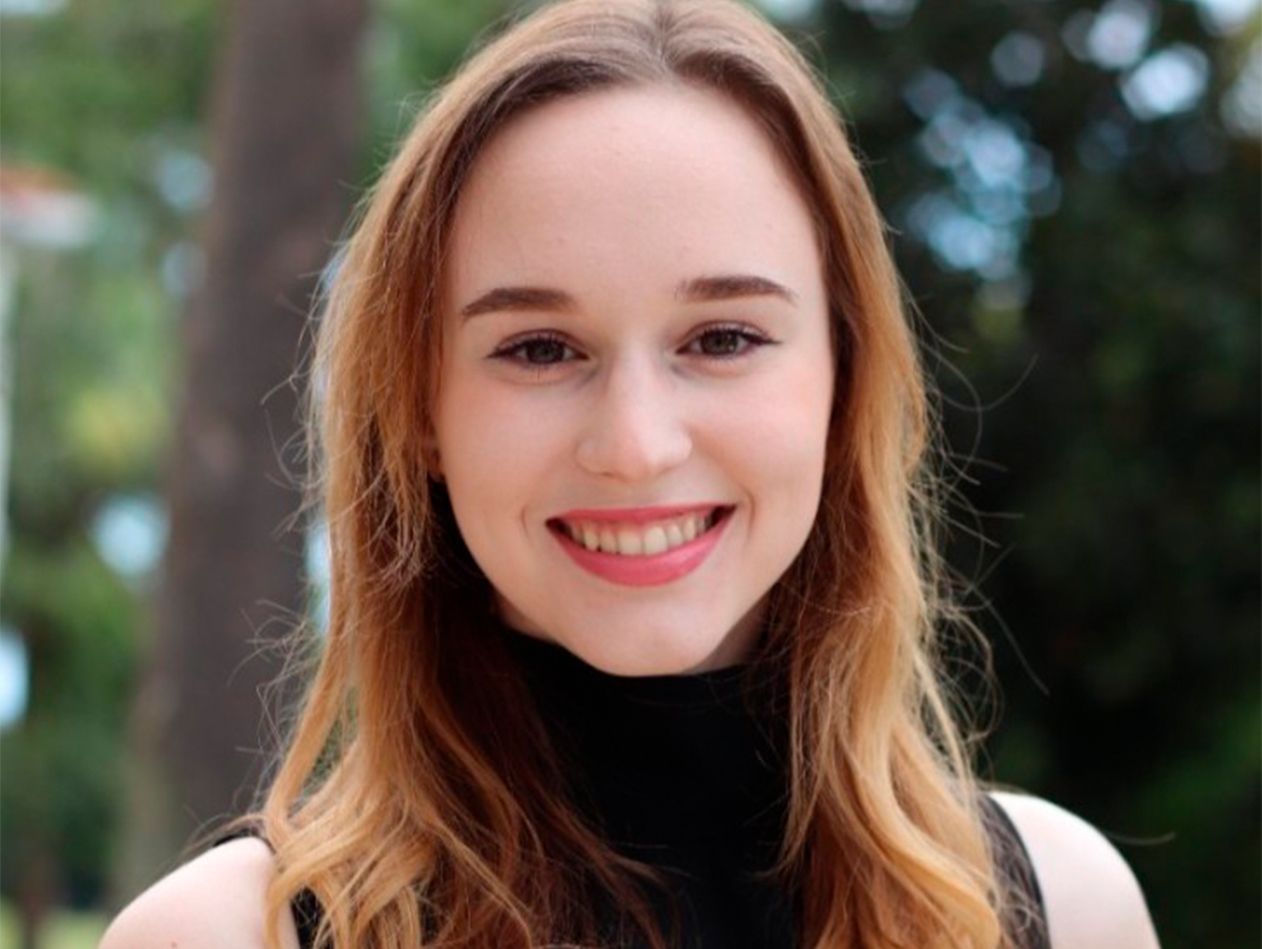 Born to an Italian family in Brazil, Isabella grew up surrounded by a mixture of Portuguese and Venetian dialect. She has always been passionate about the concept of sharing knowledge through cultural exchange. Having lived in various countries and learned multiple languages, she has gained a deep understanding and appreciation for different cultural nuances and ways of life. Isabella's love for connecting with others led her to study psychology and human resources, where she is eager to learn more about cultivating positive and inclusive environments.
In her free time, you can find Isabella exploring and cooking different cuisines, taking long walks in nature with her camera, or reading all Agatha Christie novels (for the third time!)
At Freestyle, Isabella is more than happy to be part of a team that shares the same appreciation for language and culture, and not only facilitates but also encourages multicultural exploration and communication.