Haven Carter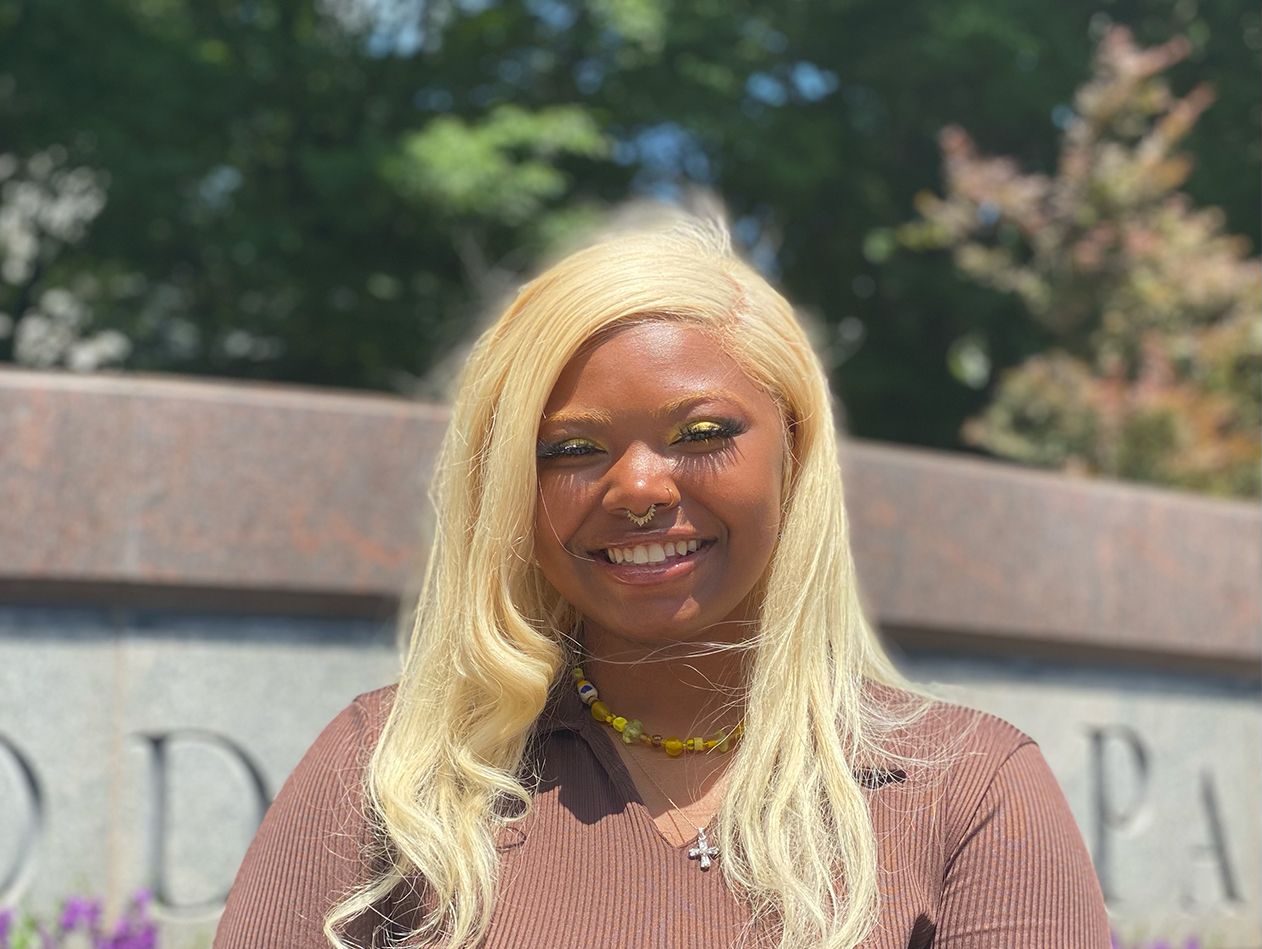 Hailing from Kansas City, Missouri, and now living in the New York City Metro area, Haven is a natural-born foreign language lover and culture enthusiast. With her first language being English, she had the desire at a young age to explore the world through new languages and cultures.Haven began learning Spanish at 13 years old and then continued with Korean at 15. She quickly realized she had a knack for picking up the grammar concepts and vocabulary in her new studies. She even incorporated various languages into her love for recording vocal music. She went on to study Linguistics and International Studies at Montclair State University and picked up knowledge in French, Greek, and Arabic as well. Haven has worked for a handful of language education companies, completed several projects as a linguist, and plans to continue partnering with like-minded and diverse organizations.

In her free time, she likes to sing, dance, and cook new foods. A relaxing day for her would include playing video games, watching anime and movies, or walking around New York City.

She is thrilled to be a part of the freestyle team where intercultural communication and successfully unique education are the heart and soul of all the members!