Gabe Terry
HUMAN RESOURCES & EDUCATION COORDINATOR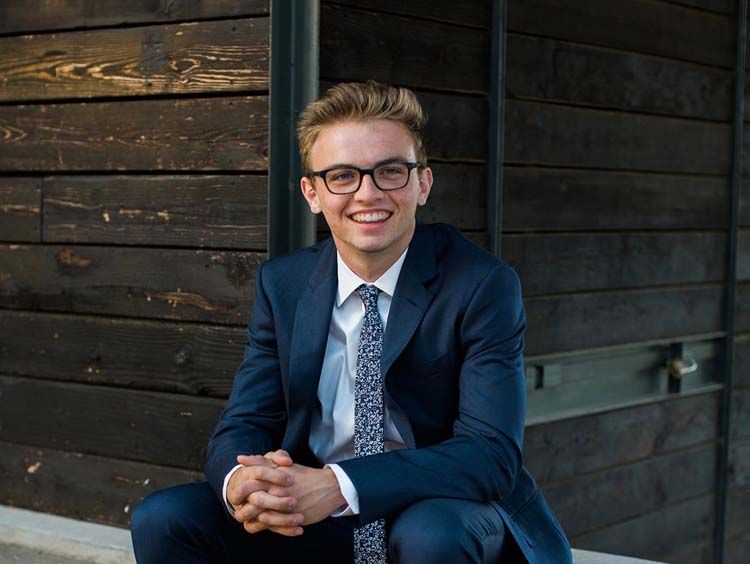 Born a midwestern native in Bloomington, Indiana, Gabe grew up in California, North Carolina, Indiana, and Virginia, each of which has diverse cultures and communities that he learned to appreciate. He currently studies French at the university level and has some knowledge of Swahili and Spanish. During a mission trip to Kenya, Gabe communicated with the local communities in Swahili. He realized the significance of speaking with someone in their native language and carried that experience into his work at Freestyle Languages.

Gabe is currently a rising senior at the University of North Carolina at Wilmington, where he plans to graduate in Fall 2022. He is majoring in psychology with an interest in clinical psychology and a minor in criminology.
His interests include basketball, culinary arts, traveling, and video games. A typical Saturday for Gabe consists of basketball, Netflix, or trying new restaurants. Gabe is ecstatic to be joining the Freestyle Language team, where he will aid in the functionality of the HR department and the language-learning community.