Erma Nezirevic, M.A., Ph.D.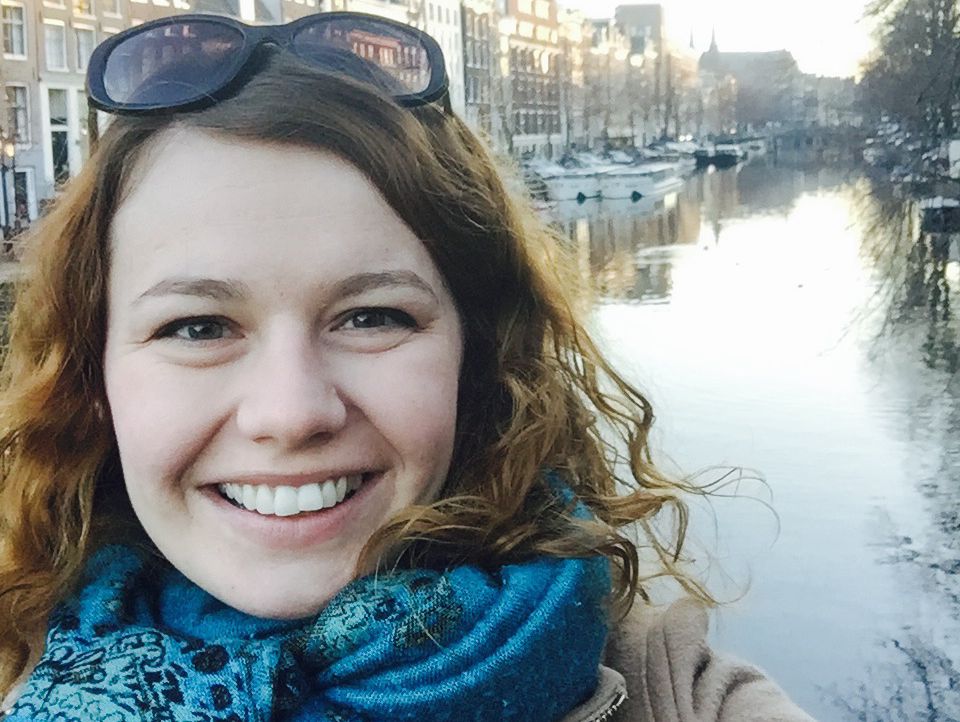 Born in Bosnia, Erma grew up in Croatia and learned Spanish and English at a very young age through telenovelas and sitcoms.

Upon moving to the U.S. in high school, she began formally studying Spanish and did not stop until completing a Ph.D. in Hispanic Literature and Cultures at the University of Minnesota.

She holds a double B.A. in Spanish and Social Science from Boise State University and an M.A. in Spanish Literature from Oregon. Erma is very passionate about studying memory, trauma, and genocide and believes that learning languages will help us break down the artificial barriers that divide us.
When not teaching, she enjoys baking, specifically coming up with new recipes inspired by traditional Balkan cuisine. She also loves spending her summers traveling abroad and doing research in Spain. Erma currently lives in Minneapolis, Minnesota, where she enjoys winter despite the extreme temperatures. She is very excited to join Freestyle and share her passion for languages in a community-oriented environment.